40 results total, viewing 1 - 10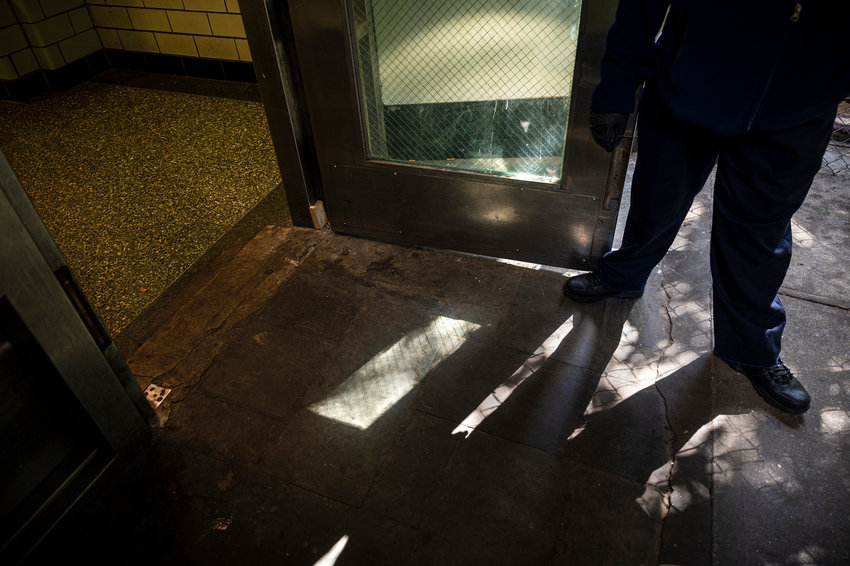 The majority of front doors are broken or unlocked at the city's nearly 300 public housing developments, field surveyors found in a review conducted this summer by comptroller Brad Lander's office. The findings reveal a profound lack of security affecting nearly one in 15 New York residents — a city within a city — who live in New York City Housing Authority buildings.
more
By Abigail Nehring | 9/30/22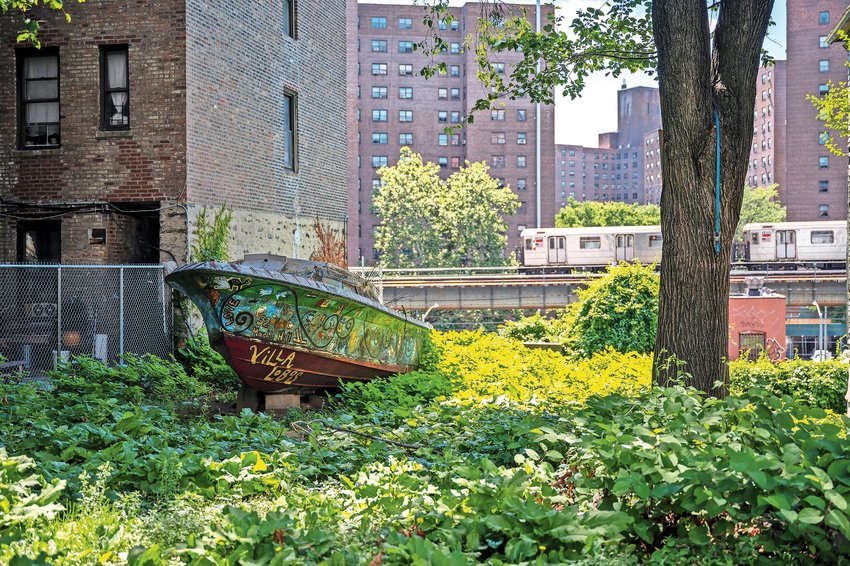 A northbound 1 train passes behind a decorative rowboat in a garden along Marble Hill Avenue earlier this summer. It is not known if the vessel has seen much time the in the water this summer.
more
9/2/22
Low-income New Yorkers are eligible for free air conditioners through the federally funded Home Energy Assistance Program, but only if they've got a printer at home and can think ahead. The deadline to mail in an application this year was July 8, two weeks too soon for those who may have hoped to apply for the benefit during the city's sweltering heat wave last month.
more
By Abigail Nehring | 8/5/22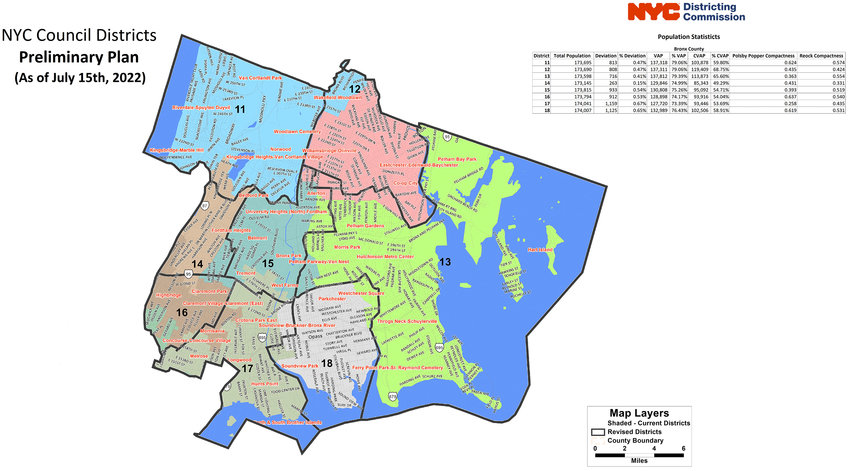 Eric Dinowitz's city council district would gain a larger portion of Marble Hill Houses and Kingsbridge Heights, while losing Wakefield to a neighboring district, as part of a preliminary redistricting that reflects the new 2020 census figures.
more
By Sachi McClendon | 7/22/22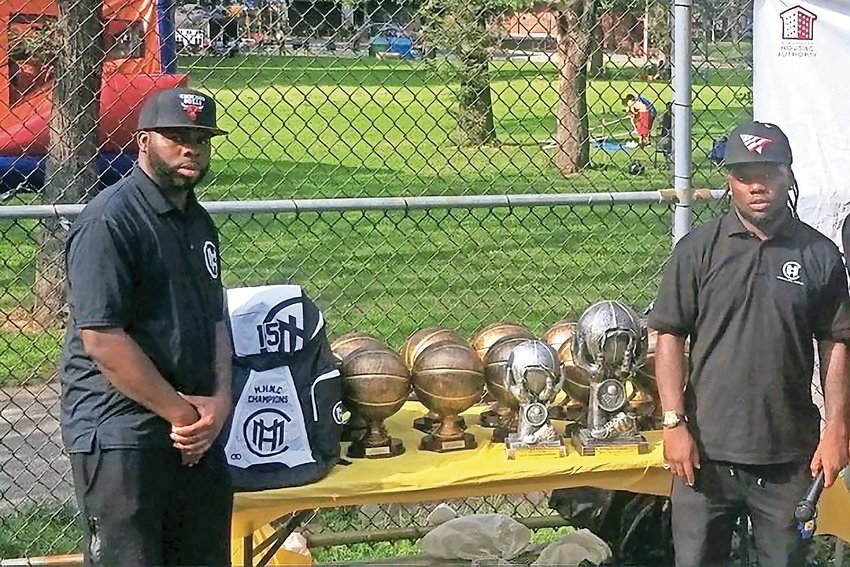 Summer in New York City offers plenty on the sporting front. Baseball fans flock to the two Major League Baseball ballparks – or whichever Little League diamond their child is …
more
By Pete Janny | 7/15/22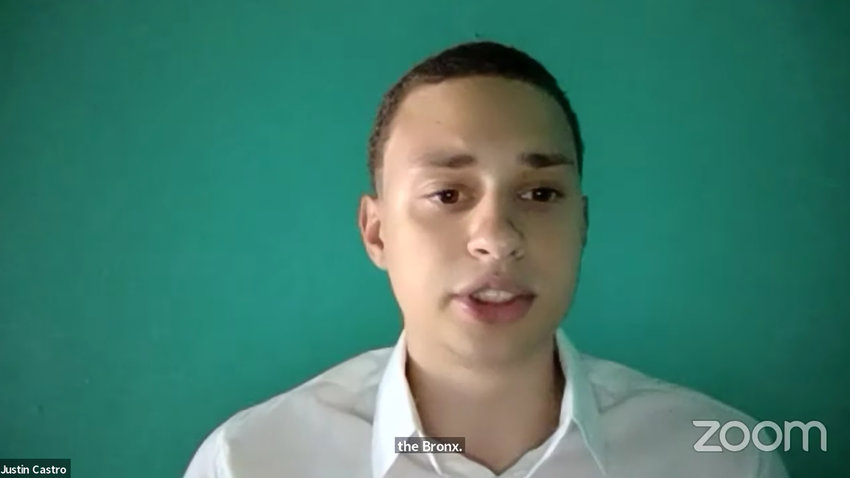 At a public city council redistricting hearing last Wednesday all talk regarding the northwest Bronx had to do with unifying the Marble Hill Houses into one district.  Yet a law written to ensure that all council districts are apportioned in a fair manner may be the one thing preventing that from happening.
more
By Sachi McClendon | 7/15/22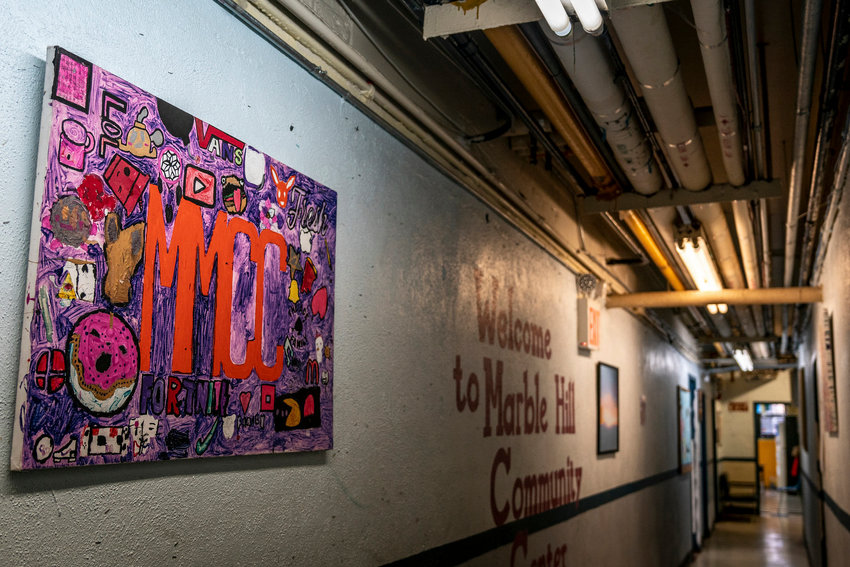 If there is anything besides the obvious loss of life due to the pandemic people have had to live with it is dealing with postponements. No one knows that better than Tony Edwards.
more
By JOSEPH DE LA CRUZ | 6/3/22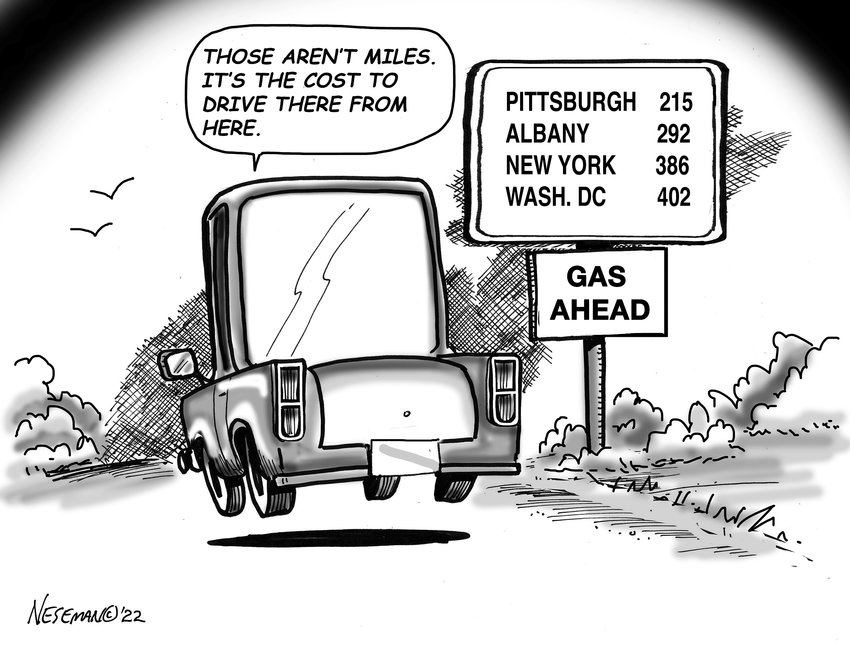 The announcement that Marble Hill Houses will get much-needed heating upgrades was great news for those living at the public housing complex.
more
5/2/22
Some New York residents hoping to see relief during a time of rising costs and inflation may be in for a major disappointment.
more
By JOSEPH DE LA CRUZ | 4/24/22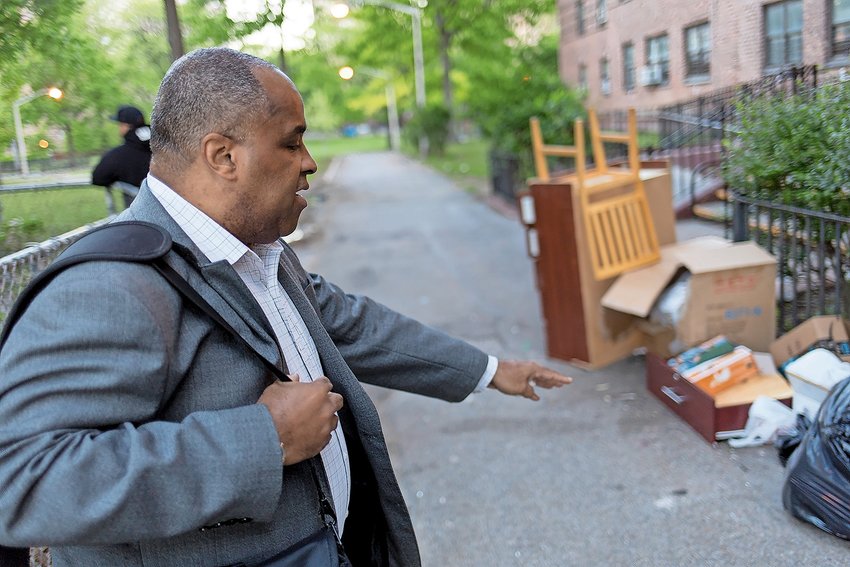 Winter comes around once a year but for some living in Marble Hill, it can be the longest season. That's because the housing complex has struggled to keep the heat on for tenants for several years.
more
By JOSEPH DE LA CRUZ | 4/10/22