36 results total, viewing 1 - 10
Three areas of Mayor Eric Adams' State of the City address — where he revealed his "Working People's Agenda" last week — piqued our interest: jobs, safety and housing.
more
2/3/23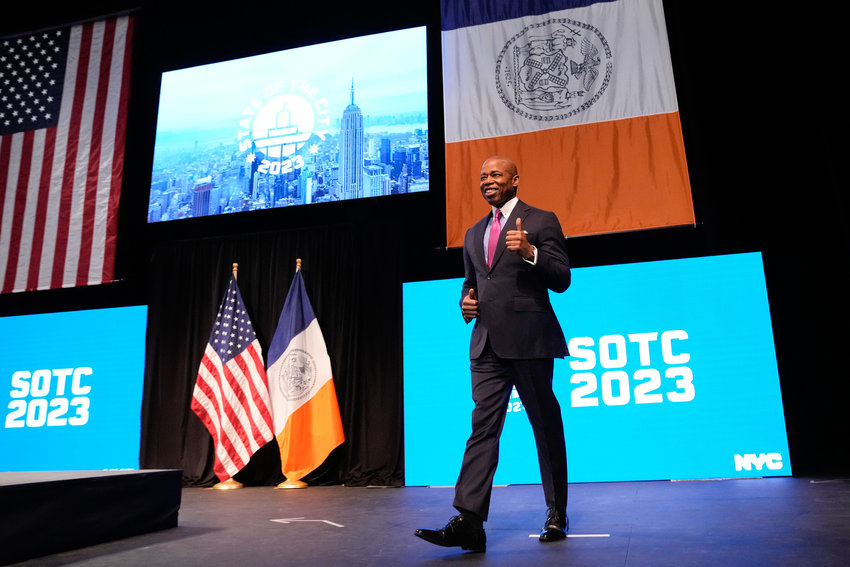 City leaders were excited to hear Mayor Eric Adams focus on jobs, housing and tenants rights, and public safety during his second State of the City address in Queens last week.
more
STAFF REPORT | 2/3/23
Demonstrations against police brutality unfolded last weekend in the streets of New York City after footage was released of the Jan. 7 encounter with Memphis police officers that took Tyre …
more
By Abigail Nehring | 2/3/23
To the editor: When I came to office, I inherited a city with many crises, including increasing crime. And my top priority has always been public safety.
more
1/20/23
While I was on the campaign trail, I met many New York residents who expressed their desire for a safer city. New Yorkers want to feel safe in their neighborhoods, at their places of worship, in the subway and on the streets. 
more
By Eric Adams | 12/16/22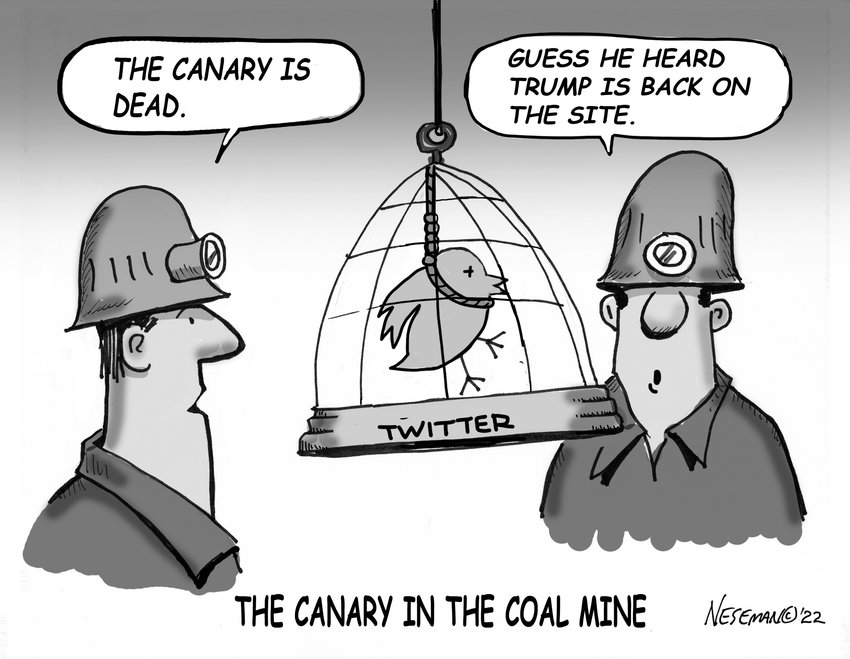 This year has been one of change and turbulence as the world fully awakened from the COVID-19 pandemic. For our team here at The Riverdale Press, that has meant a refocusing of sorts on the issues that mean the most to our readers.
more
12/2/22
Mayor Eric Adams is shutting down the Randall's Island tent shelter he built last month and opening 600 rooms at the Watson Hotel in midtown for immigrants arriving on buses from the southern border instead.
more
By Abigail Nehring | 11/18/22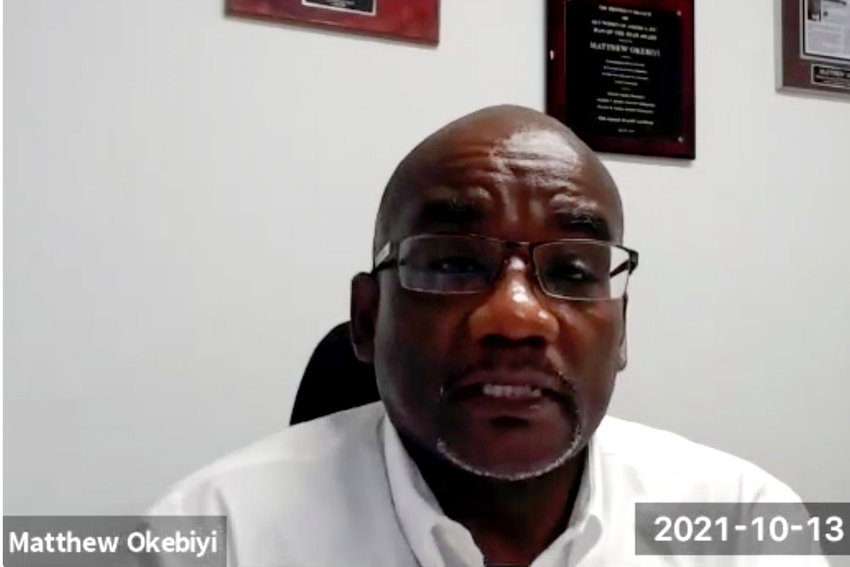 Court Square Real Estate Partners filed for permits Thursday to build a six-story men's shelter at 6661 Broadway in North Riverdale, anticipating a green light from city homeless services on a $211 million contract with African American Planning Commission Inc., the proposed shelter operator.
more
By Abigail Nehring | 11/4/22
To the editor: I have been a New Yorker for 30 years, a daily subway rider for 26 years, and an attorney for 22 years. I have three young kids, and was committed to raising them in the city, its public schools and its neighborhoods. 
more
10/28/22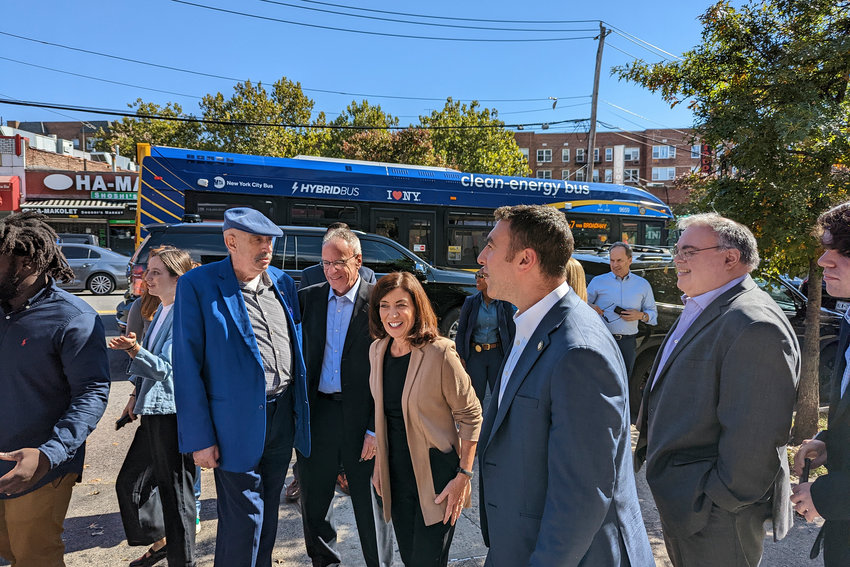 Deb Travis was appointed to be new chair of the Parks and Recreation committee for Community Board 8.
more
By Sachi McClendon | 10/21/22