2 results total, viewing 1 - 2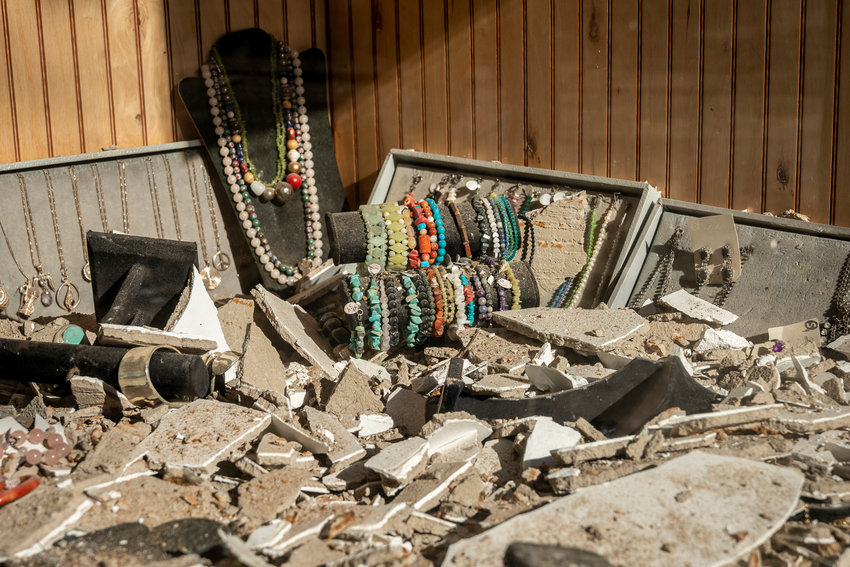 The months were long as they gathered permits and waited for construction to finally finish. But just before Memorial Day the wait was over. Nohad and Samia Jourdy reopened Picture Perfect Frames on West 231st Street.
more
By BRENDAN O'SULLIVAN | 6/13/21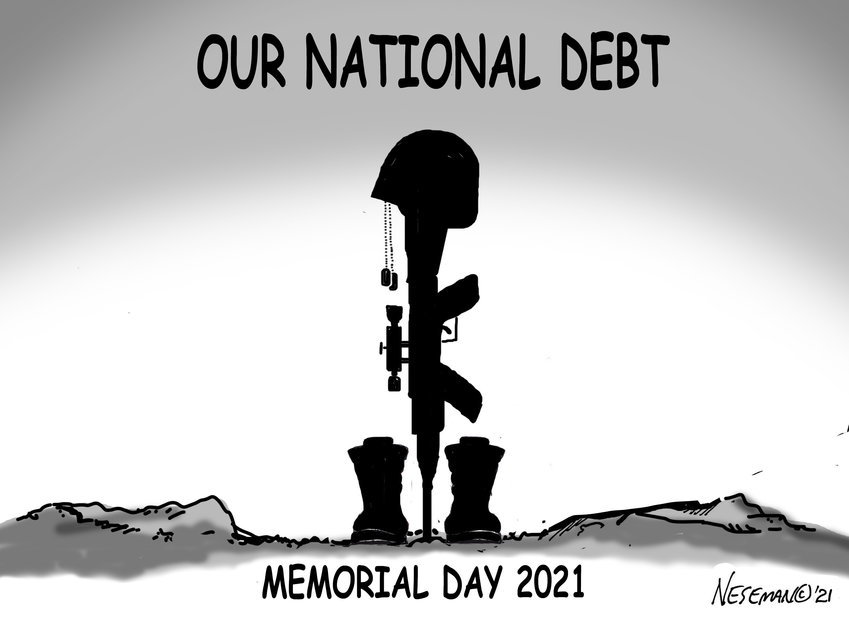 His steps are precise. South 21 steps. Stops. Turns east. Holds for 21 seconds. Turns north. Switches his weapon to his other shoulder. Waits 21 seconds, before marching 21 steps the other way and repeating the sequence at the northern end.
more
5/29/21