76 results total, viewing 1 - 10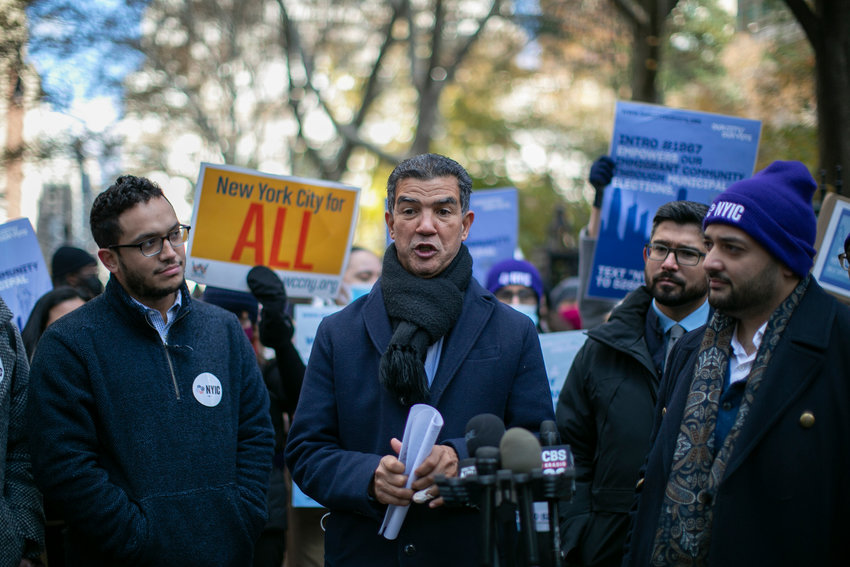 There was a time when Mino Lora didn't have the right to vote. It was 20 years ago, and she had just arrived from the Dominican Republic. Lora wasn't alone, of course. The right to vote is only a right for those who are citizens of this country.
more
By ETHAN STARK-MILLER | 12/6/21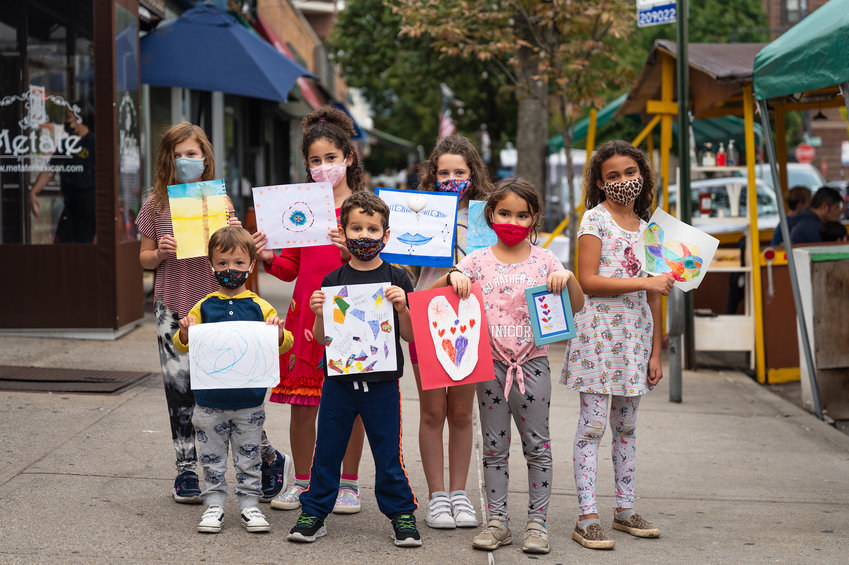 The past 19 months of on-and-off lockdowns and virtual school has made the coronavirus pandemic an especially difficult time for children, limiting their in-person interactions. But Mino Lora is trying to fill that void locally — and help a neighbor along the way — with a community art sale this weekend.
more
By ETHAN STARK-MILLER | 10/17/21
After two crowded races within months of each other earlier this year, Eric Dinowitz has just one opponent in front of him in November's general election to keep his city council seat for another two years. And it's a name he definitely recognizes, even if that opponent's tactics are new.
more
By MICHAEL HINMAN | 9/25/21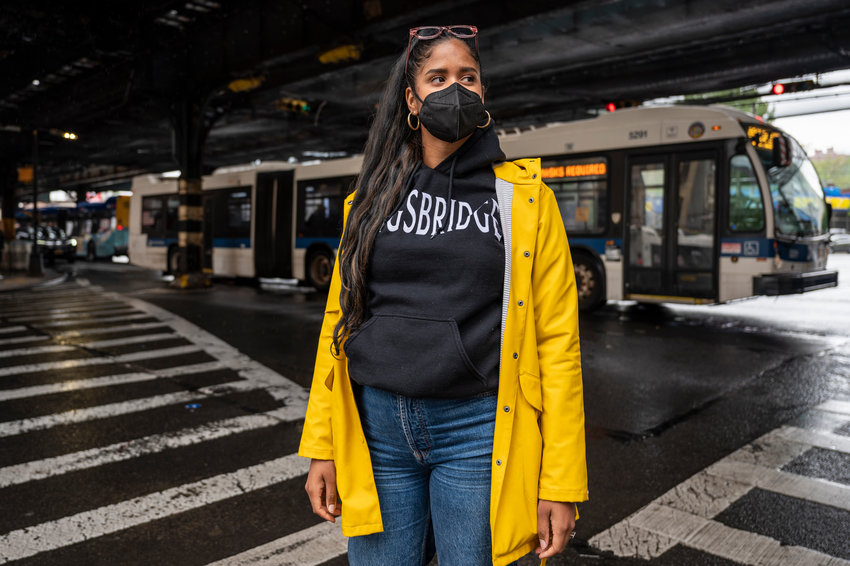 Summer is the season for kids to have fun. At least that's something everyone could probably agree on in a world where finding common ground isn't that easy.
more
By ETHAN STARK-MILLER | 8/22/21
After what seemed a lifetime over three years, the consecutive races to replace Andrew Cohen on the city council are finally over. And the winner? Eric Dinowitz. For the second time in three months.
more
By ETHAN STARK-MILLER | 7/18/21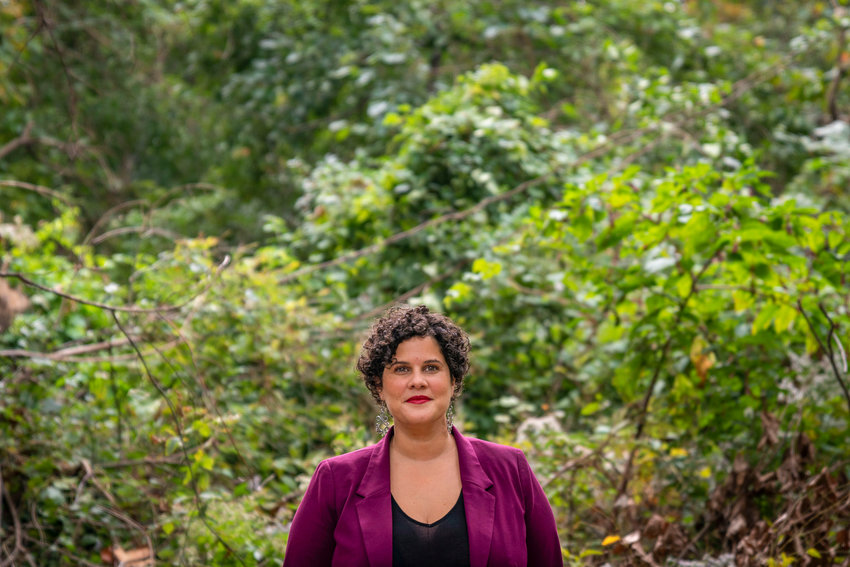 There's an old saying that "history repeats itself." And this phrase almost perfectly encapsulates the outcome of last month's primary election for Andrew Cohen's old city council seat.
more
By ETHAN STARK-MILLER | 7/4/21
The city's elections board is expected to release preliminary ranked-choice counting results later in the day Wednesday, after a mishap with tens of thousands of test ballots caused the agency to release erroneous results Tuesday evening.
more
By MICHAEL HINMAN | 6/30/21
District 11 seems decided, but borough president race is still way too close to call
Eric Dinowitz
42%
|
5816 votes
Mino Lora
27%
|
3775 votes
Abigail Martin
14%
|
1957 votes
Daniel Padernacht
6%
|
870 votes
Jessica Haller
6%
|
767 votes
Marcos Sierra
2%
|
301 votes
Carlton Berkley
2%
|
246 votes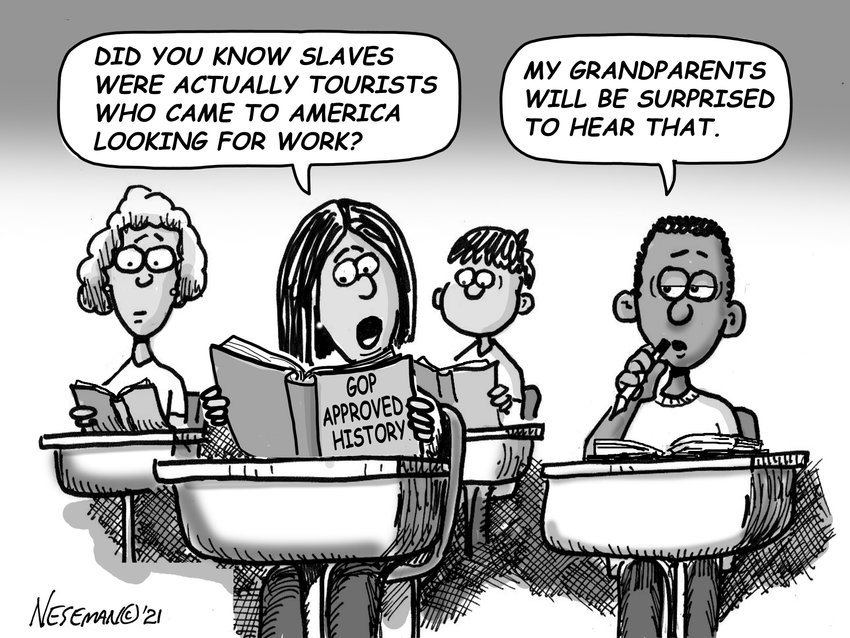 Just minutes after taking the oath of office, President Joe Biden looked over the sparse crowd on the West Lawn of the U.S. Capitol building, calling for healing.
more
6/20/21
If Kathryn Garcia was able to vote in the Bronx, she says she would choose Assemblywoman Nathalia Fernandez as her first choice on the ballot to become borough president.
more
By MICHAEL HINMAN | 6/20/21