2 results total, viewing 1 - 2
In response to this recent story from Kirstyn Brendlen, a flurry of work was immediately initiated. The results are extremely disappointing.
more
10/13/19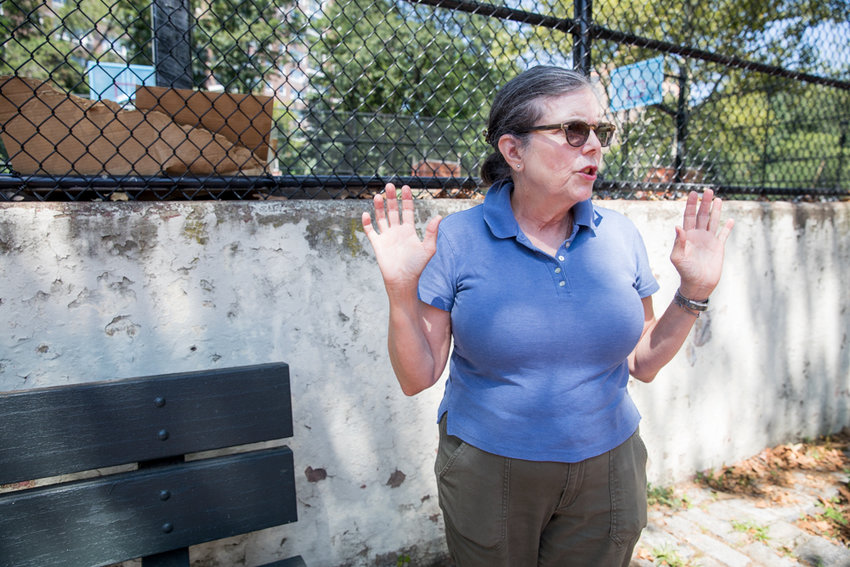 Miriam Gomez hates what she sees when she visits Henry Hudson Park. Although a renovation began last year, it's still not finished, and the rest of the park has been neglected, turning formerly flat green lawns into stretches of tall grasses and weeds.
more
By KIRSTYN BRENDLEN | 8/25/19