2 results total, viewing 1 - 2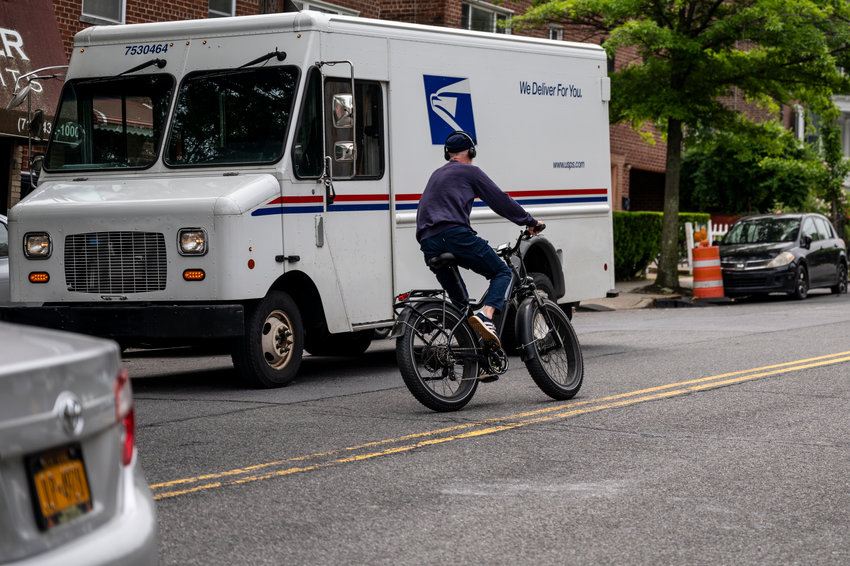 Ideally, community boards and city agencies are supposed to work in tandem to optimize the quality of life for people who call a neighborhood home. But sometimes, the city agency reminds the community board its input is only advisory, and ultimately it can decide to just do what it wants.
more
By ROSE BRENNAN | 6/13/21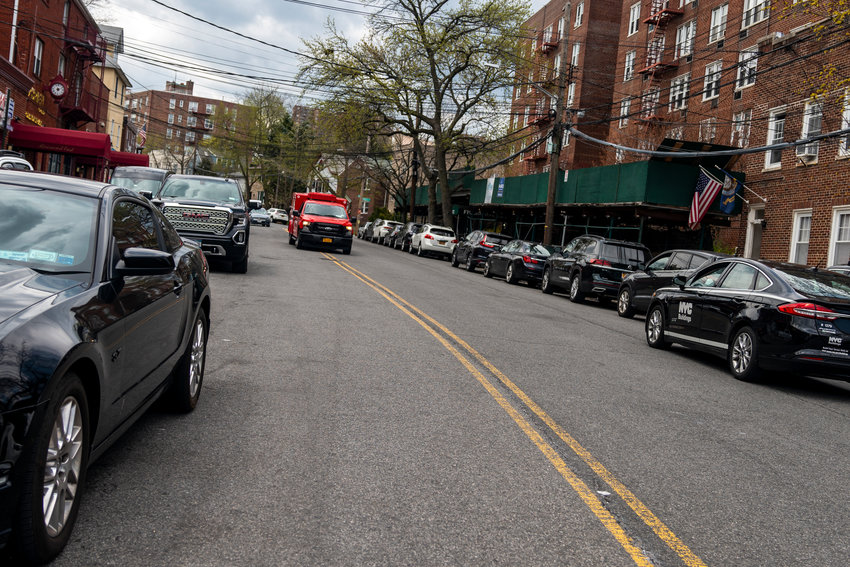 As the warmer months approach, more people are turning to outdoor activities. Among them? Bicyclists. But if any of them are looking for designated space along streets like Mosholu Avenue, they may need to keep looking.
more
By ROSE BRENNAN | 4/25/21