4 results total, viewing 1 - 4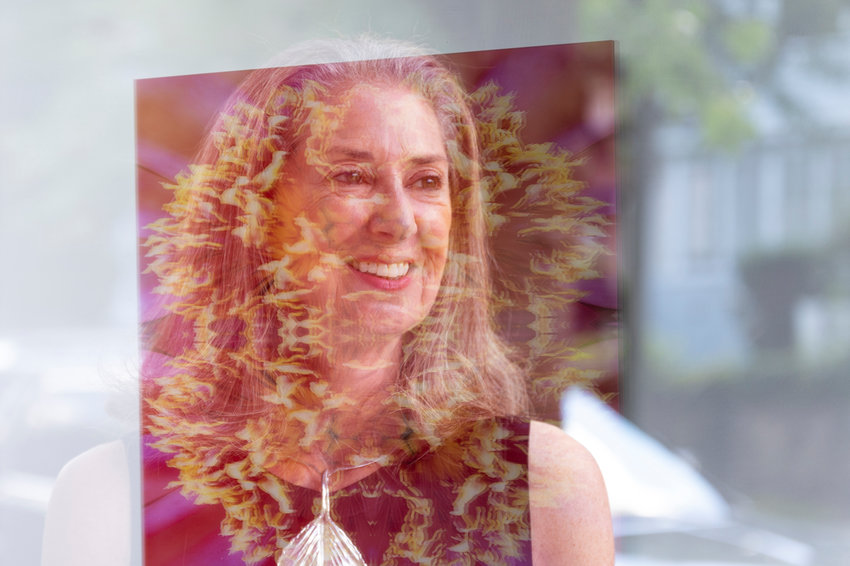 When Lisa Cooper first began curating "Flowers and Flyers," she knew she wanted visitors to feel a sense of comfort and happiness when entering the space.
more
By MAYA MITRASINOVIC | 7/4/21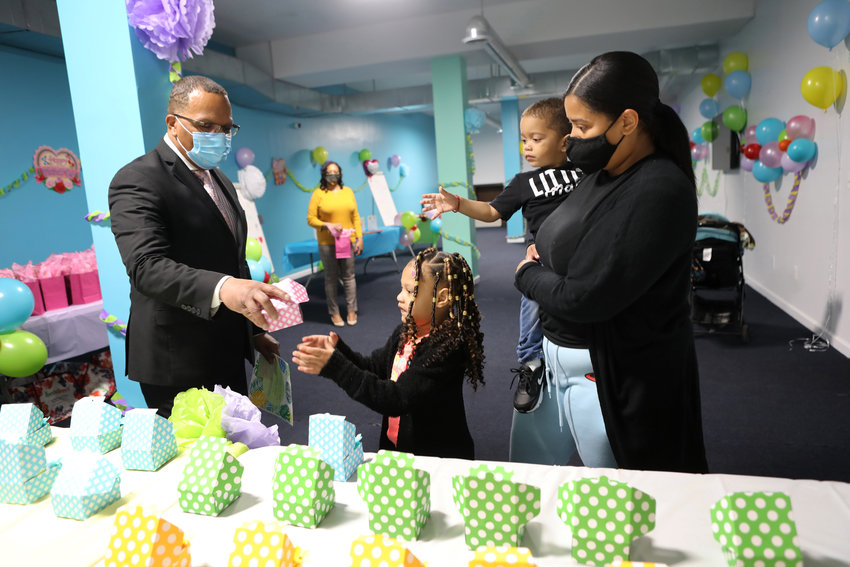 Sometimes it feels like a Hallmark holiday, but Mother's Day remains a really meaningful event for many — especially moms. It's a day when moms are appreciated for sacrifices they made, and the overall hard work it takes to raise children.
more
By ETHAN STARK-MILLER | 5/16/21
(NAPSI)—The National Center for Health Statistics estimates 4 million babies will be born this year. If you're having one of them, congratulations. If that one is causing you morning sickness, …
more
4/5/21