7 results total, viewing 1 - 7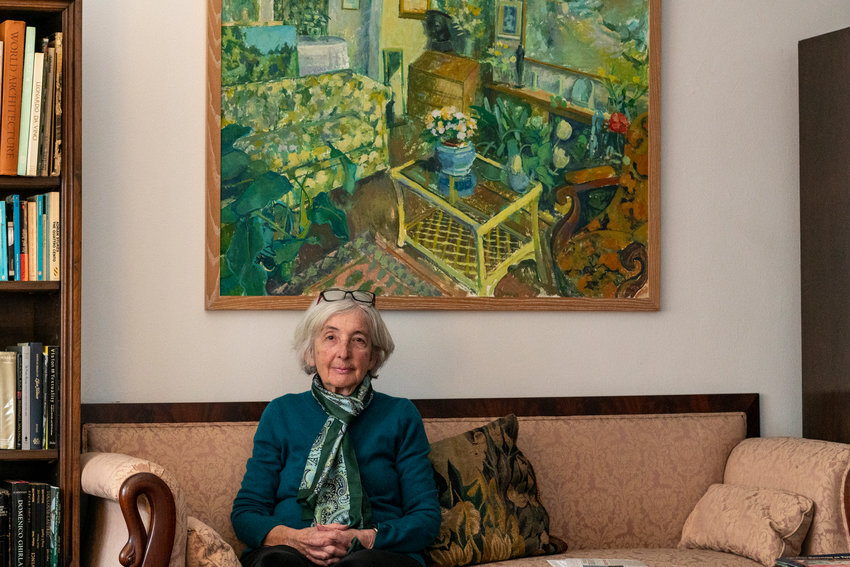 There have been more than 120,000 confirmed coronavirus cases in the Bronx, leading to 5,500 deaths. Those who live through COVID-19 could face months, if not years, of lingering effects, burdening already strained budgets.
more
By ETHAN STARK-MILLER | 2/14/21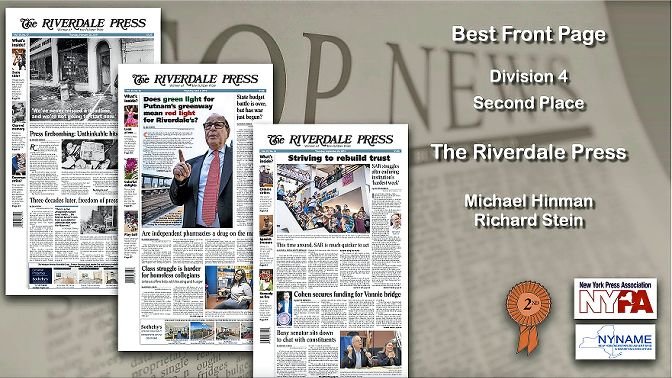 The Riverdale Press won seven statewide awards from the New York Press Association last week, including the top two spots for best news story.
more
STAFF REPORT | 8/24/20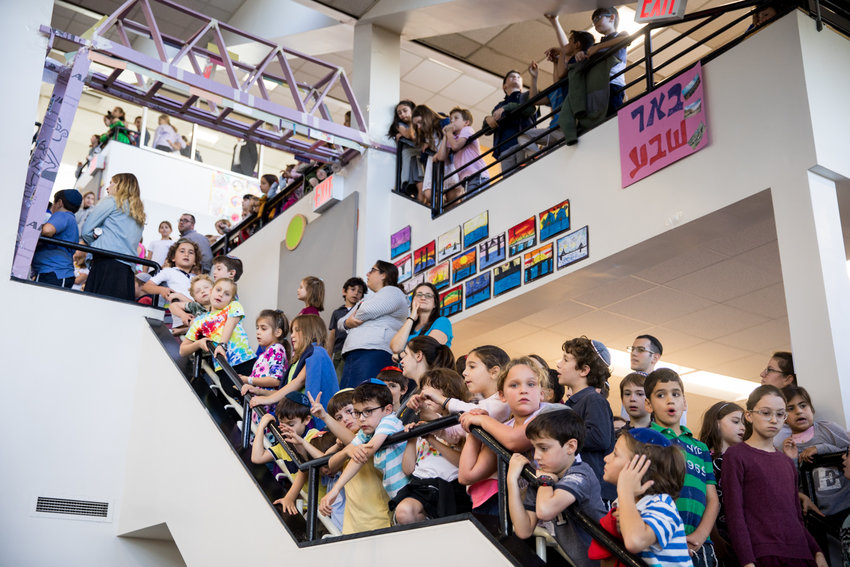 The last few months have been busy for the community, including a number of stories, which have earned broader attention. Like an administrator accused of preying on kids at SAR Academy, a few decades after the last time someone was accused of such a crime. Or the closure of a deli in Kingsbridge that hasn't been closed in six decades.
more
12/29/19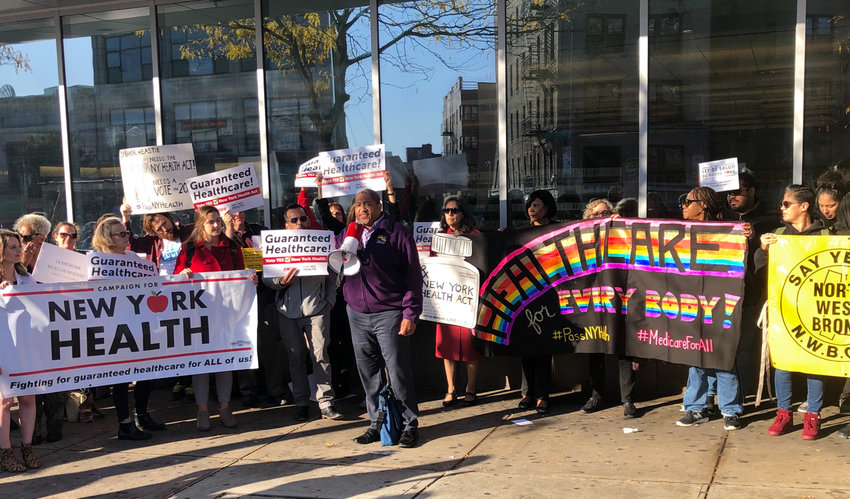 They filled the sidewalk in front of the Bronx Library Center in Fordham last week, carrying signs and chanting their displeasure with the current health coverage system in the state. "What do we want? Health care! When do we want it? Now!"
more
By FIIFI FRIMPONG | 11/3/19
Dr. Phil Schneider likes to keep it simple. Walking into the speech pathologist's Whitehall clinic, patients generally don't find much more than a small sparsely decorated waiting area, leading to an office dominated by Schneider's desk, with a big window facing Independence Avenue.
more
10/13/19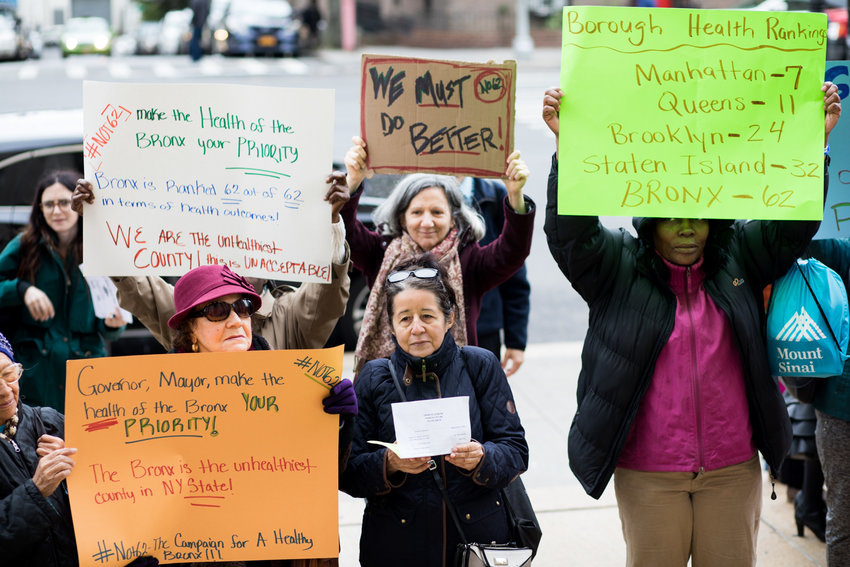 Universal health care isn't a new concept. The first modern iteration of such a system was first implemented in 1883 by Prussian leader Otto von Bismarck in the country that later became Germany.
more
By HEATHER J. SMITH | 10/13/19
Health care in the United States is a $3.5 trillion industry, with New York — at a cost of more than $10,725 per person, according to the Centers for Medicare & Medicaid Services — making up more than $163 billion of those costs.
more
10/13/19