2 results total, viewing 1 - 2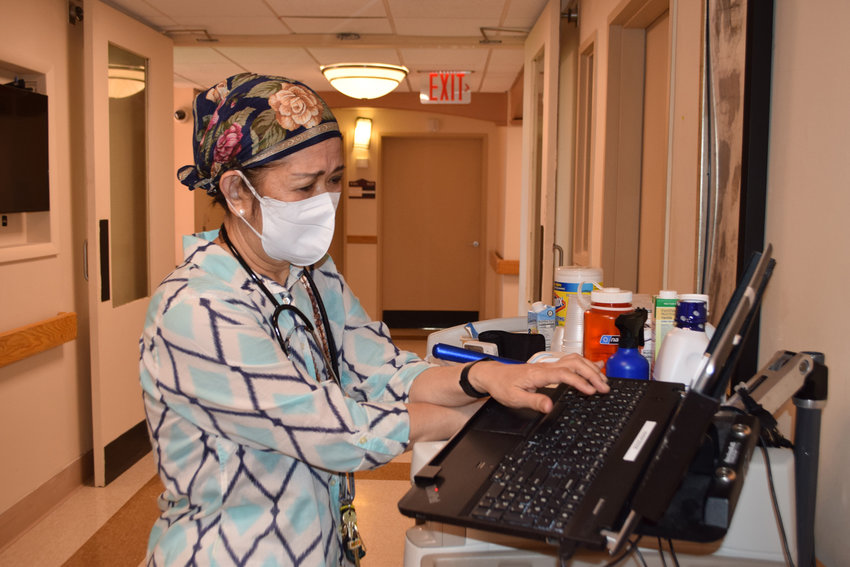 With a change in seasons and a drop in infection rates, conversation around the coronavirus pandemic shifted over the summer. Where a traumatic spring of overflowing hospitals and hundreds of deaths a day in the city had kept focus on "flattening the curve" and reducing transmission, months of infection rates below 1 percent prompted conversations about the struggling restaurant industry, schools reopening, and vaccine development.
more
By KIRSTYN BRENDLEN | 11/1/20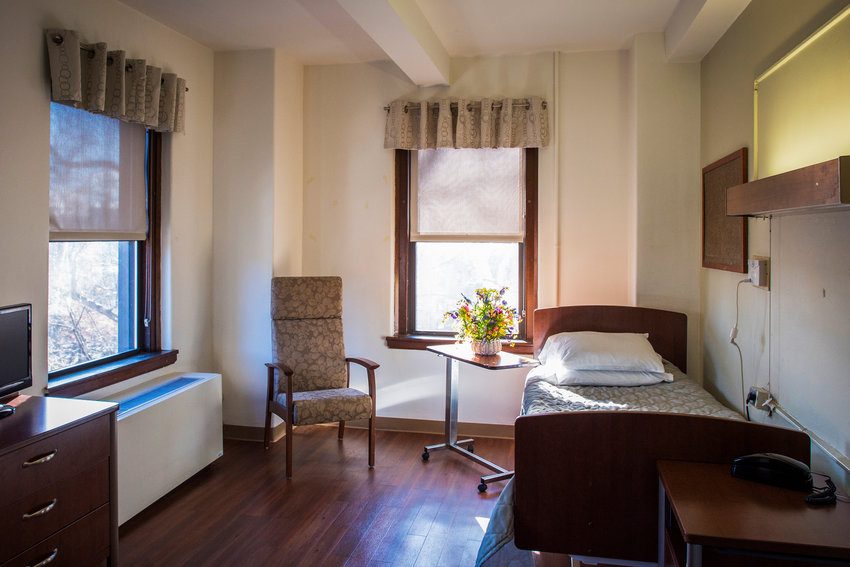 The coronavirus hit New York's nursing homes hard, bringing difficult times to the facilities so many depend on for later-life services. As much as it tried, the Methodist Home for Nursing and Rehabilitation couldn't escape that reality, keeping its Manhattan College Parkway campus closed for a decent part of the summer. But that didn't mean all life stopped behind its walls.
more
By PETE JANNY | 10/4/20