3 results total, viewing 1 - 3
Samuel J. Chasky, 74, died unexpectedly on Tuesday, Jan. 11, 2022, while residing at Atria Riverdale.
more
5/27/22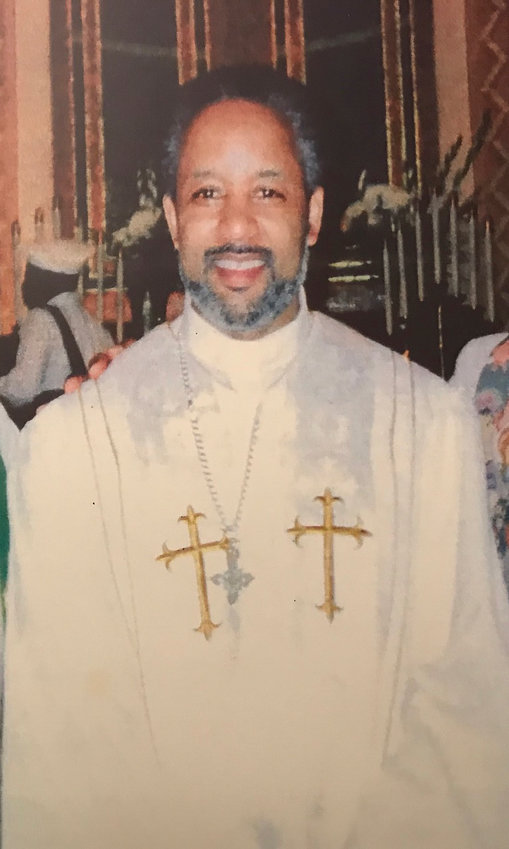 Nathaniel Dixon Jr., lovingly known by his family as "the silver fox," was born to Nathaniel Dixon Sr. and Naomi Dixon (née Ragland) on March 19, 1950 in his mother's hometown of Richmond, Virginia.
more
5/21/22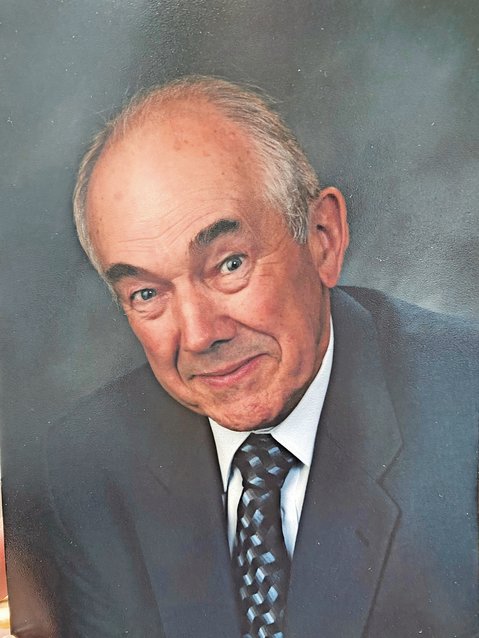 Connail Friel, 86, of Valhalla, peacefully passed away at home surrounded by family on April 9, 2022.
more
4/17/22