2 results total, viewing 1 - 2
Something quite remarkable happened this morning. Sitting on my terrace, in view of the Hudson River, all I heard were the sounds of silence. Never has such a cliché held such relevance or felt so necessary.
more
By Paul Thaler | 9/16/22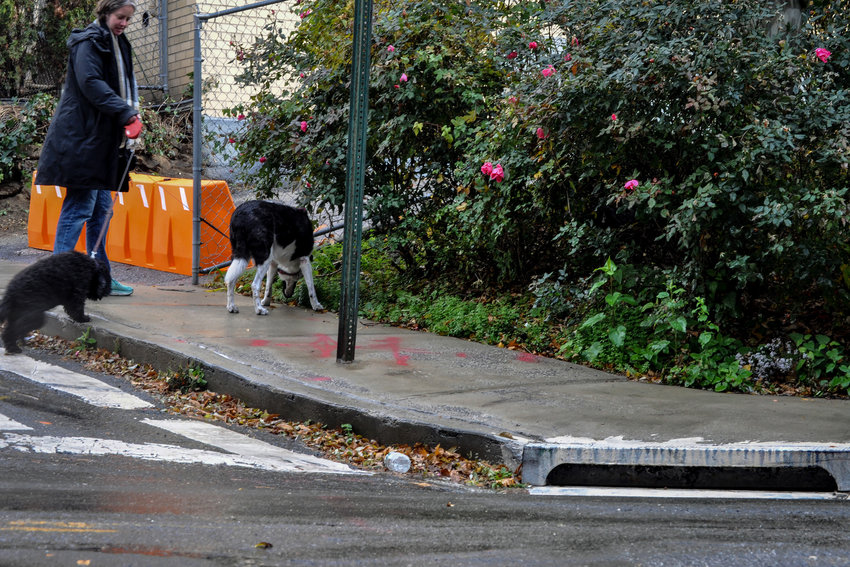 The furor continues, and it's been a long time coming. And yet, when the city's transportation department was called to task, the agency was nowhere to be found.
more
By SARAH BELLE LIN | 12/21/21