2 results total, viewing 1 - 2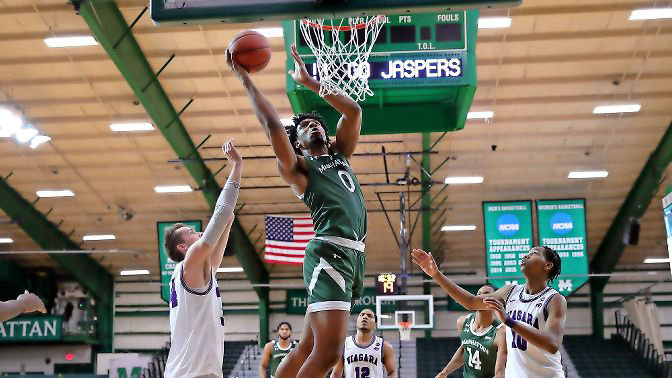 Warren Williams may not be Usain Bolt, but he's positioning himself as a leading ambassador for his country when it comes to hoops. The 6-foot-9 forward is a household name at Manhattan College, fresh off his third season with the school. And it wasn't too long ago he was in Jamaica, with basketball dreams in the making.
more
By PETE JANNY | 5/24/21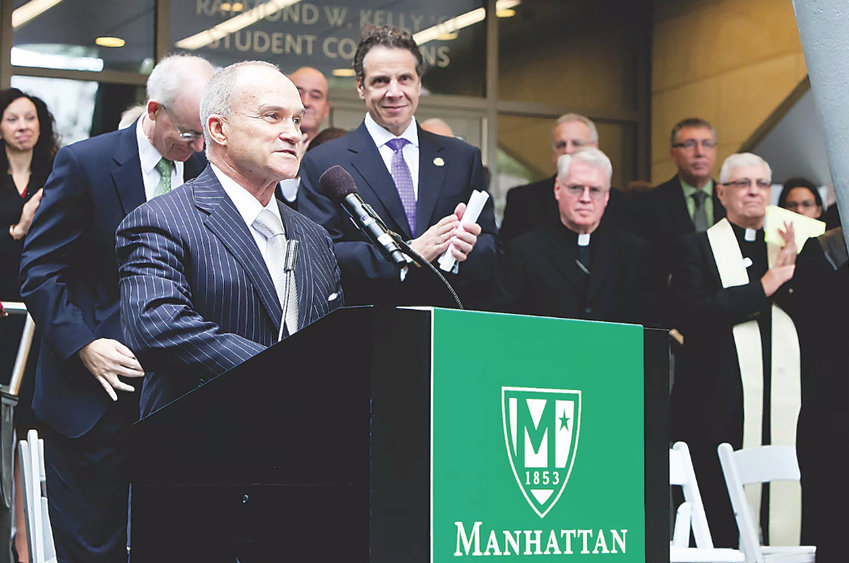 The death of George Floyd sparked what is now recognized as one of the largest movements for civil rights since the marches led by Dr. Martin Luther King Jr., in the 1960s. And several organizations at Manhattan College are leading the charge locally, hoping to make the school more welcoming to students and faculty who identify as Black, Indigenous and people of color — also known as BIPOC.
more
By ROSE BRENNAN | 7/12/20