2 results total, viewing 1 - 2
Our Riverdale Press community lost some great friends, neighbors and family members over the past year. We wanted to take a moment to pay tribute.
more
12/31/21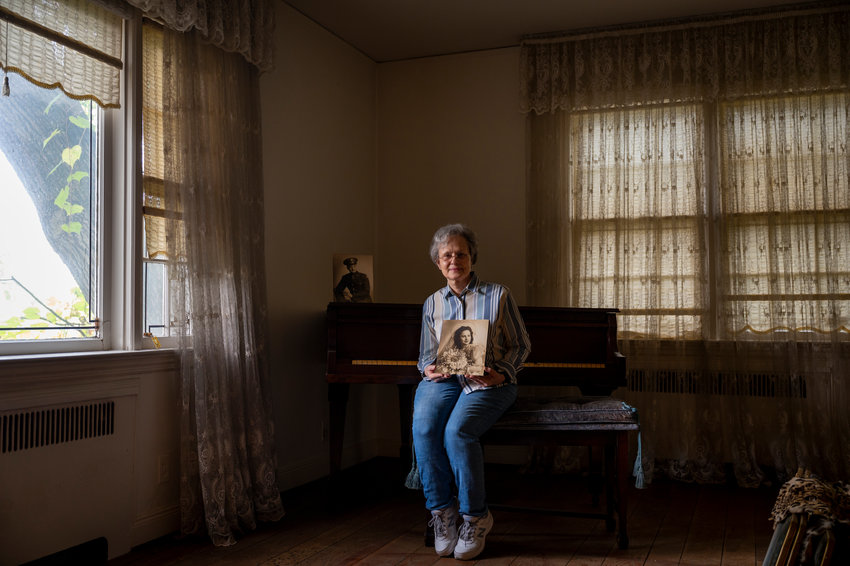 Pearl Tytell joined an aging study nearly two decades ago conducted by the Albert Einstein College of Medicine in Morris Park in researchers' efforts to better understand diseases like Alzheimer's and dementia. Pearl joined the study after watching her husband's rapid mental decline from Alzheimer's disease.
more
By ETHAN STARK-MILLER | 11/14/21