2 results total, viewing 1 - 2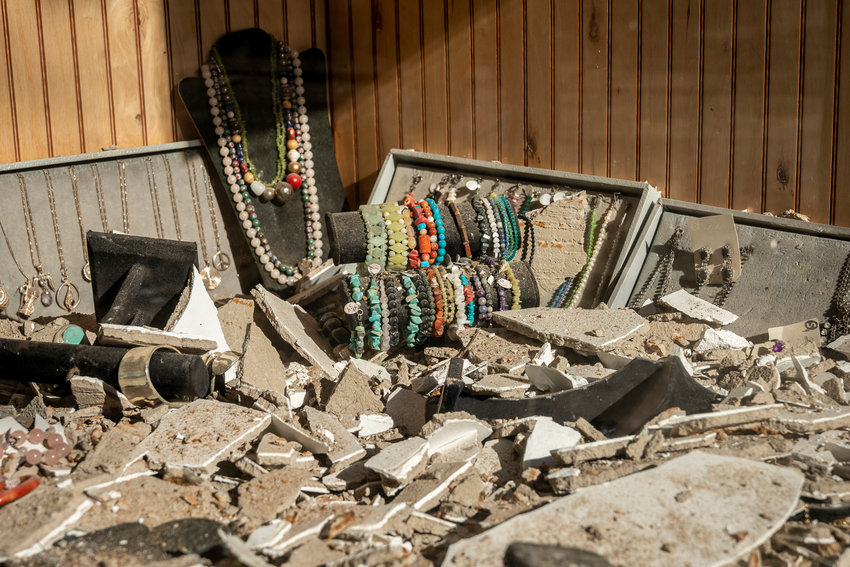 The months were long as they gathered permits and waited for construction to finally finish. But just before Memorial Day the wait was over. Nohad and Samia Jourdy reopened Picture Perfect Frames on West 231st Street.
more
By BRENDAN O'SULLIVAN | 6/13/21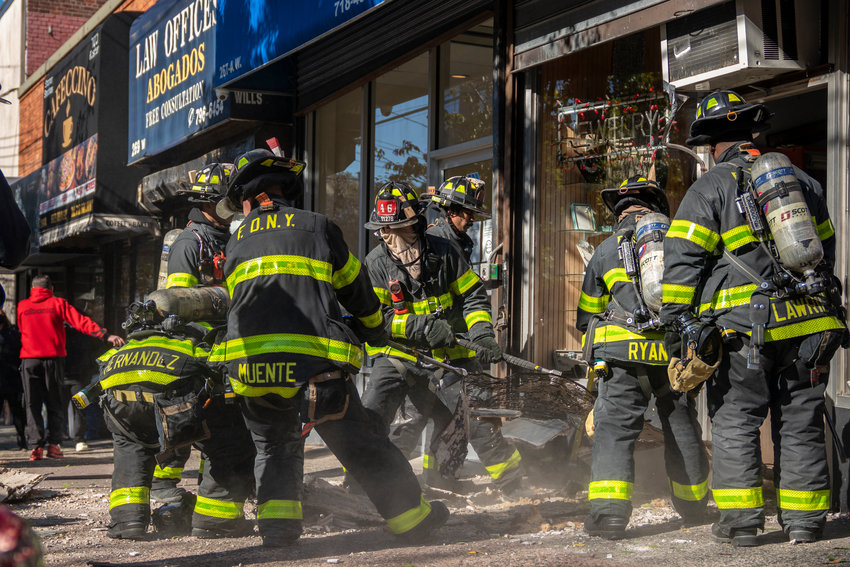 If there was ever a chance for State Farm Insurance to live up to its slogan of being "like a good neighbor," it was early Monday afternoon in the Bronx. Alex Gandia, who works at Jim Hockemeyer's State Farm branch on West 231st Street, came to the rescue of his neighbors after their ceiling crashed on top of them.
more
By MICHAEL HINMAN | 11/2/20