3 results total, viewing 1 - 3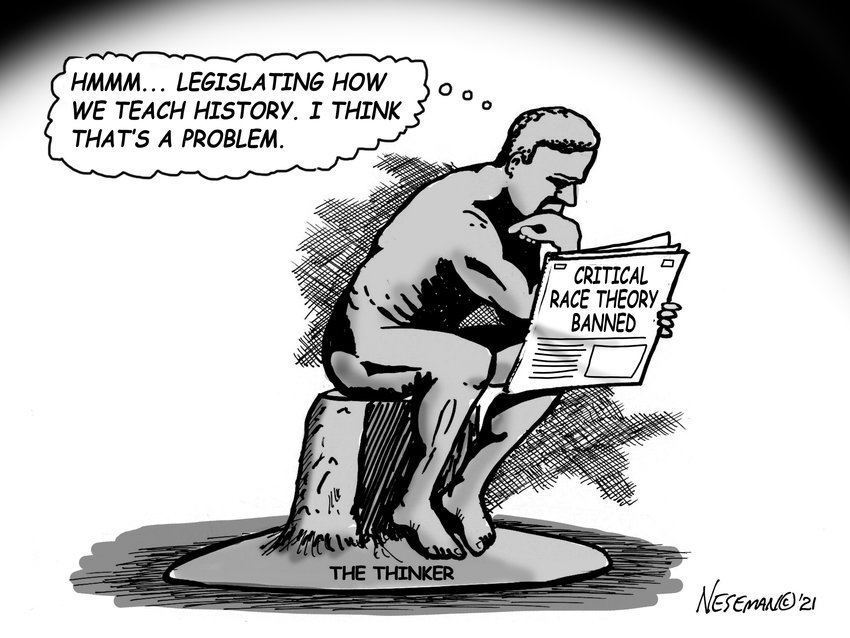 Why? Why is this a topic for a labor union? What does what's happening overseas have to do with creating better working conditions for our professors at CUNY schools?
more
8/2/21
He's never shied away from backing a labor union before, but Councilman Eric Dinowitz is not happy with the Professional Staff Congress-CUNY decision to denounce Israel, backing  every college professor who reportedly resigned from the union in light of the measure.
more
By MICHAEL HINMAN | 8/1/21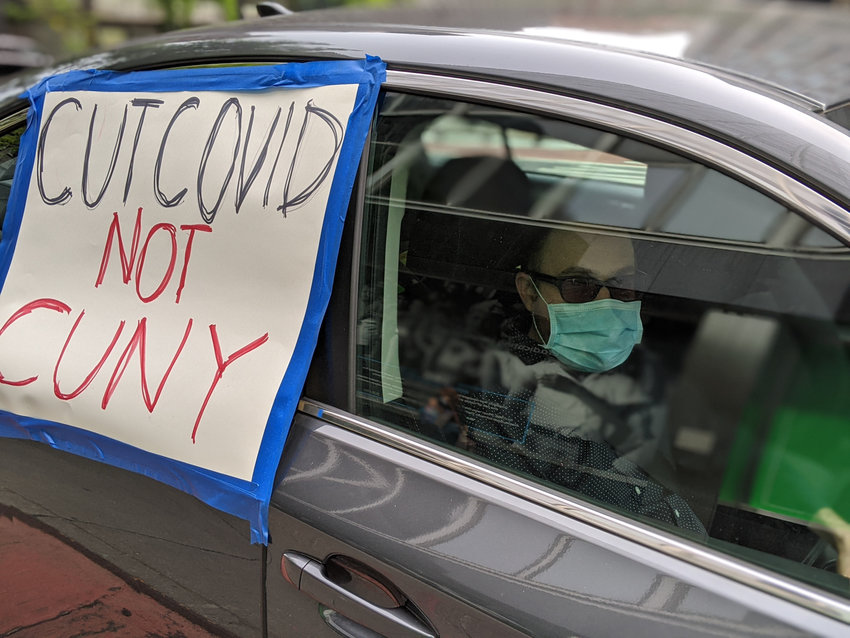 There's a lot of talk about how the coronavirus pandemic has hit businesses — but when it comes to schools, outside the fact that campuses are closed, some might be surprised to find out what's happening inside.
more
By PATRICK LINDO | 6/7/20