4192 results total, viewing 1 - 10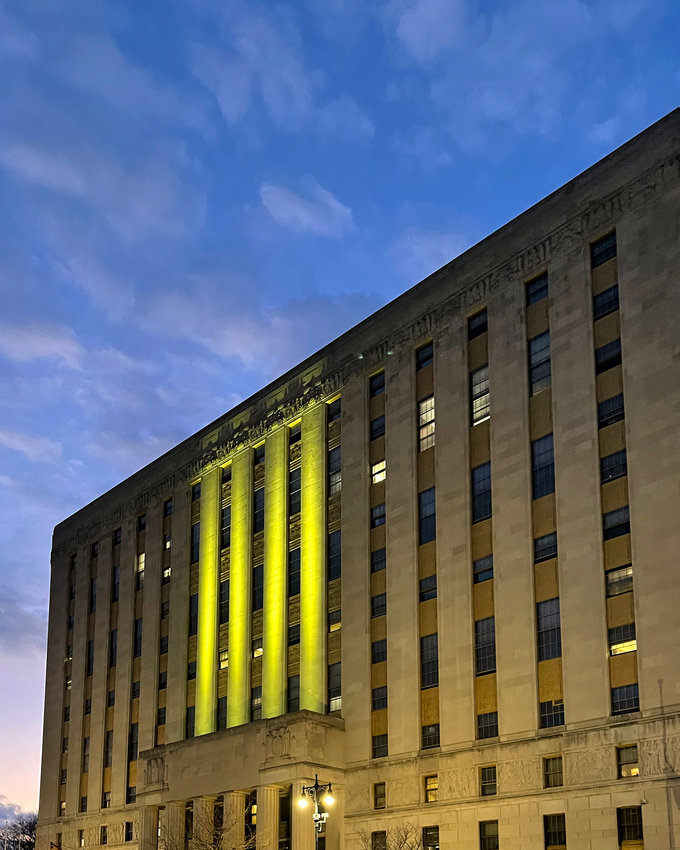 Bronx Borough Hall was lit in yellow on Friday in honor of International Holocaust Remembrance Day. The following day, in New Jersey, a masked man threw a Molotov cocktail at the front door of a synagogue. No injuries or damage were reported, the New Jersey Homeland Security said in a tweet on Sunday. 'Our hearts are with the families and loved ones of those we lost today and 78 years ago. In honor of them, we must recommit ourselves every day to fighting antisemitism and bigotry,' said Bronx borough president Vanessa Gibson.
more
2/23/23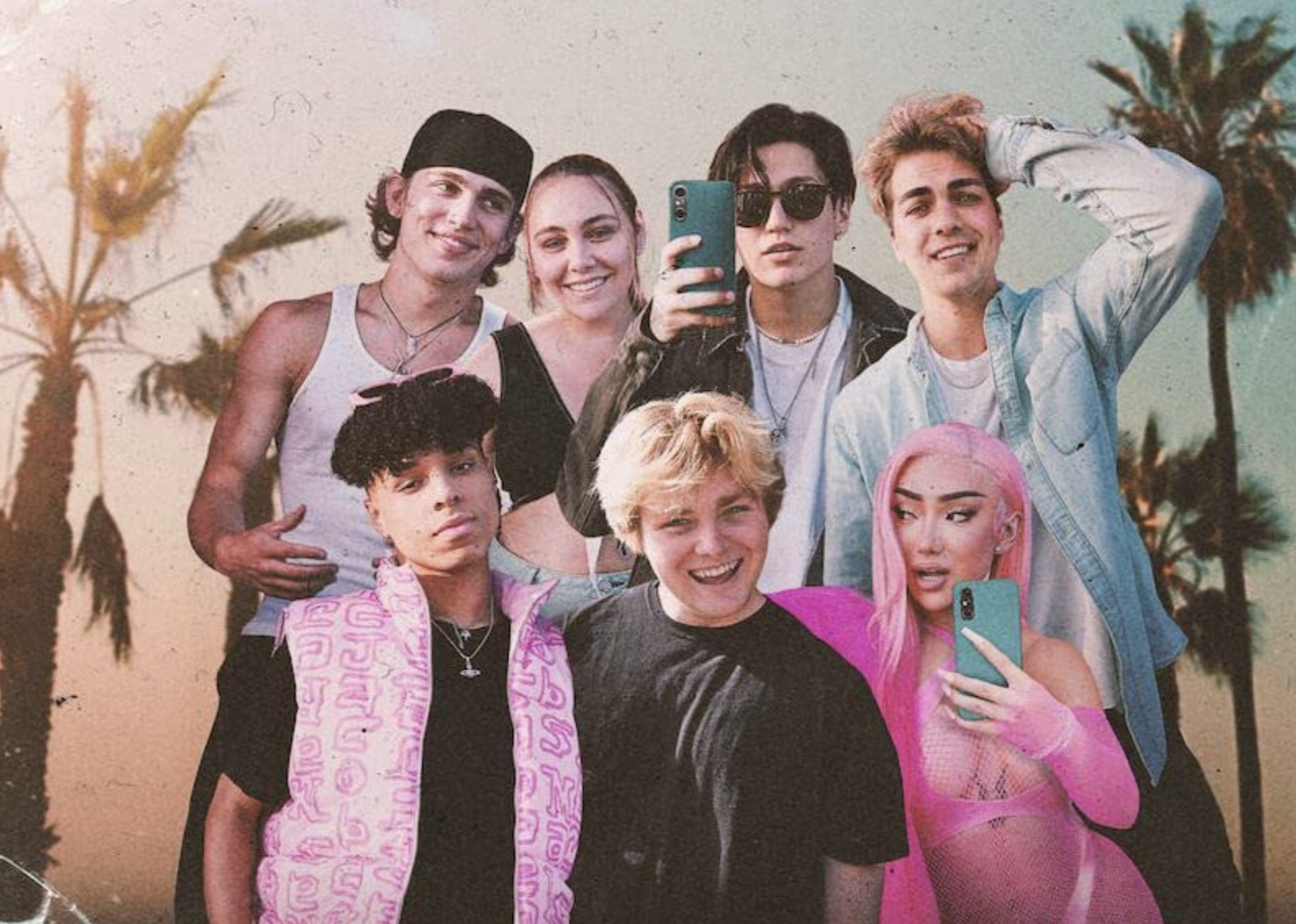 Stacker analyzed IMDb data on the lowest-rated TV shows of all time and ranked the #1 worst for each year.
more
Eliza Siegel | 2/6/23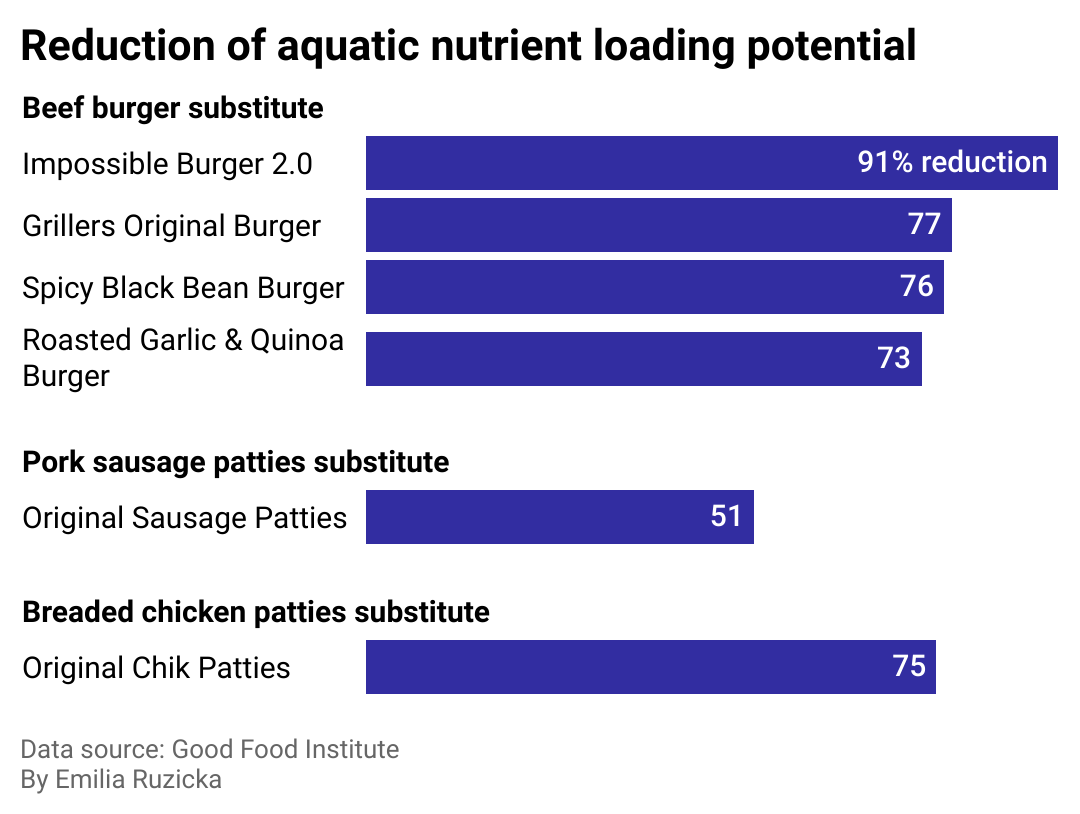 Thistle compiled data on four markers that show how consuming plant-based meat instead of conventional meat is better for the planet using research by the Good Food Institute.
more
Andrea Vale, Data Work By Emilia Ruzicka | 2/6/23
(BPT) - While women make up approximately half of the U.S. workforce, they are underrepresented in the technology sector, making up 28% of the industry. These numbers are even lower for women of …
more
2/6/23
(Family Features) If you're considering a career change but not sure which direction you're headed, consider these words of wisdom.
more
2/6/23
(Family Features) Pet parents often show love for their pets with food. However, that extra "love" can lead to weight gain. To help your pet achieve a healthy weight, consider these simple steps.
more
2/6/23
(Family Features) Whether you're a lone wolf at heart or looking to broaden your sense of independence, traveling solo can be a richly empowering and satisfying experience. If you're considering a solo journey, consider these tips.
more
2/6/23
(Family Features) You can be confident in the taste of veal as your main ingredient in these Veal Tex Mex Stuffed Shells, a quick and easy dinner perfect for hectic weeknights.
more
2/6/23
(Family Features) On the sweetest day of the year, a day full of flowers, love and sweets, Valentine's Day is the ultimate opportunity to try a different dessert meant for two.
more
2/6/23
(Family Features) When hosting a game-day party, you'd think the focus would be on the score or the award-winning commercials, but it's actually a great reason to indulge in flavor-filled bites.
more
2/6/23