6 results total, viewing 1 - 6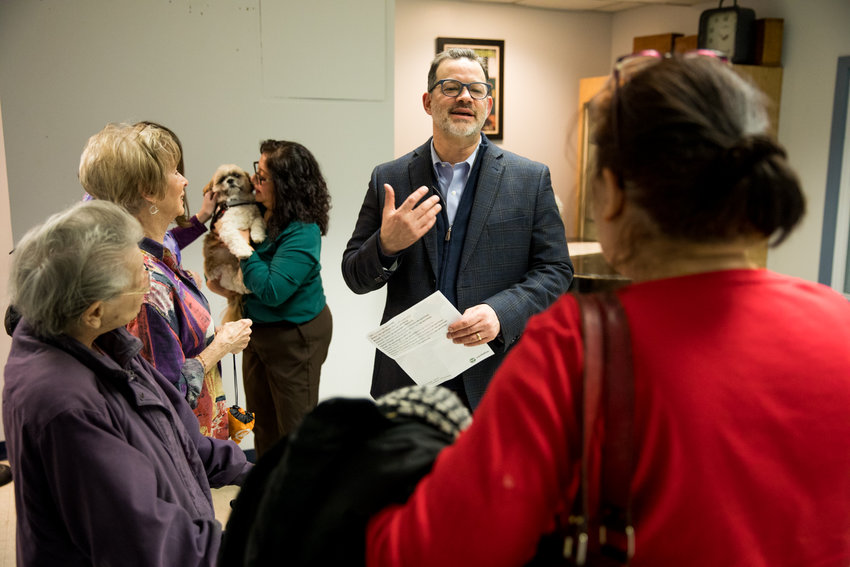 Sometimes television makes being an elected official look exciting. Glamorous even. But not everything is as cutting edge as "The West Wing" made it look back in the day.
more
By HEATHER J. SMITH | 2/23/20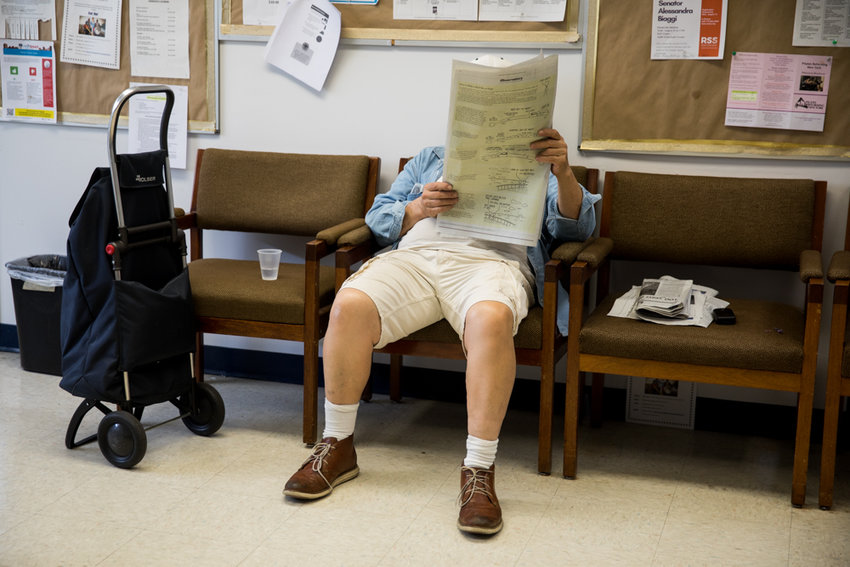 All it took was a tagline to pique Julie Dalton's attention in RSS-Riverdale Senior Services. As someone with a background working in aging services, Dalton was casually subscribed to the emails of RSS-Riverdale Senior Services and saw the Netherland Avenue facility's tagline: "The Center for Ageless Living."
more
By TIFFANY MOUSTAKAS | 9/8/19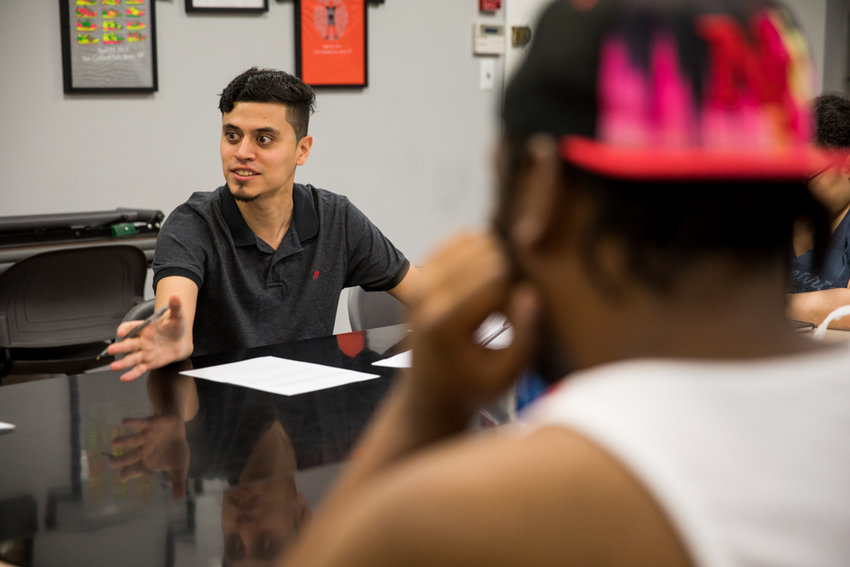 When Donna Friedman walked into the lobby of her 5676 Riverdale Ave., building, she had no idea she was about to save a life.
more
By TIFFANY MOUSTAKAS | 7/21/19
It was a chance encounter on the street that led Joanne Lehman to become an artist.
more
By TIFFANY MOUSTAKAS | 6/16/19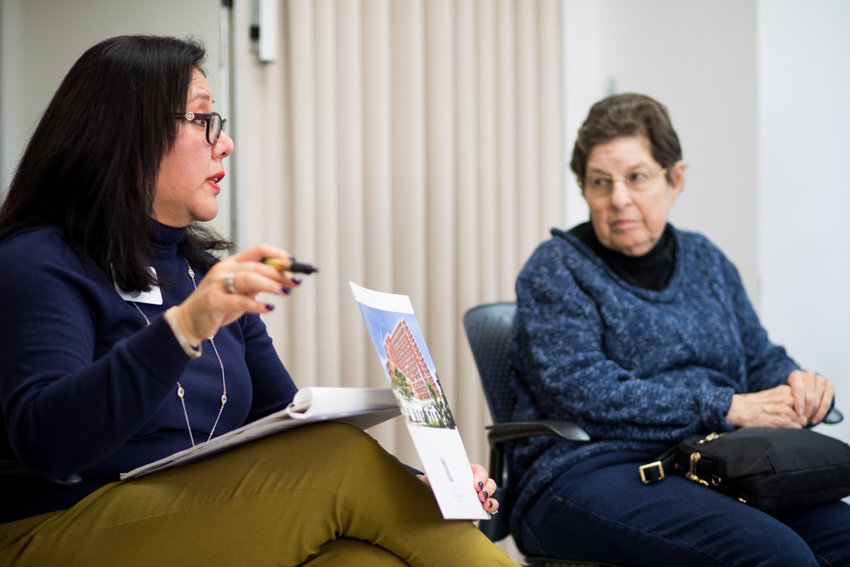 Mary Fernandez had no idea what her blood type was, but something pushed her to call and find out.
more
By TIFFANY MOUSTAKAS | 4/21/19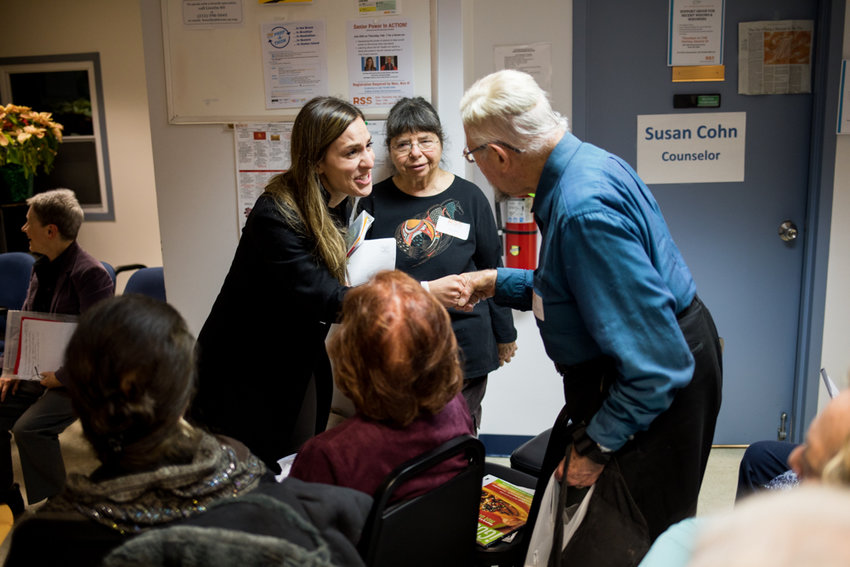 One of Alessandra Biaggi's main issues she championed on the campaign trail to win the state senate seat she now holds was passage of what could become the country's first single-payer health care system, the New York Health Act.
more
By SIMONE JOHNSON | 2/17/19