2 results total, viewing 1 - 2
I want to let your readers know they should not expect to determine the truth of what is happening at DeWitt Clinton High School Educational Campus by reading the headlines of your newspaper. All is not as hopeless as your headlines suggest.
more
By RAY PULTINAS | 9/5/21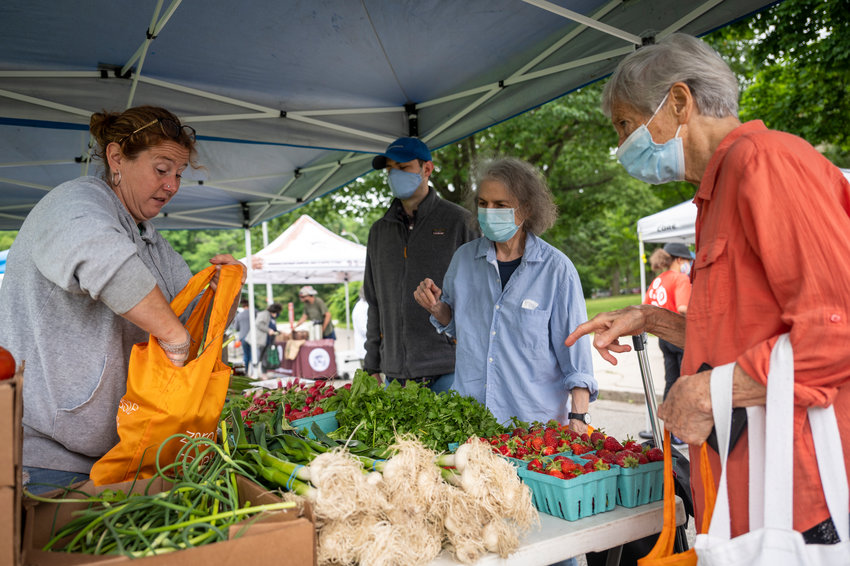 For a brief moment, Ray Pultinas had a single glimmer of hope that his group's garden and "edible" forest on the grounds of DeWitt Clinton High School could be saved. But those hopes have now all but been extinguished as the city's education department prepares to bring the James Baldwin Outdoor Learning Center to an abrupt end.
more
By MICHAEL HINMAN | 8/13/21