2 results total, viewing 1 - 2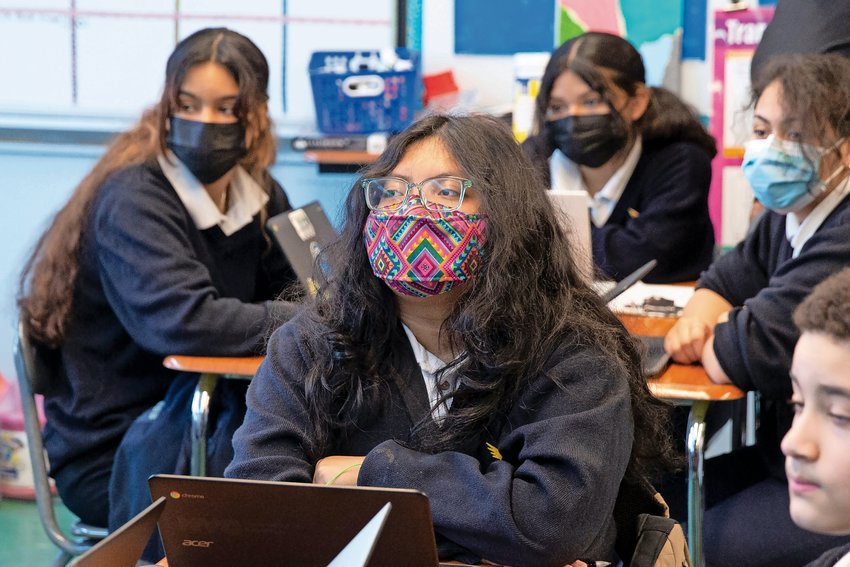 Sometimes real life creeps into the classroom. Just like the rest of school districts throughout New York state, students taking Regents exams this month in the Bronx and the rest of the city are feeling the impact of the pandemic and the trauma from a mass shooting in Buffalo.
more
By Stacy Driks | 6/24/22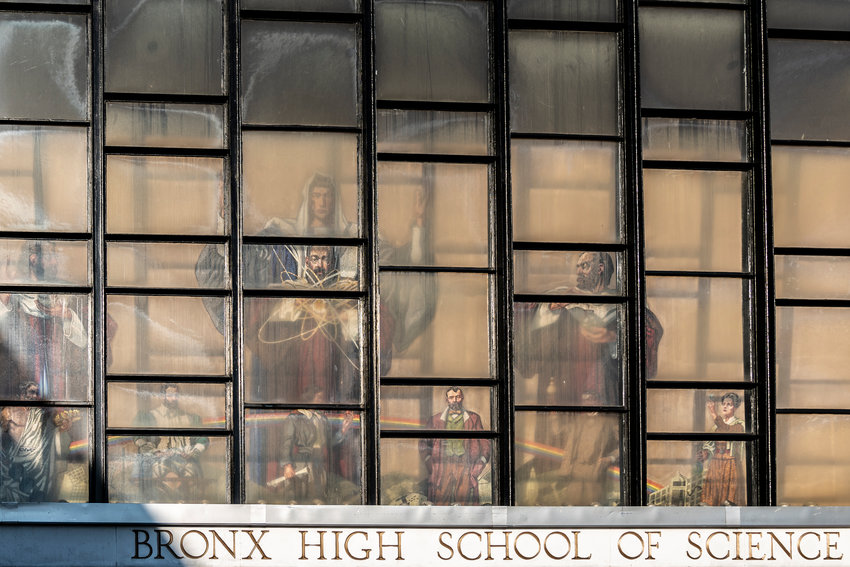 A No. 2 pencil perches atop the desk, ready to go at a moment's notice. You clutch another for dear life, as you ponder the five choices in front of you: A, B, C, D or E? Is E even an option?
more
By ROSE BRENNAN | 11/22/20