3 results total, viewing 1 - 3
I don't blame the Hebrew Home at Riverdale's Dan Reingold for being perplexed by the new speed humps installed in front of the home on Palisade Avenue.
more
3/14/21
Congratulations to reaching your 200-issue milestone at The Riverdale Press. It can't have been easy. Being the editor of a community newspaper is an awesome responsibility. I know. I have sat in your chair.
more
1/23/21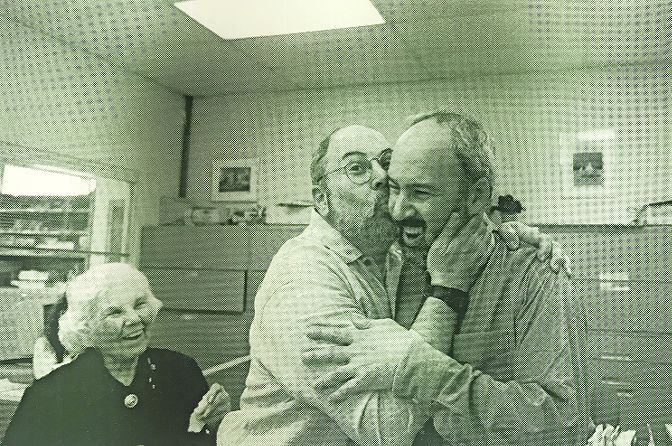 Bernard and Richard — or for just about anyone who has shared at least a hello with them at some point: Buddy and Richie. Yet there was one thing Buddy and Richie did agree on quite confidently growing up — neither of them were going to work in the family business.
more
By MICHAEL HINMAN | 12/19/20