6 results total, viewing 1 - 6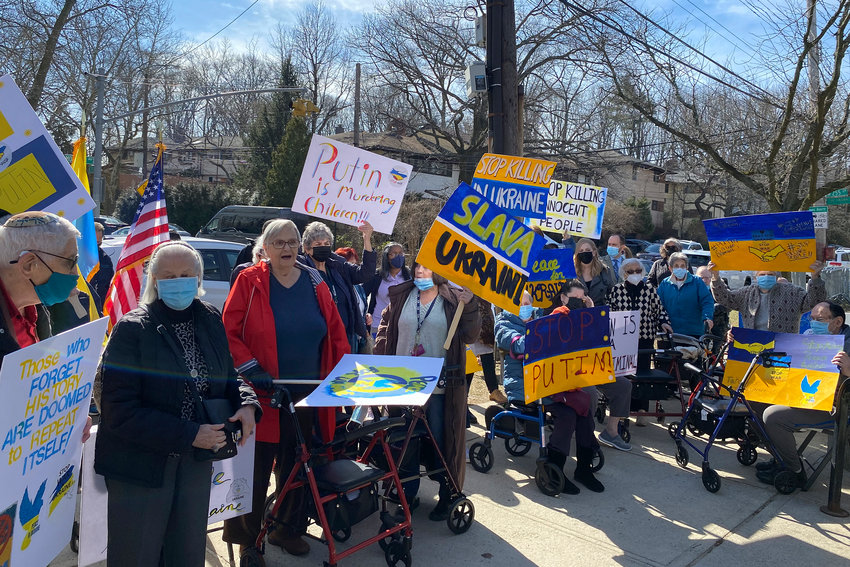 For three RiverWalk residents who are Holocaust survivors and a Riverdale rabbi, there are four words that sum up their reaction to Russia's recent invasion of Ukraine: "v'nahafoch hu" — upside down — and "not again."
more
By GARY LARKIN | 3/27/22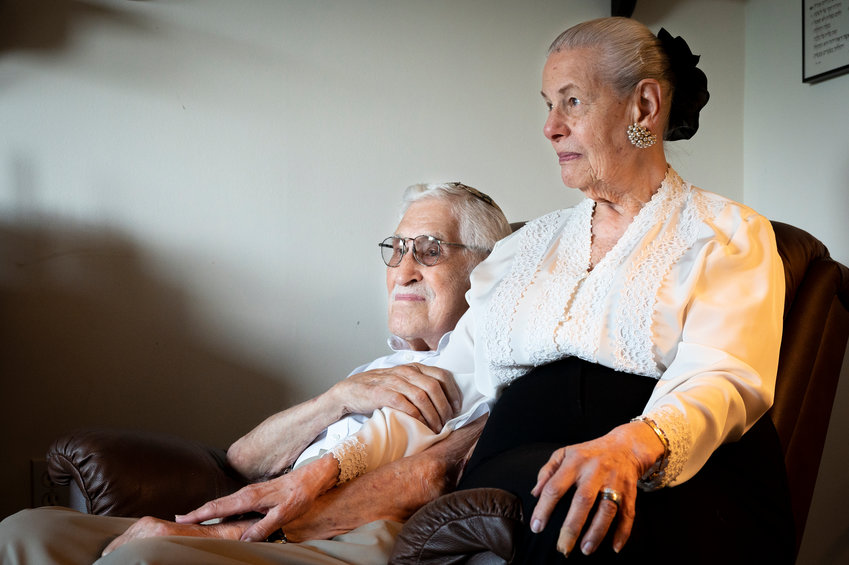 When Leo Shliselberg first met Rita in 1950, he felt he already knew her. Leo's friend at work in Tel Aviv, Israel, talked about her family incessantly, and Rita's upbringing and religious background stood out to him. 
more
By MAYA MITRASINOVIC | 7/18/21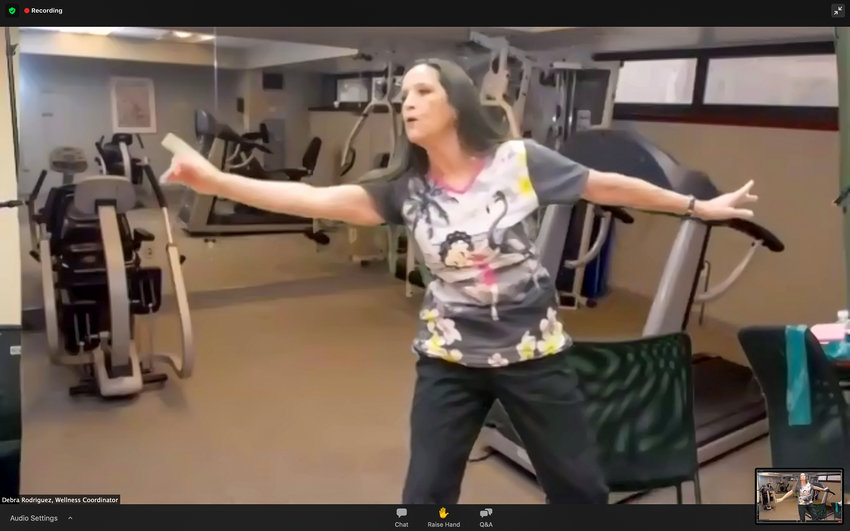 Aging is a fact of life. Whether we want to admit it or not, we're all getting older. As we age, it's important to start paying more attention to how we take care of ourselves, and put more work into staying healthy.
more
By ETHAN STARK-MILLER | 2/24/21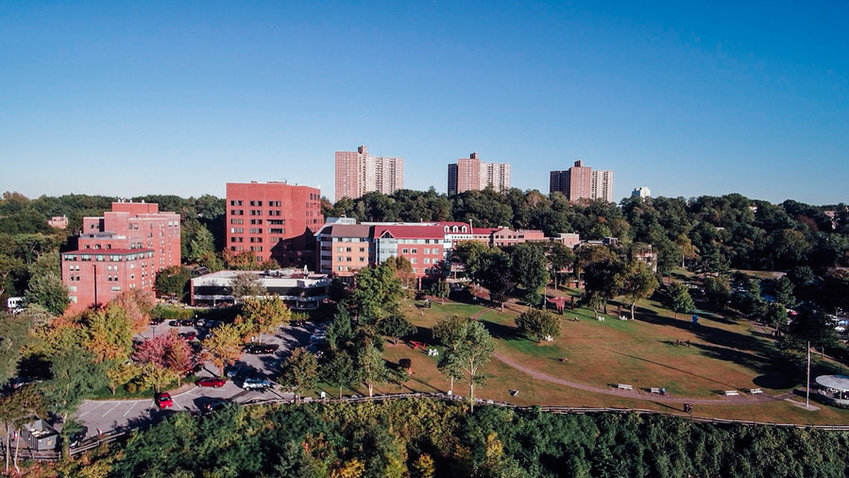 Another year means another birthday, and another hashmark noting our time on this planet. For some, growing older comes with fears and even depression — Can I do the same things I'm doing now? Can I be as vital? Can I stay as healthy?
more
STAFF REPORT | 2/5/21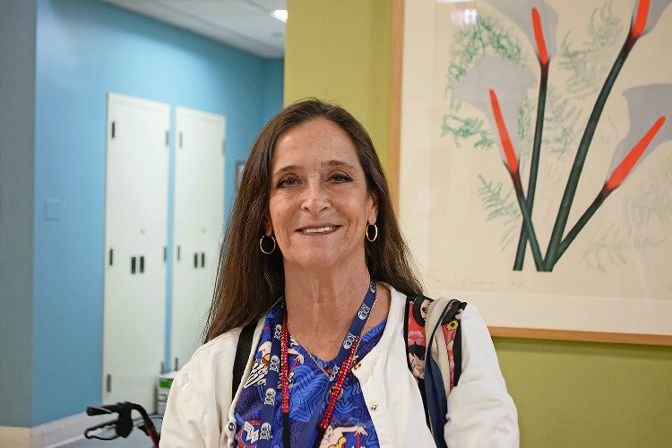 Winter is coming, and it's making no secret of its arrival as the days get colder and colder. The coronavirus pandemic has made staying inside the norm for many people — especially senior citizens. But how can our older and wiser population stay healthy and happy this time of year?
more
STAFF REPORT | 11/26/20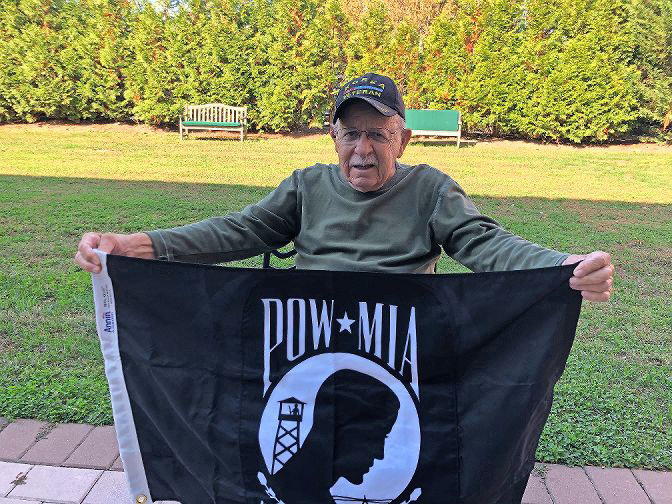 Irving Liebowitz isn't exactly fond of change. In fact, the few times he's endured it was only because life gave him little other choice. He's lived the last 58 years in the Long Island hamlet of Merrick, raising his three children, and creating what he hoped was the perfect home for his wife, Claire.
more
By MICHAEL HINMAN | 10/24/20