12 results total, viewing 1 - 10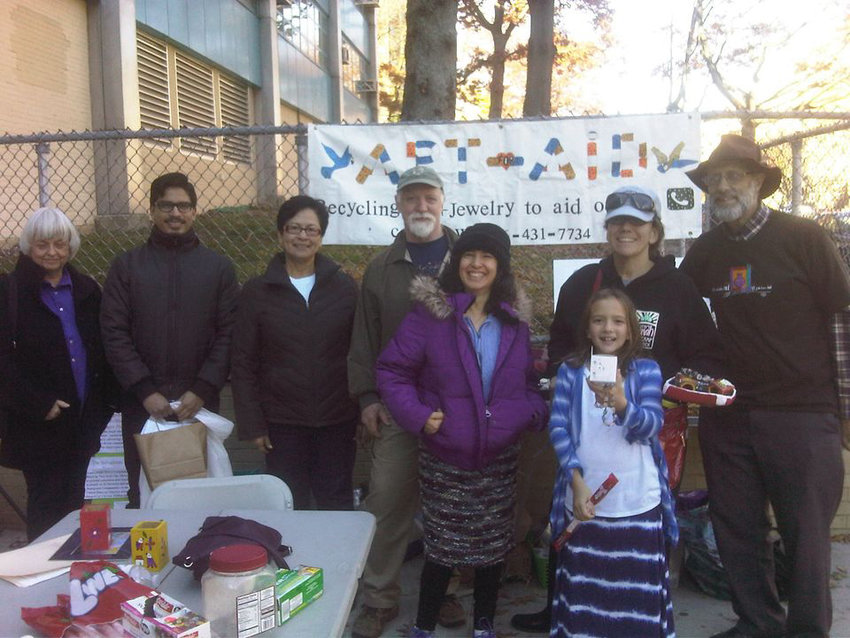 A group of 10 community organizations in greater Riverdale are coming together to start what they would like to call Community Hunger Empathy Day. And they want that day to be celebrated the day after Valentine's Day.
more
Staff Report | 2/17/23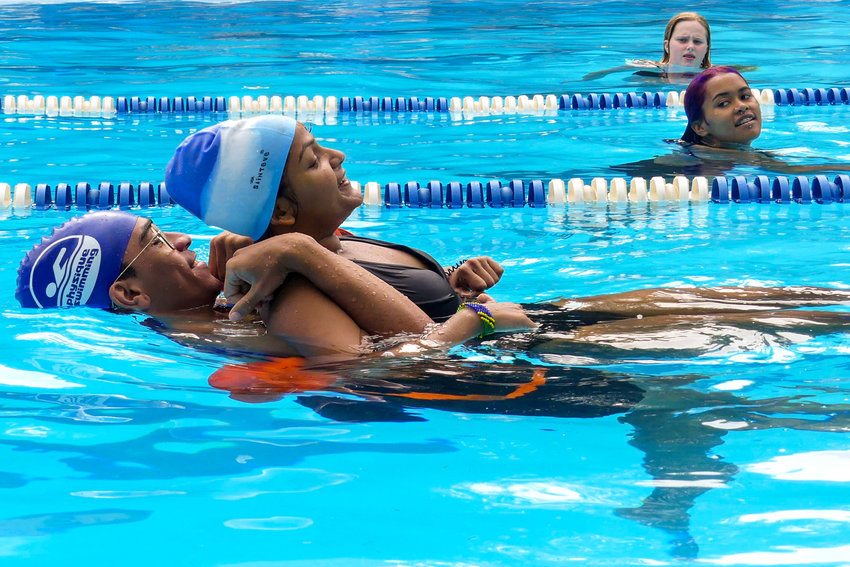 Jonathan Antigua has been wearing red and carrying a whistle for 15 years but not as a fashion statement. He plans to pass along the uniform to six lifeguard trainees this weekend.
more
By Stacy Driks | 7/22/22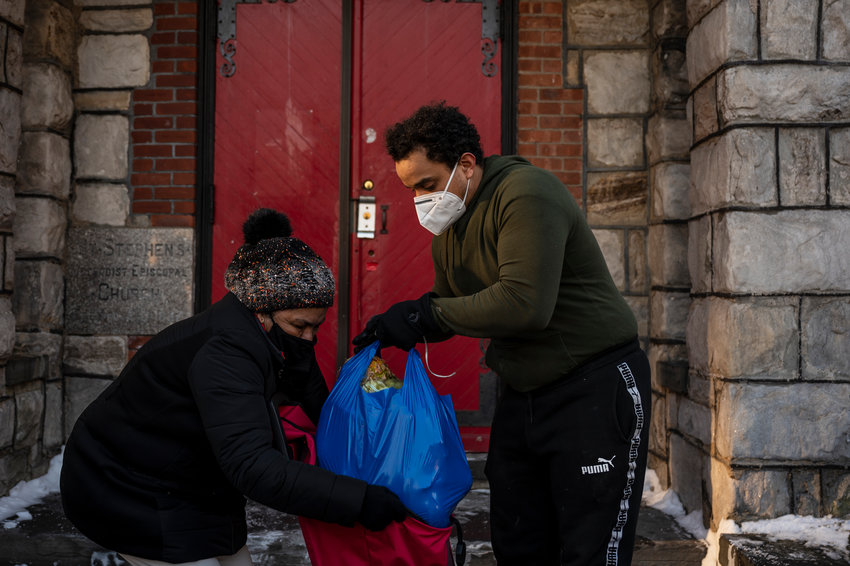 Imagine breakfast without milk. As time moves on for Anthony Del Orbe, the harder it gets to manage a 13-hour shift at the Marble Hill food pantry.
more
By STACY DRIKS | 2/7/22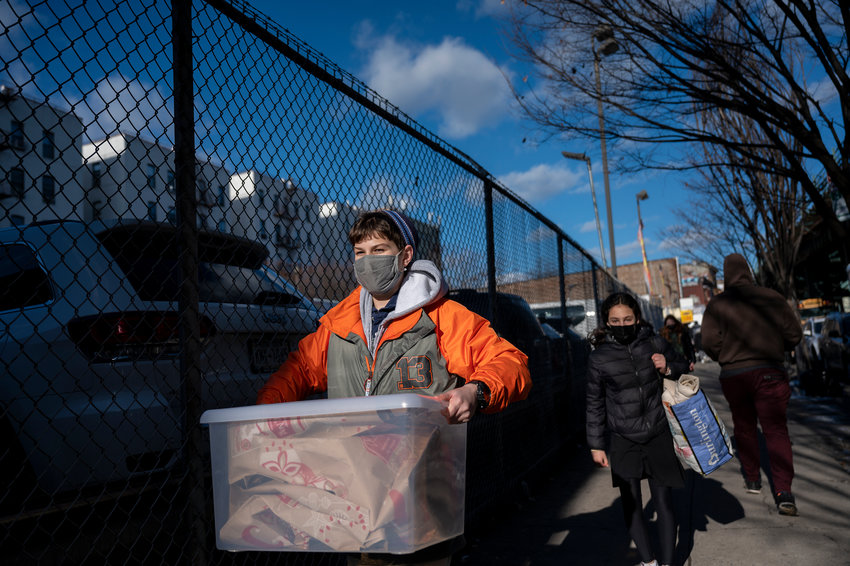 In the immediate aftermath of the fire and smoke that tore through a Fordham Heights apartment building, Danny Monge was at the scene, doing what he always does when someone is in distress: He helps out.
more
By MICHAEL HINMAN | 1/15/22
Riverdale Neighborhood House — working with NYC Health + Hospitals as well as with the Mount Sinai Hospital System — has provided more than 1,000 free coronavirus tests since Dec. 20, and will have more available over the next few days.
more
By MICHAEL HINMAN | 12/30/21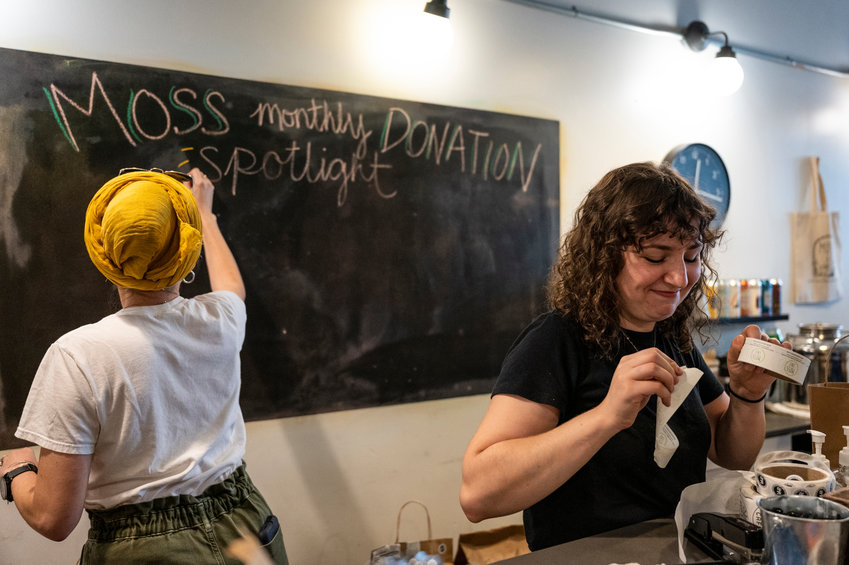 For many, Moss Café is known as the neighborhood's lively, farm-to-table eatery. In recent months, however, the Johnson Avenue establishment has taken on a bigger role — one as a community partner.
more
By MAYA MITRASINOVIC | 9/6/21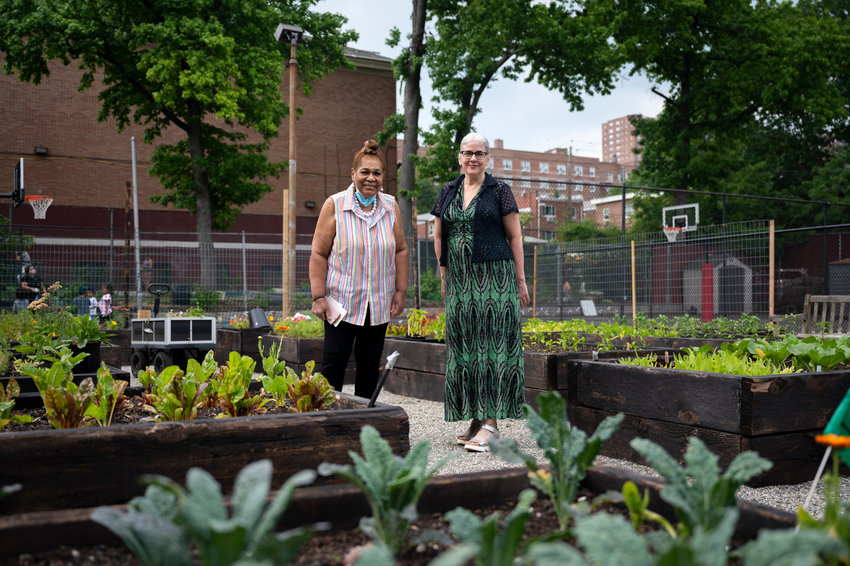 It wouldn't be a stretch to say public speaking is an intimidating task. The prospect of getting up in front of a crowd and giving an eloquent speech has reduced many confident people to a pile of nerves.
more
By ETHAN STARK-MILLER | 6/27/21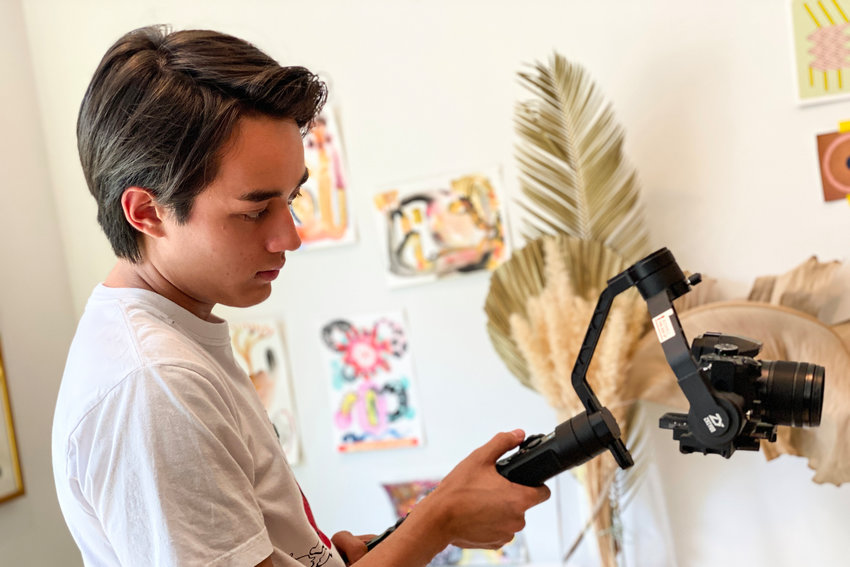 When Jackson Van Horn presented his film work to his classmates at Riverdale/Kingsbridge Academy for the first time, he got a response that made the then-eighth-grader feel all of his work putting the project together was worth it.
more
By MICHAEL HINMAN | 5/30/21
In a city where the mayor stands in charge of the public school system, it certainly helps to have the endorsement of teachers and principals alike. And one mayoral hopeful picked up major nods from unions involving both.
more
By ROSE BRENNAN | 4/25/21
The city's public high school students barely spent a month on campus before they were shut down again due to rising coronavirus cases citywide.
more
By ROSE BRENNAN | 3/14/21