32 results total, viewing 1 - 10
The moment Russian President Vladimir Putin marched his forces across the border into neighboring Ukraine on Feb. 24, 2022, the world was shocked. Not that Putin was going to do it — it was an open secret that an invasion was imminent. No, the world was shocked because it couldn't believe he actually did it.
more
3/10/23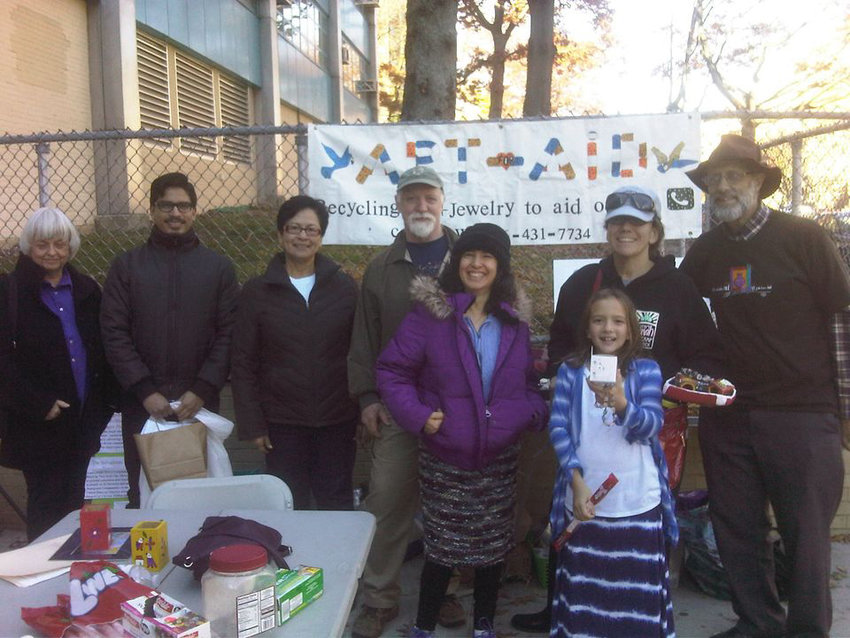 A group of 10 community organizations in greater Riverdale are coming together to start what they would like to call Community Hunger Empathy Day. And they want that day to be celebrated the day after Valentine's Day.
more
Staff Report | 2/17/23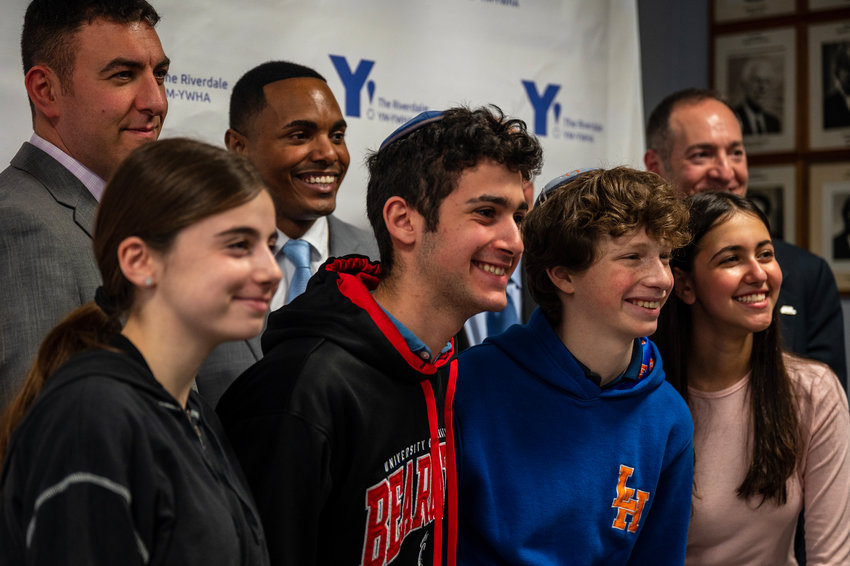 At least 85 percent of Americans in 2022 believe in at least one antisemitic phrase, according to surveys conducted by the Anti-Defamation League. That is a significant rise from 61 percent who were surveyed in 2019.
more
By Stacy Driks | 2/3/23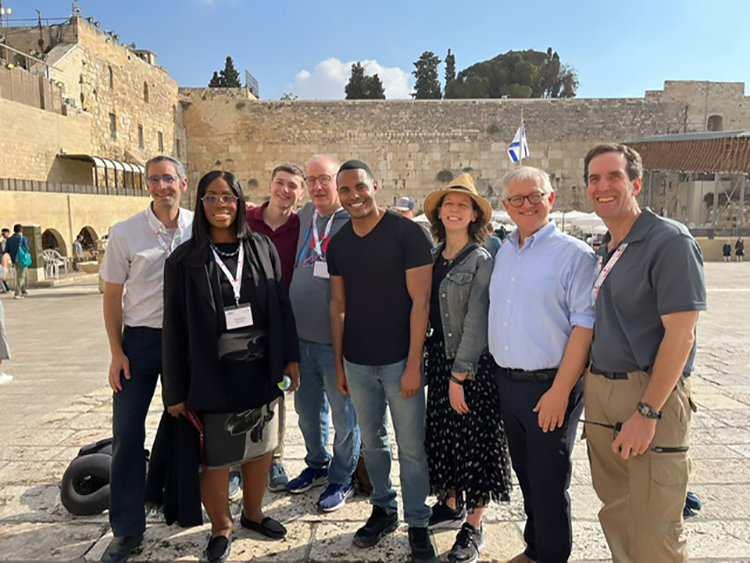 With antisemitism on the rise in the United States, U.S. Rep. Ritchie Torres returned from a trip to Israel with a new appreciation of the relationship with the Jewish community in the northwest Bronx.
more
By Sachi McClendon | 11/23/22
The Riverdale man once known for donating and repairing bicycles literally on Manhattan College Parkway has been recognized for his community work by Art for AID, a group that meets at the Riverdale Y Sunday market.
more
By Gary Larkin | 7/22/22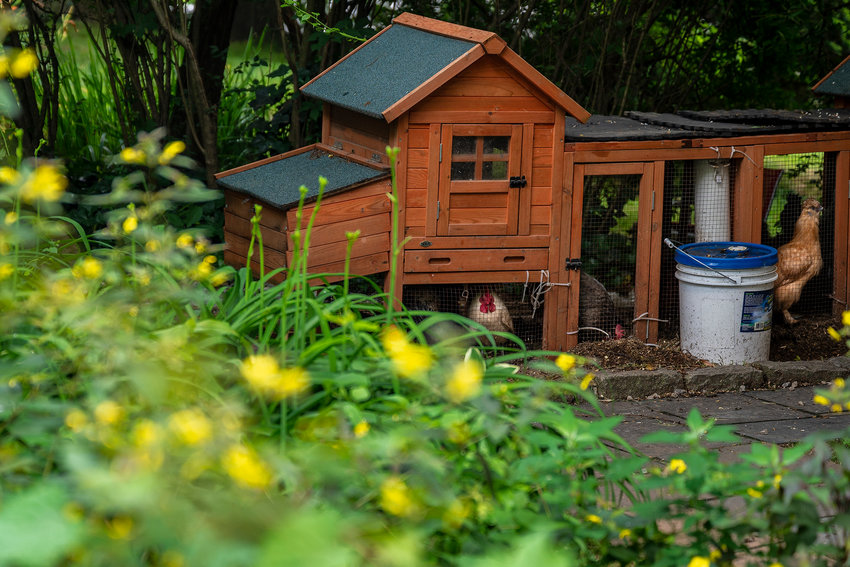 As the rays of a summer sun's horizon make their way into Riverdale windows near Independence Avenue, the sound more befitting of a upstate New York farm breaks the silence.
more
By Stacy Driks | 7/15/22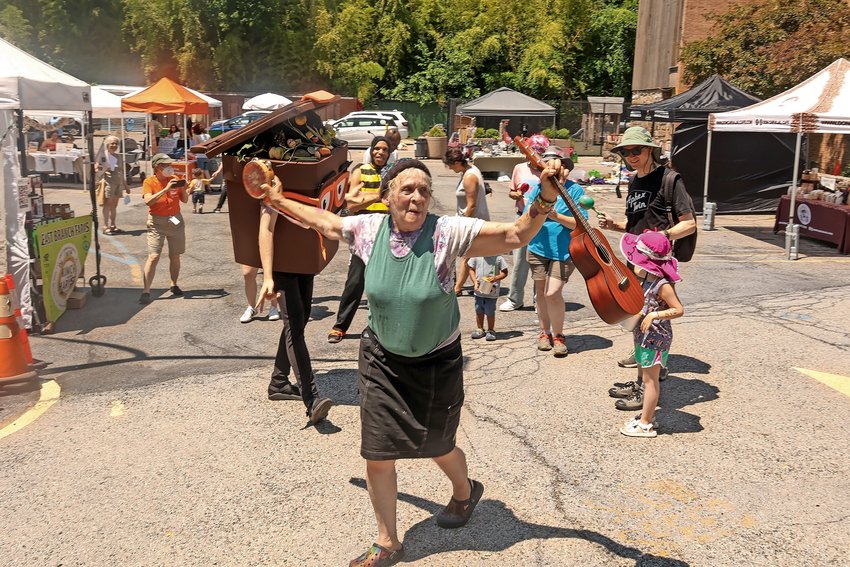 Art for AIDS puts on a parade for The Pollinator Fair at The Riverdale Y Sunday Market on June 26.
more
7/1/22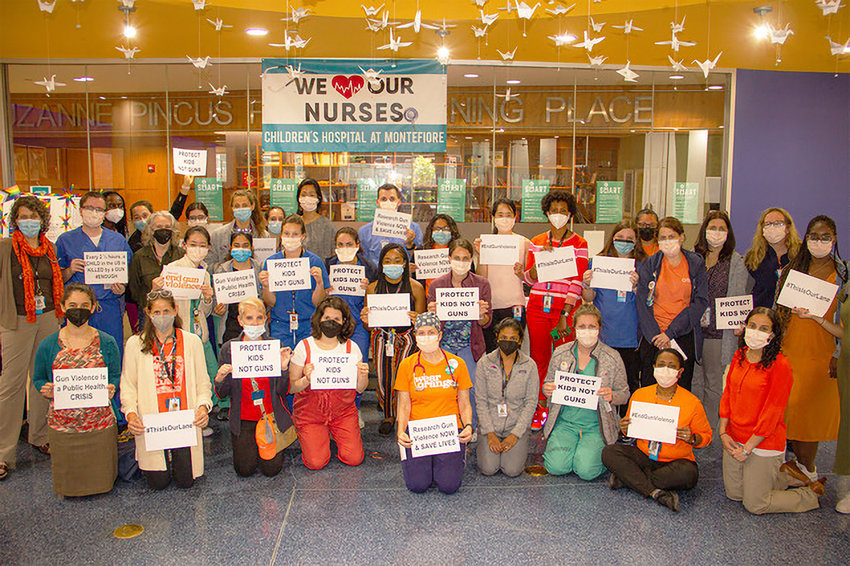 Two members of the Riverdale Y recently who speak Russian helped three Jewish agencies tend to the needs of the Ukrainian refugees who escaped the war with Russia.
more
By Gary Larkin | 6/10/22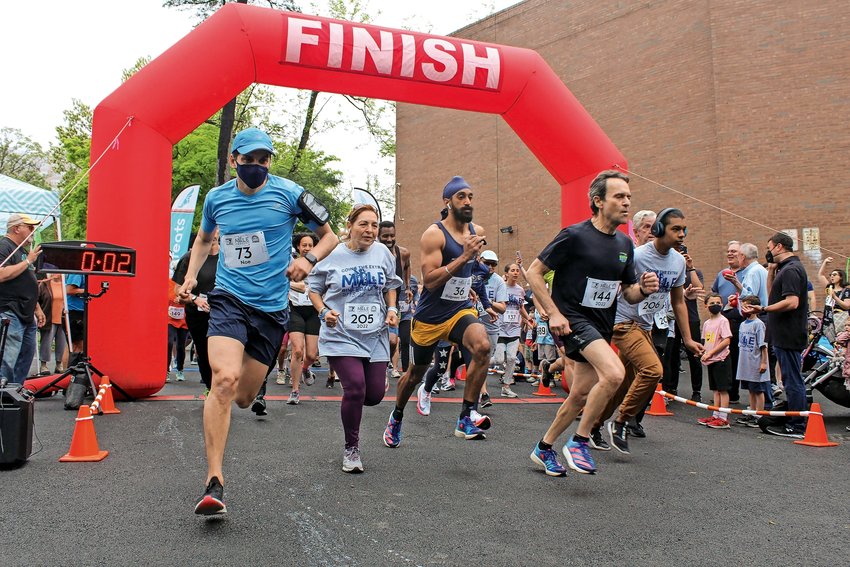 Andrew Kufman celebrates finishing the annual Riverdale Run by jumping over the finish line. in the annual Riverdale Run. The race benefits The Riverdale Y Social Responsibility programs that continue to sustain and support Riverdale residents. In addition to The Riverdale Press, other sponsors include Midtown Physical Therapy and the Physical Medicine and Rehabilitation Center.
more
5/21/22
To the editor: I am a member of The Riverdale Y New Beginnings Center for Older Adults.
more
5/1/22