4166 results total, viewing 1 - 10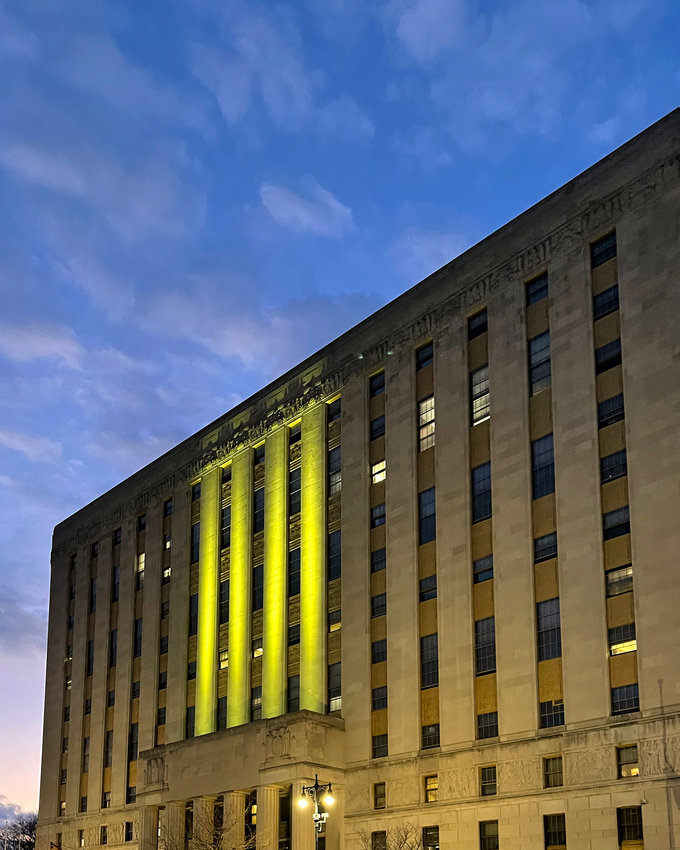 Bronx Borough Hall was lit in yellow on Friday in honor of International Holocaust Remembrance Day. The following day, in New Jersey, a masked man threw a Molotov cocktail at the front door of a synagogue. No injuries or damage were reported, the New Jersey Homeland Security said in a tweet on Sunday. 'Our hearts are with the families and loved ones of those we lost today and 78 years ago. In honor of them, we must recommit ourselves every day to fighting antisemitism and bigotry,' said Bronx borough president Vanessa Gibson.
more
2/23/23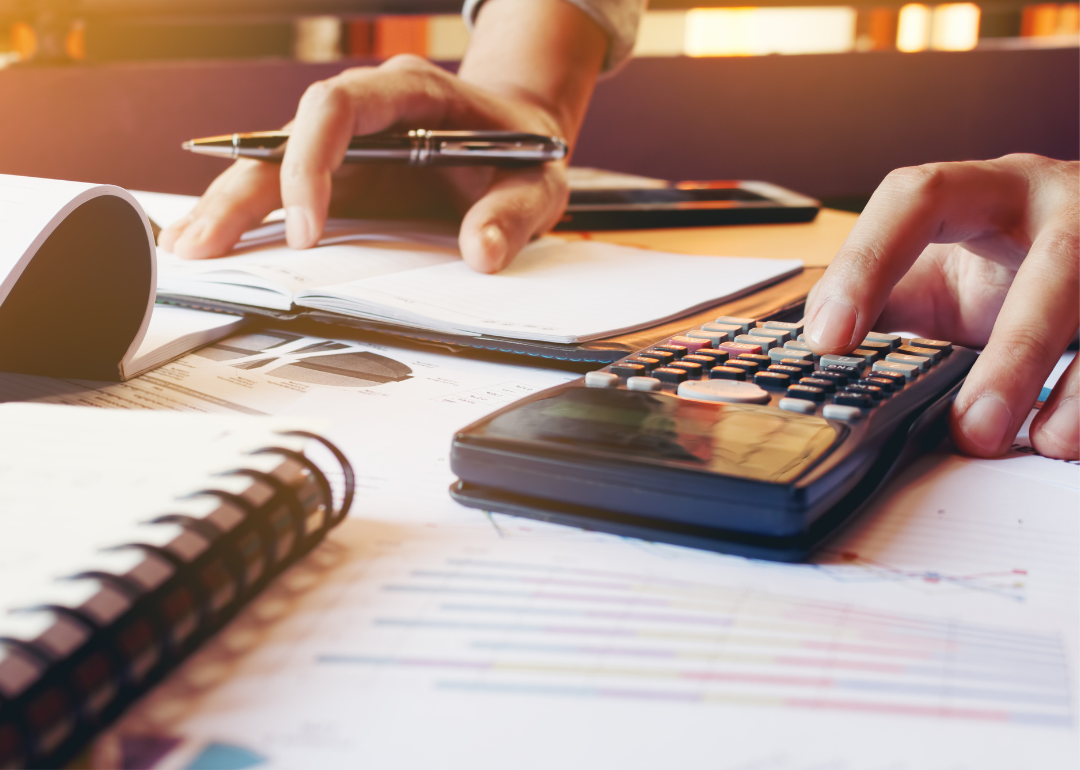 Stacker analyzed best practices from reputable news and financial institutions for tips to strengthen your retirement portfolio for the new year.
more
Chandler Friedman | 2/6/23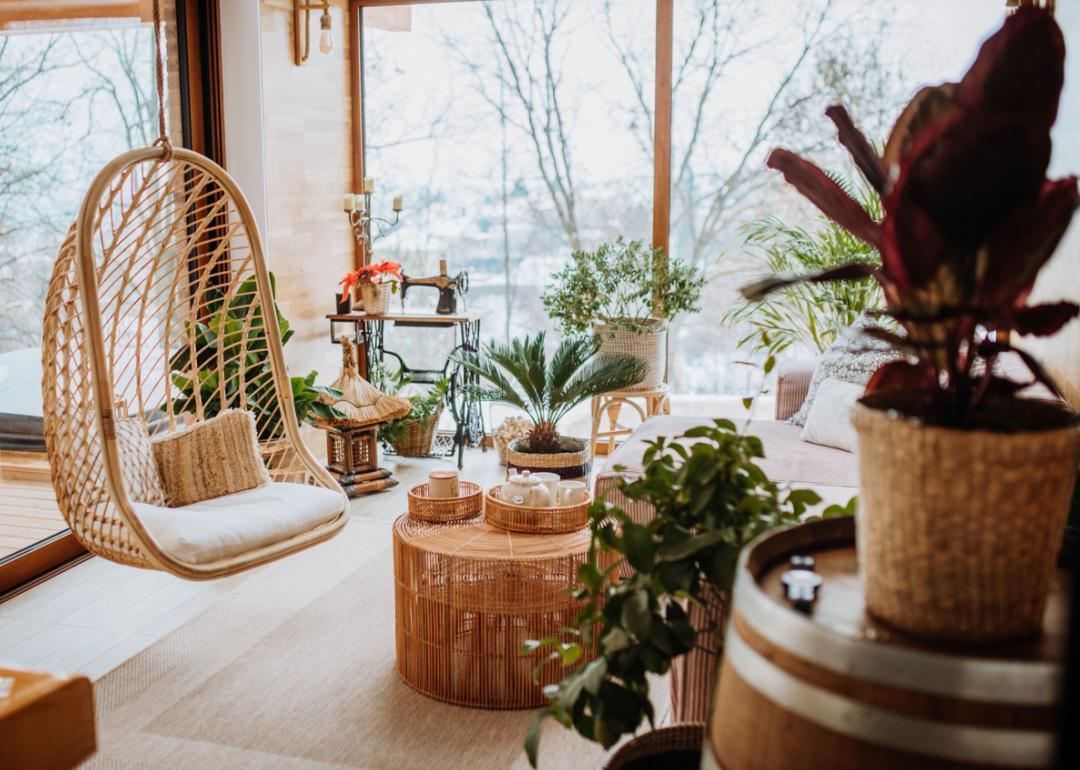 Lazzoni Modern Furniture has compiled seven trends driving furniture styles in 2023.
more
Elena Wiedlin | 2/6/23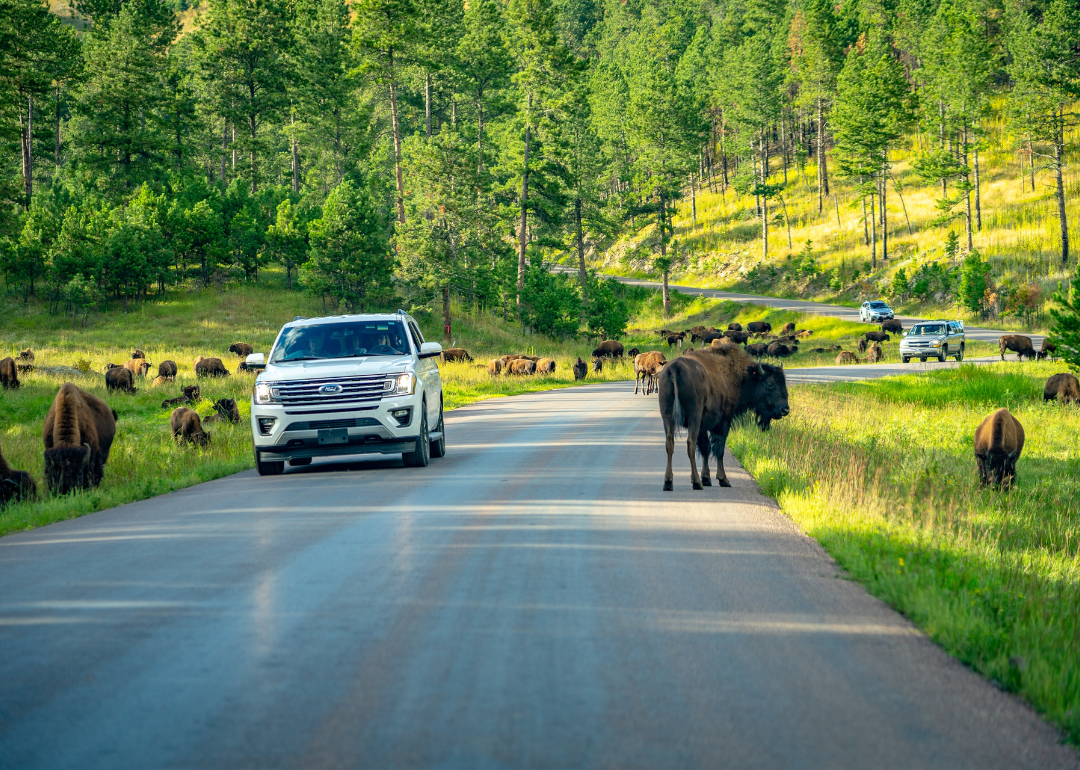 Using data from the Federal Highway Administration, The General has compiled the 10 U.S. states with the largest shares of young drivers on the road.  
more
Elena Wiedlin | 2/6/23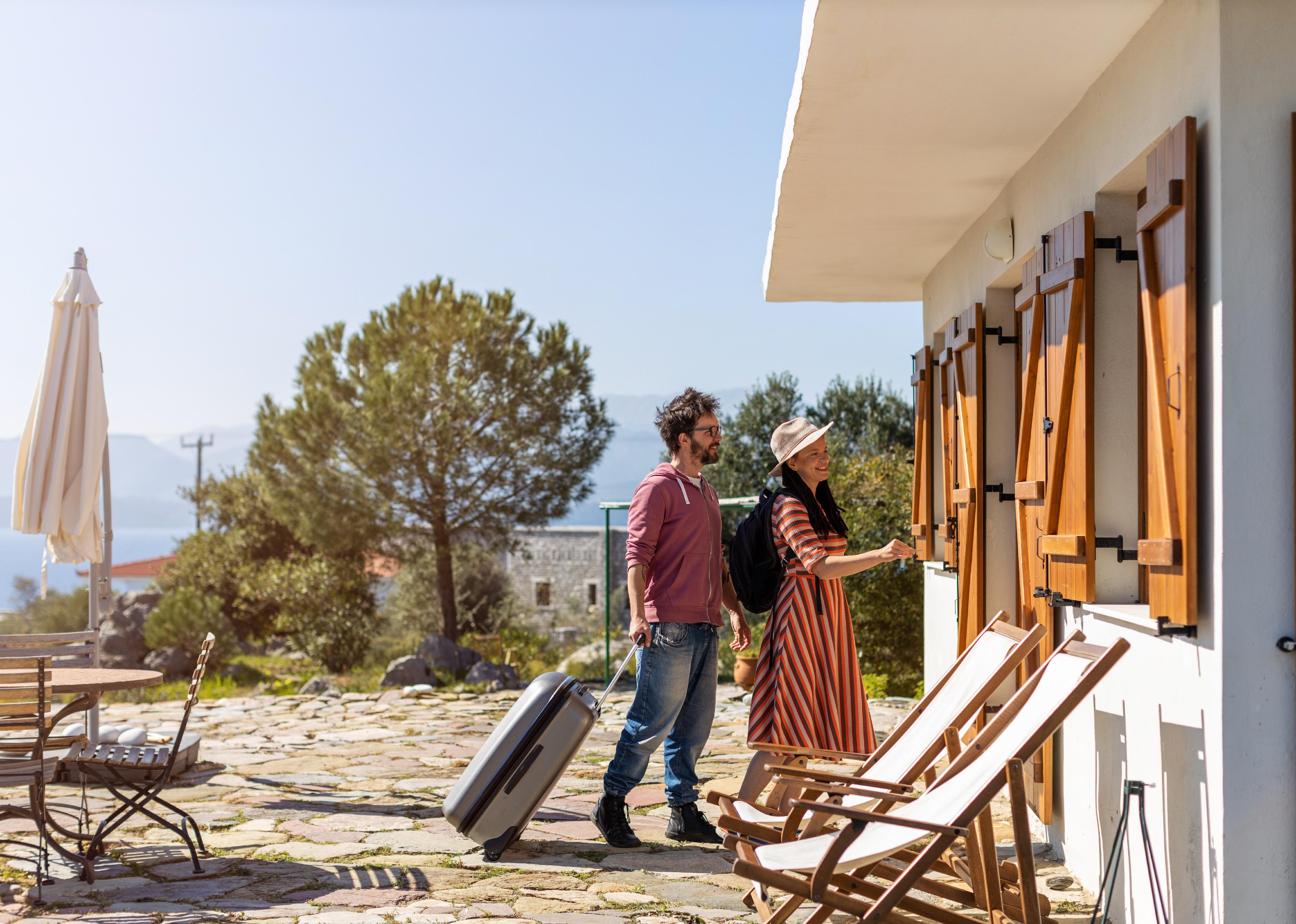 Bounce explores the ways inflation is affecting short-term vacation rentals in the U.S. and predicts what 2023 may look like for travelers.  
more
Elena Wiedlin | 2/6/23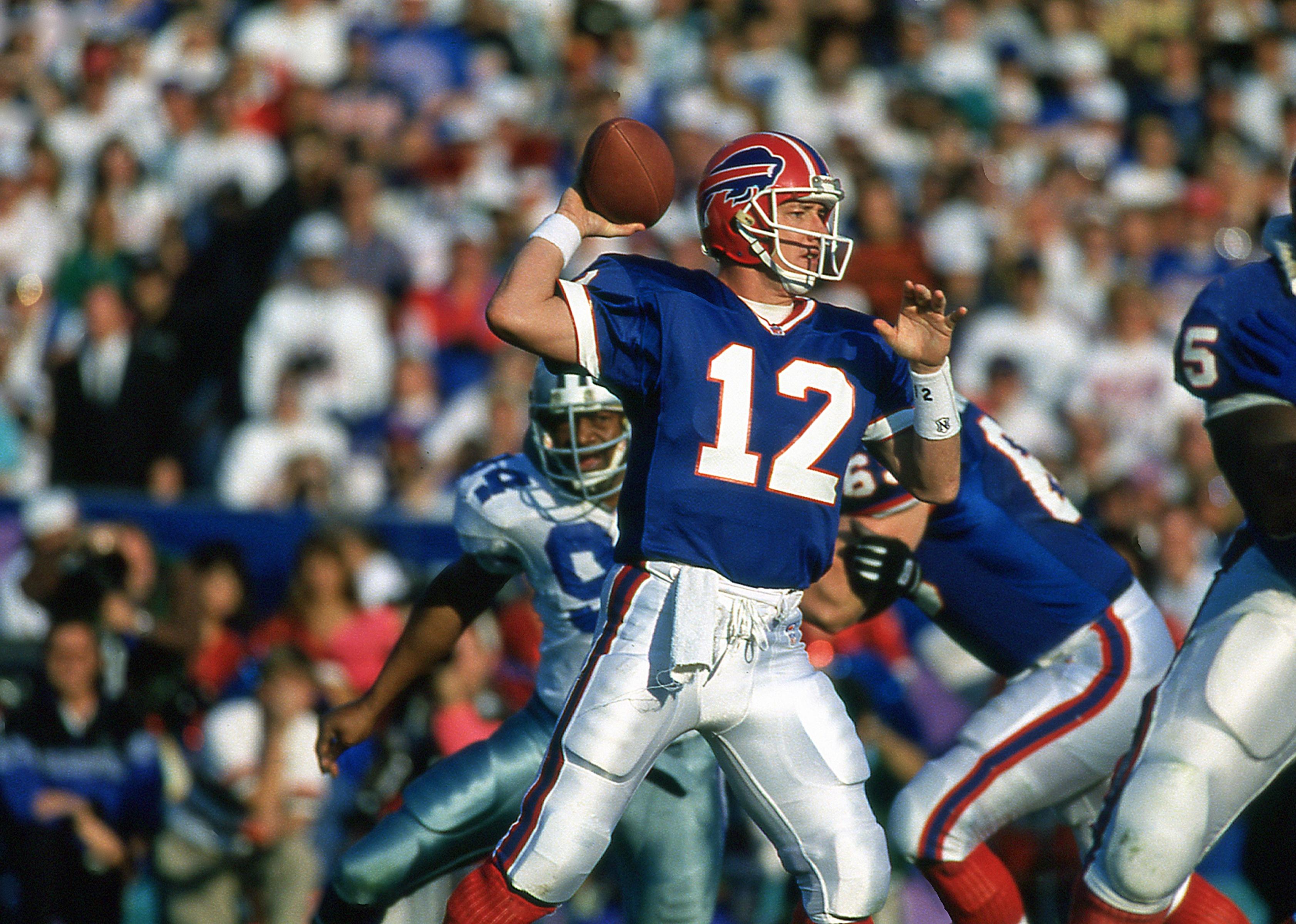 JustWatch ranked the 15 most common colleges of players on the rosters of Super Bowl teams throughout NFL history using data from Pro-Football-Reference.com.
more
Katrina Sirotta | 2/6/23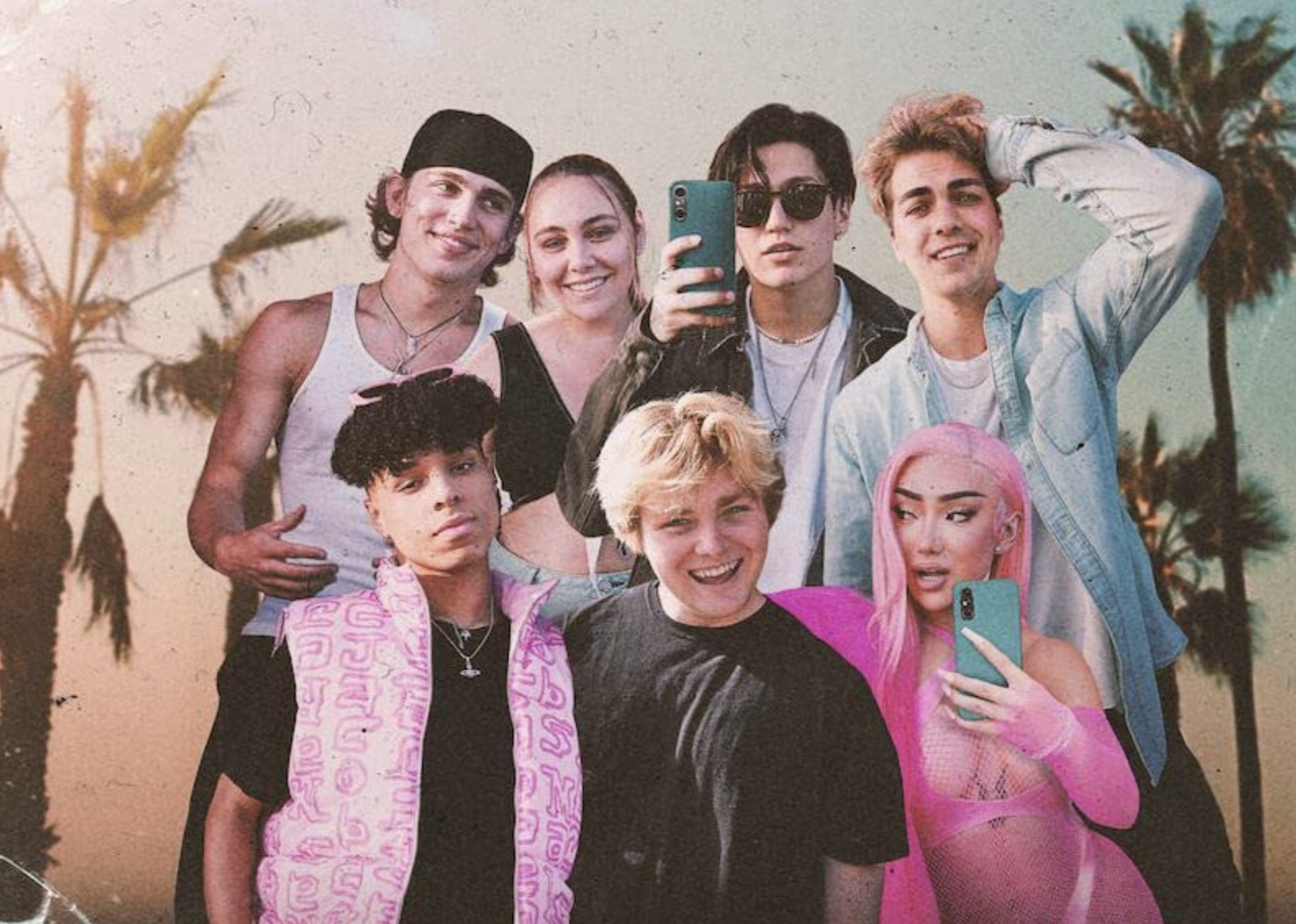 Stacker analyzed IMDb data on the lowest-rated TV shows of all time and ranked the #1 worst for each year.
more
Eliza Siegel | 2/6/23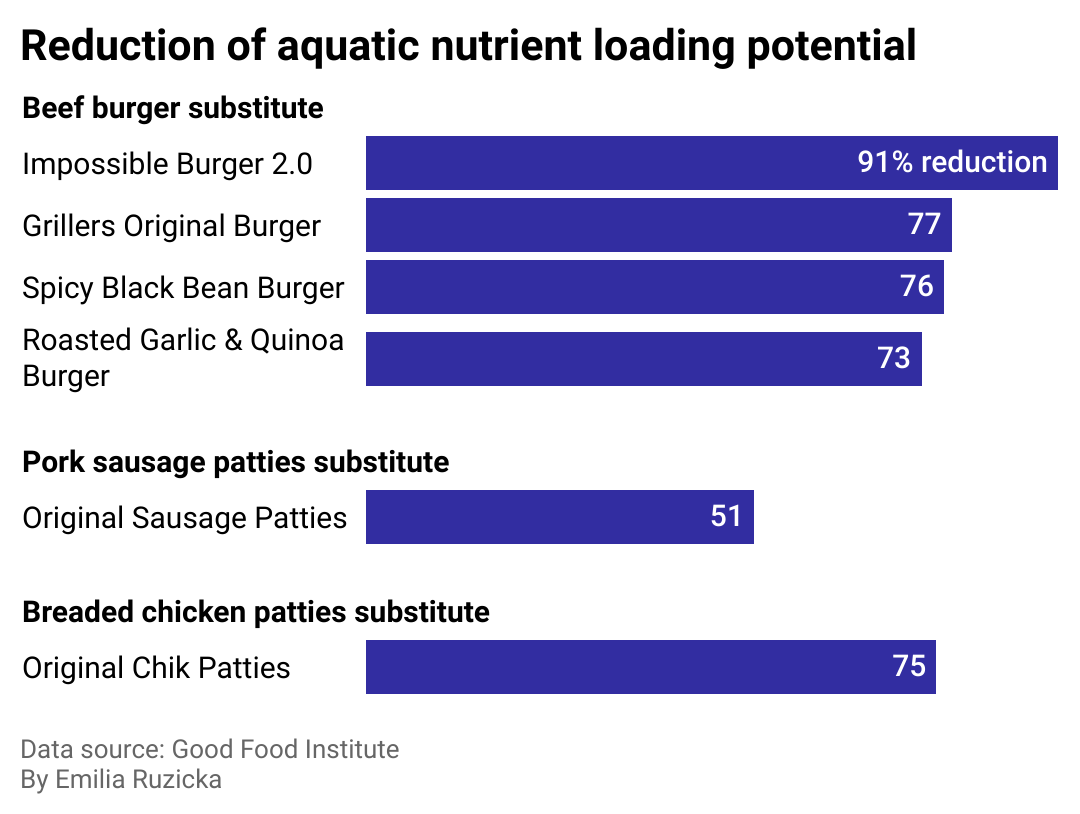 Thistle compiled data on four markers that show how consuming plant-based meat instead of conventional meat is better for the planet using research by the Good Food Institute.
more
Andrea Vale, Data Work By Emilia Ruzicka | 2/6/23
(BPT) - Solid hardwood floors are beautiful and timeless, adding value to any property. However, there's a misconception that real hardwood floors are difficult to maintain. The truth is that they …
more
2/6/23
(BPT) - While women make up approximately half of the U.S. workforce, they are underrepresented in the technology sector, making up 28% of the industry. These numbers are even lower for women of …
more
2/6/23