11 results total, viewing 1 - 10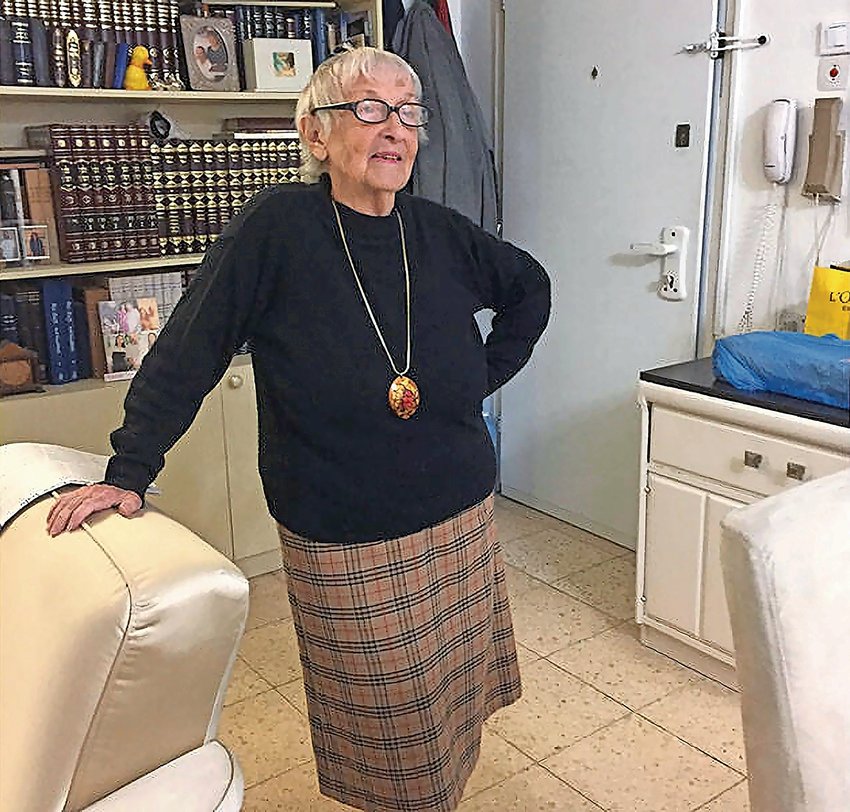 Bernice Schwartz left her West 236th Street home Wednesday morning before the heat strolled in to shop at Key Food, pick up something from Walgreens and perhaps catch some fresh air.
more
By Stacy Driks | 8/4/22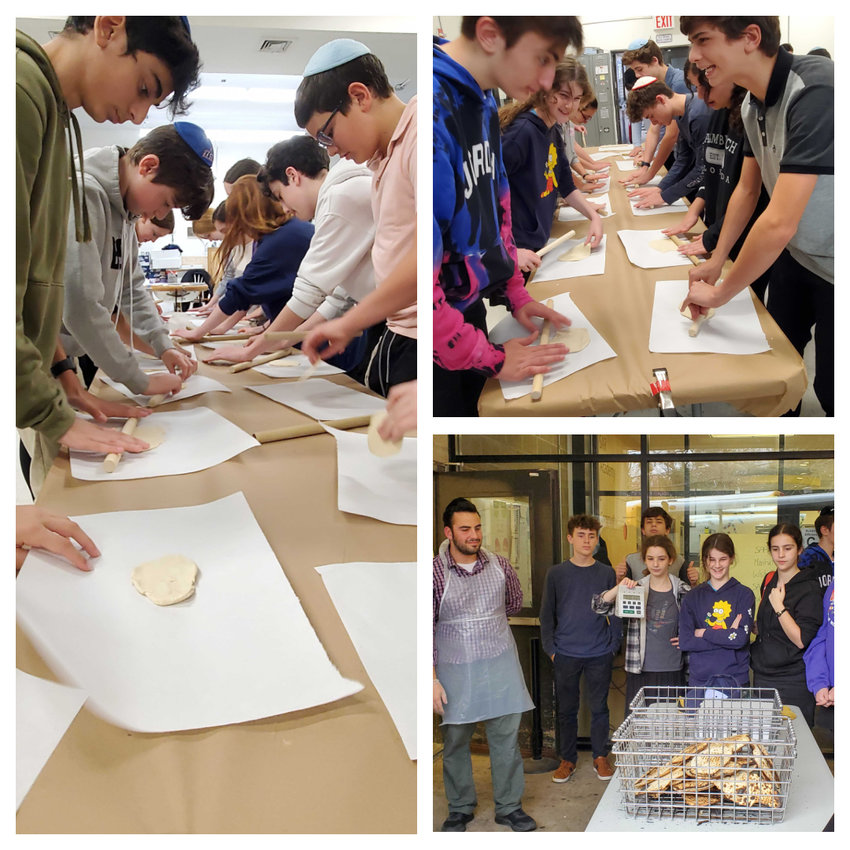 SAR Academy hosted its fourth annual matzoh-making factory two weeks ago.
more
BY STACY DRIKS | 4/24/22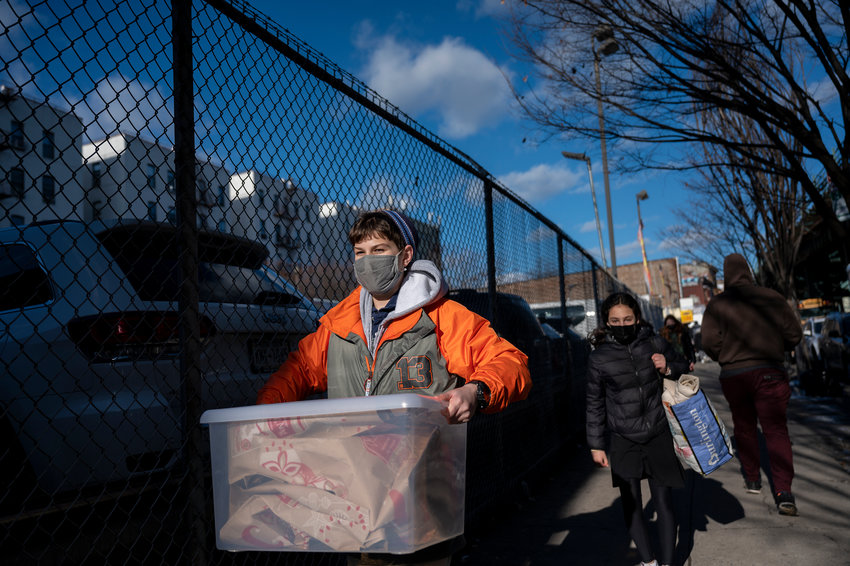 In the immediate aftermath of the fire and smoke that tore through a Fordham Heights apartment building, Danny Monge was at the scene, doing what he always does when someone is in distress: He helps out.
more
By MICHAEL HINMAN | 1/15/22
SAR Academy invited families to come out and enjoy the fall weather on what was described as a perfect Sunday afternoon at Gan Ilan — SAR's "magical" rooftop garden.
more
11/28/21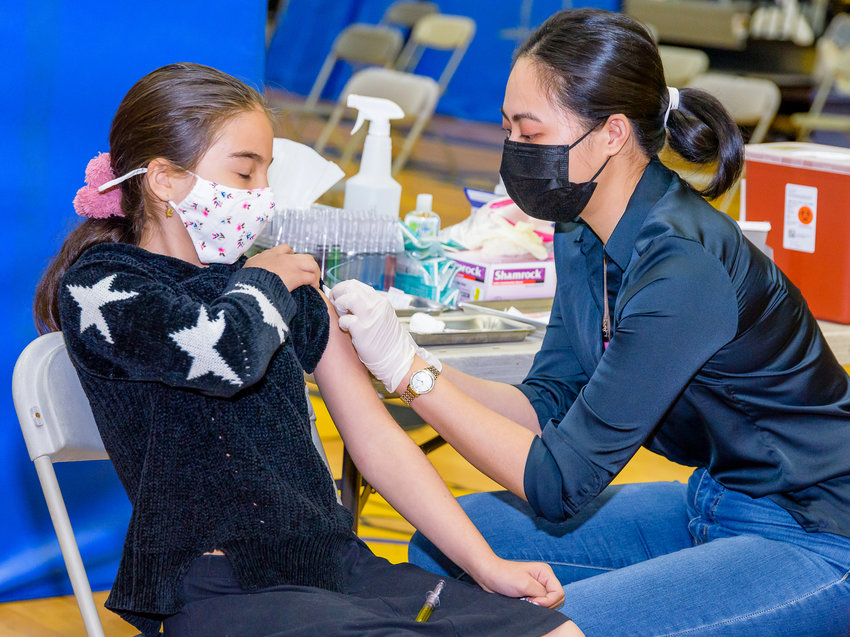 People have had a rough go of it over the past year or so in the wake of the coronavirus pandemic. But kids might have had the roughest time of all.
more
By ROSE BRENNAN | 5/23/21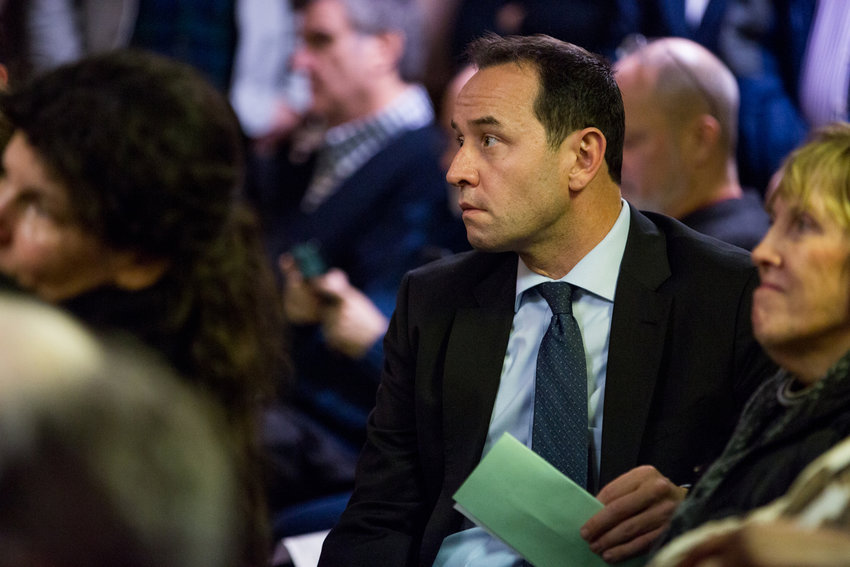 Some roads are straightforward, while others are winding and complicated. And that's certainly the case both for Dan Padernacht's tenure as chair of Community Board 8's traffic and transportation committee, and the projects he's worked on in his eight-year tenure.
more
By ROSE BRENNAN | 5/16/21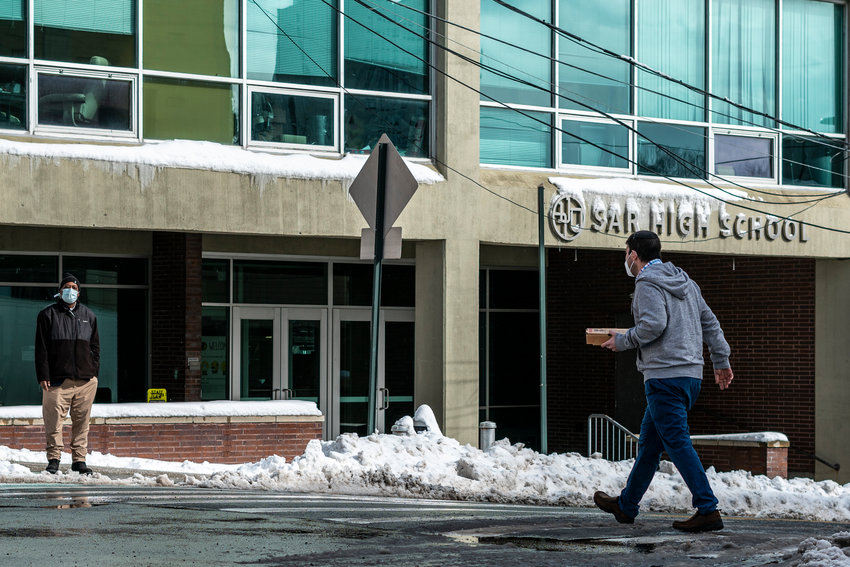 SAR Academy and its nearby high school made national headlines becoming some of the first schools in the state — and perhaps the country — to close because of the coronavirus pandemic. Now, nearly a year later, they're leading the charge to get their surrounding community vaccinated against the very virus that initially shut them down.
more
By ROSE BRENNAN | 2/21/21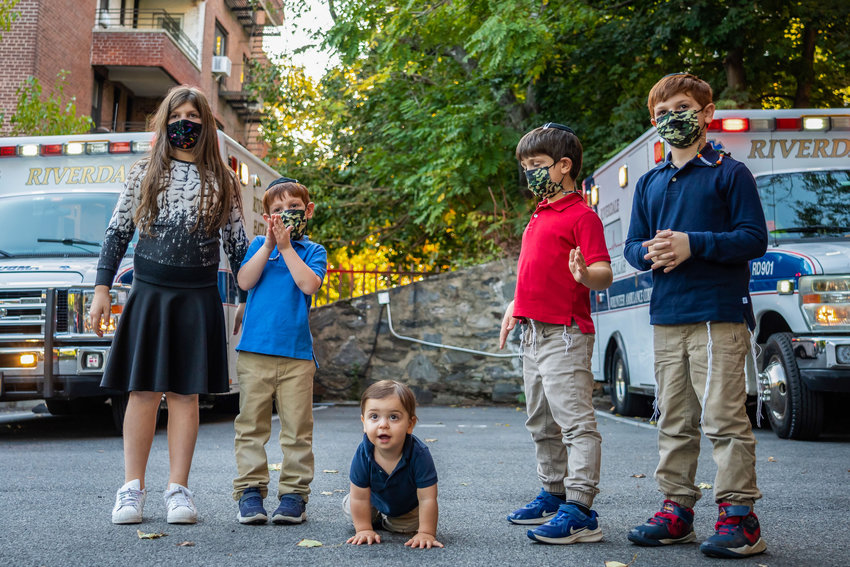 Arts and crafts are normally carefree, sedate activities, existing more as a hobby than anything else. But that's not necessarily the case in the business world, where the concept of supply and demand becomes a real-life experience. 
more
By PETE JANNY | 11/1/20
The city's parents are between an ever-growing assortment of rocks and hard places when it comes to learning options for their children. They're juggling the moving parts of in-person classes, mitigating exposure to the coronavirus, and — for parents of younger children — child care.
more
By ROSE BRENNAN | 9/6/20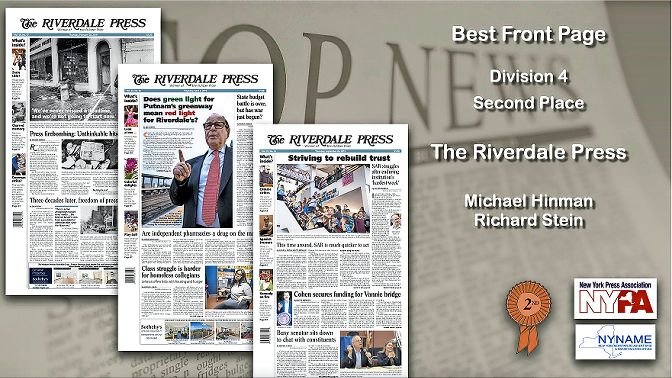 The Riverdale Press won seven statewide awards from the New York Press Association last week, including the top two spots for best news story.
more
STAFF REPORT | 8/24/20