3 results total, viewing 1 - 3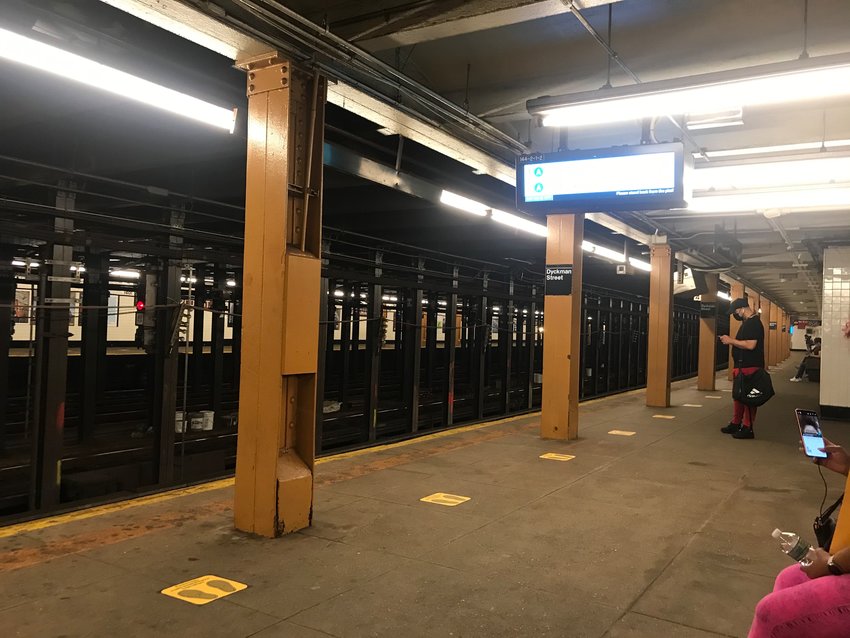 Hopefully those who are enjoying a chance to finally eat out don't mind that the state will continue taking that term quite literally. New York City enters the third phase of its coronavirus reopening on Monday, but it will do so with restaurants only being allowed to offer outdoor dining.
more
By MICHAEL HINMAN | 7/6/20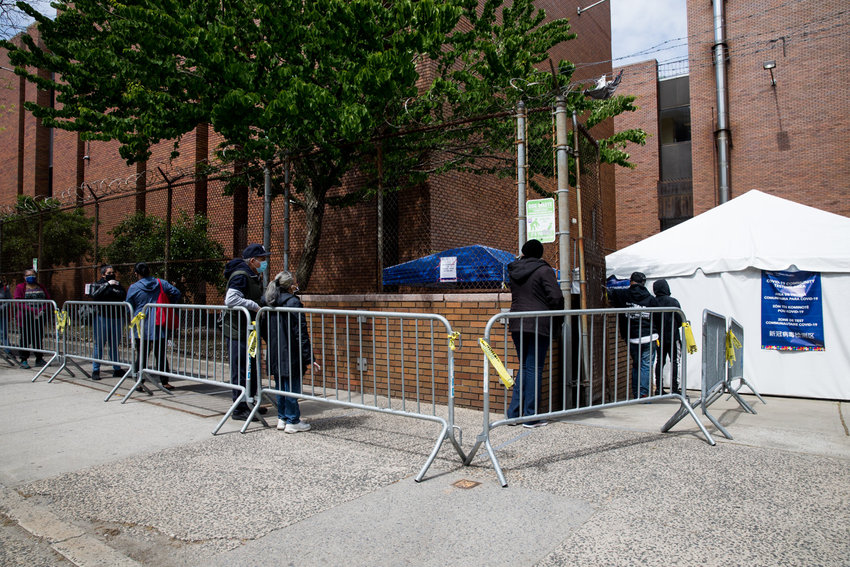 Crunching numbers isn't for everyone. But when those numbers contain important information — especially critical for everyday life — many have turned to data released by a number of sources announcing everything from new SARS-CoV-2 infections, to hospitalizations, and especially to deaths.
more
By KIRSTYN BRENDLEN | 5/31/20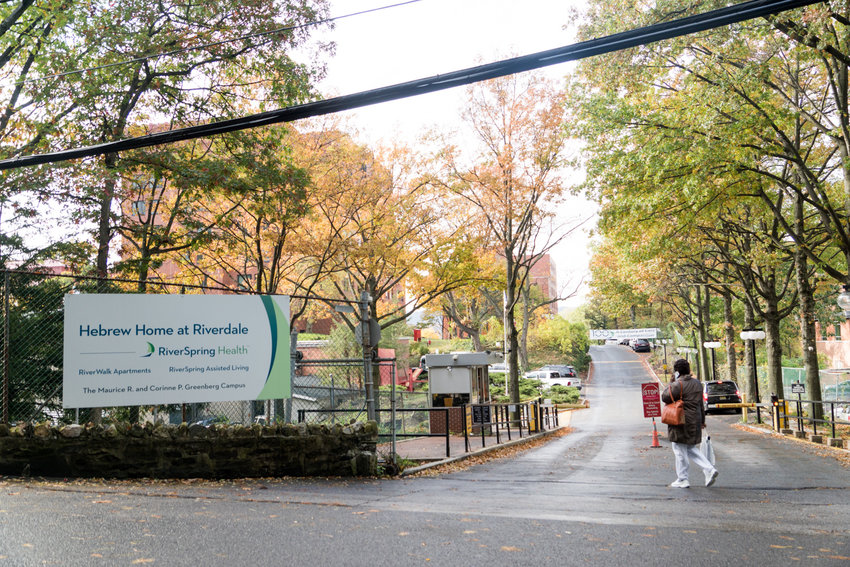 Seven surveyors from the state's health department spent three days reviewing every floor, every department and every policy and procedure. And now that it's over, the Hebrew Home at Riverdale says those surveyors have moved on to the next nursing home after giving the Palisade Avenue facility a thumbs up on its response to the coronavirus pandemic.
more
By MICHAEL HINMAN | 5/22/20