8 results total, viewing 1 - 8
To the editor: Hey neighbors, come along on a walk with me — if you dare.
more
1/27/23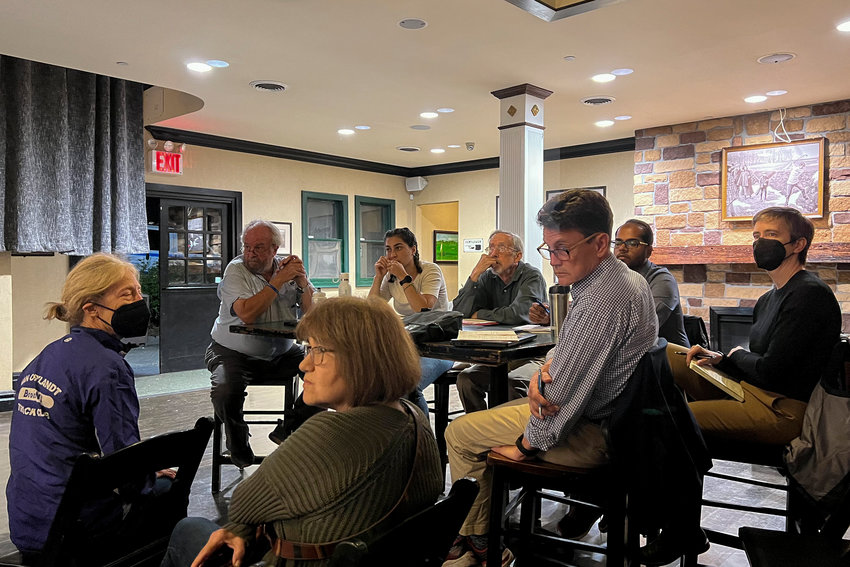 Residents won't need to play pickleball on a tennis court for much longer in Seton Park, as their voices were heard loud and clear by the city parks department.
more
By Stacy Driks | 10/14/22
To the editor: (re: "Why not pickleball? It's worth investment," Aug. 25) I'm one of those fighting to bring pickleball to Seton Park. But I must clarify something written in a recent editorial.
more
9/30/22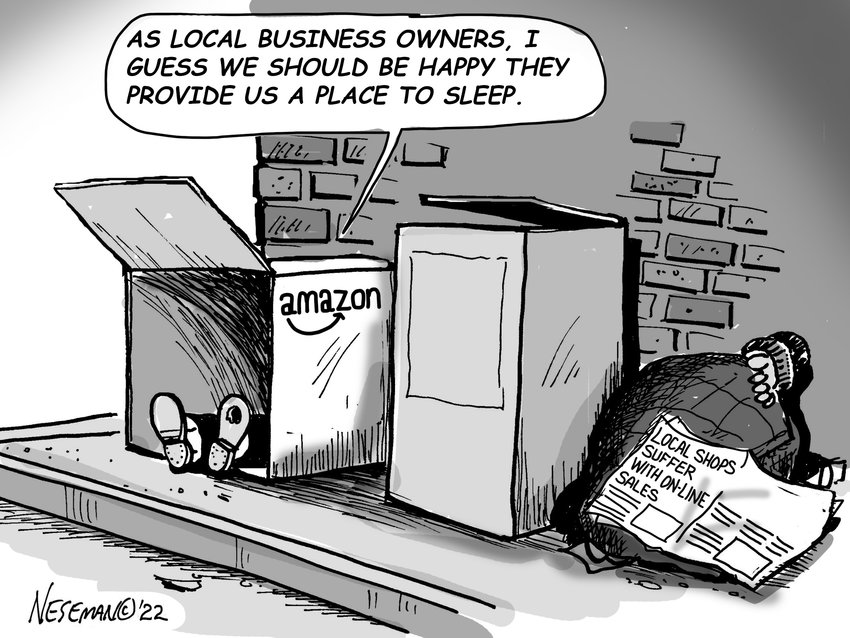 Just what is this pickleball people are talking about?
more
8/26/22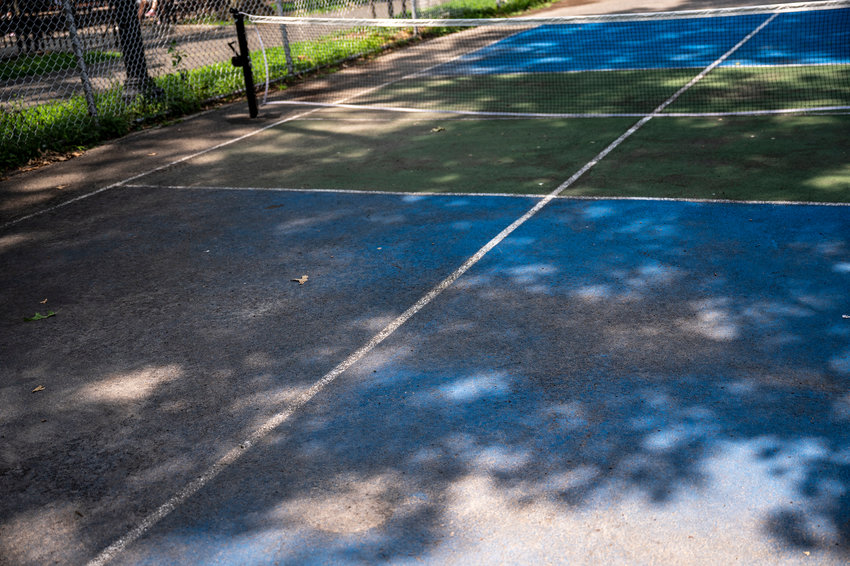 Residents just want to have fun — playing pickleball. Despite its food-like name, pickleball is the fastest growing sport in the country. The sport actually exploded during the pandemic.
more
By Stacy Driks | 8/18/22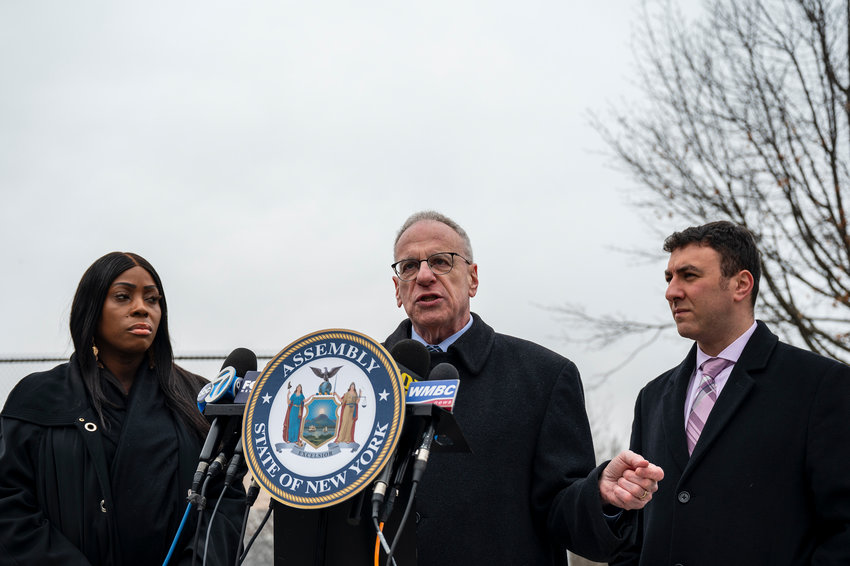 Just a week after a racial slur was found carved into a children's slide at Spuyten Duyvil Playground, Assemblyman Jeffrey Dinowitz says more hate-based graffiti has been found in nearby Seton Park, this time at the Bruce Silverman Athletic Fields.
more
By JOSEPH DE LA CRUZ | 2/28/22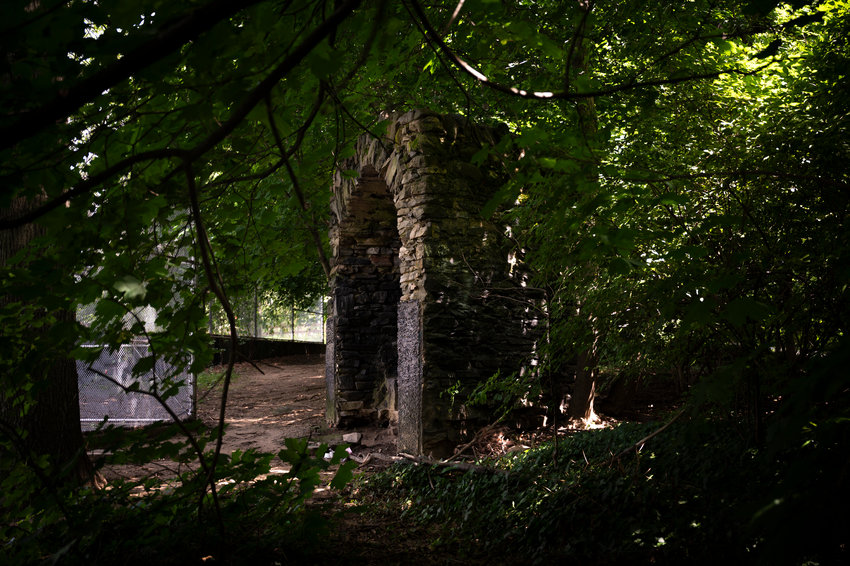 Tucked just behind the tennis courts at Seton Park, a small cave sits vandalized and covered in litter. But this little rock structure is more than just a cave — it's a grotto. And it's been there longer than the Spuyten Duyvil park itself.
more
By MAYA MITRASINOVIC | 8/22/21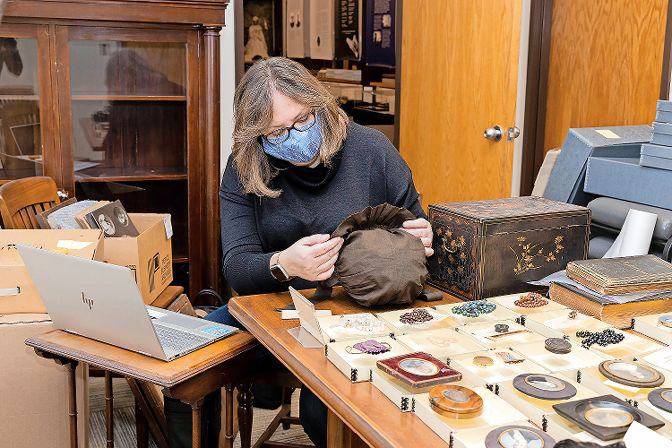 The list of what's been named in honor of America's first native-born saint is too extensive to list here, but even two centuries after her death, St. Elizabeth Ann Seton's legacy endures. But on the College of Mount Saint Vincent campus, the Sisters of Charity of New York remember her in a much different way: Mother Seton.
more
By MICHAEL HINMAN | 2/27/21