3 results total, viewing 1 - 3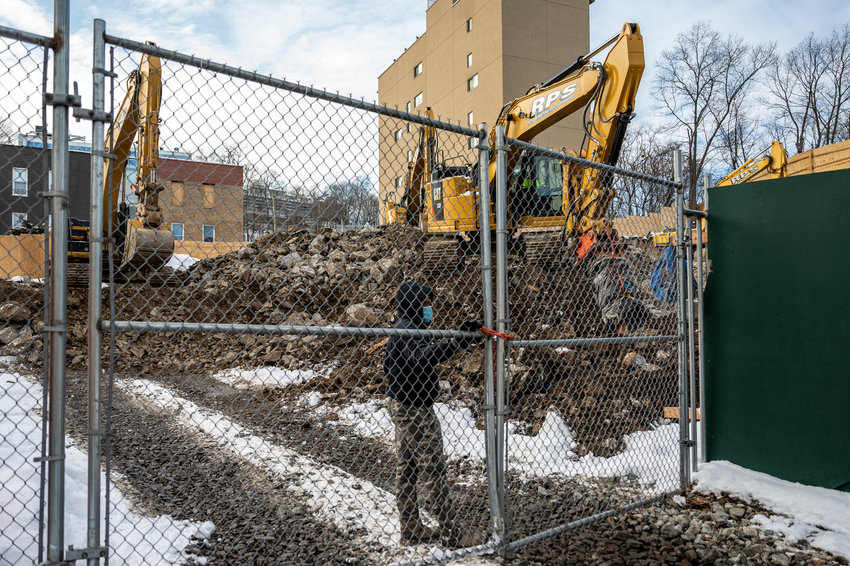 There's a lot of history along Post Road — from visits by iconic generals to its significance in keeping early New York connected with the rest of the country. So it might be easy then to almost dismiss the rock excavation at 5278 Post Road almost as an archeological dig. But it's not. Instead, Stagg Group is building a seven-story residential building on the site, and all that rock is just in the way.
more
By MICHAEL HINMAN | 2/14/21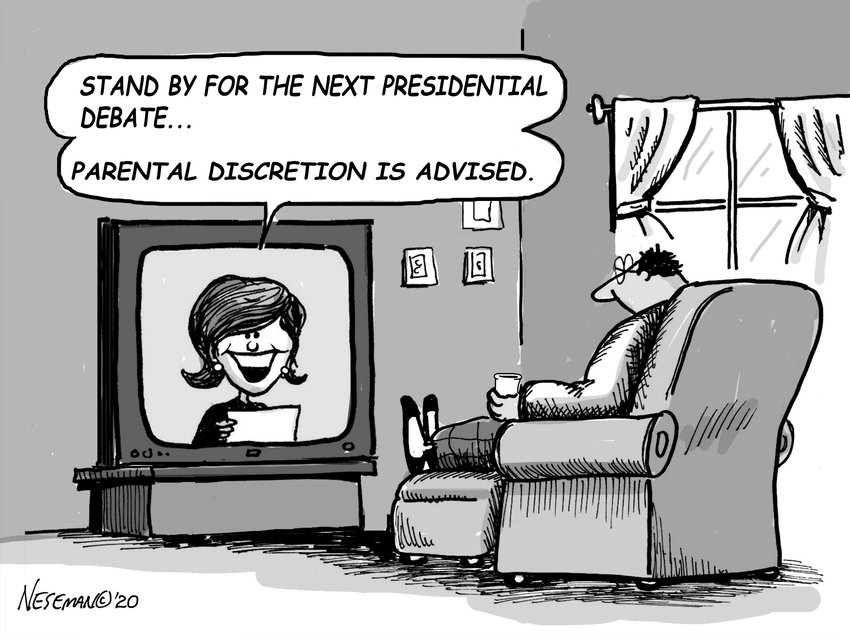 Andrew Cohen was mad in 2017, claiming the city's homeless services department was "dumping another shelter on the Broadway corridor."
more
10/17/20
Get ready for another apartment building from Stagg Group — this time popping up on an empty lot next to The W Assisted Living on Broadway.
more
By MICHAEL HINMAN | 5/29/20