2 results total, viewing 1 - 2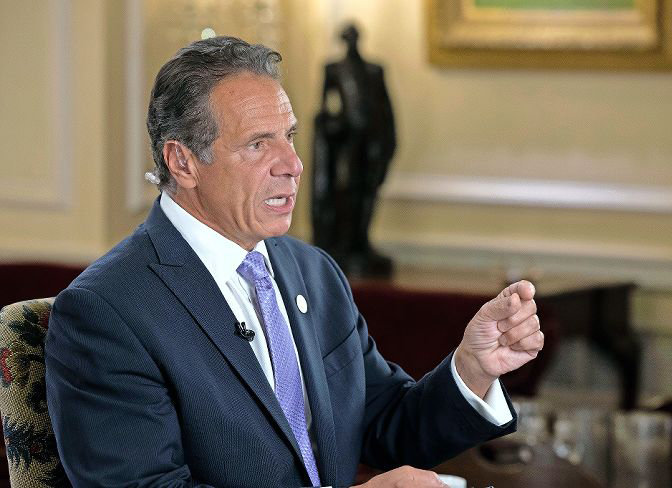 For state attorney general Letitia James, the evidence is clear: Gov. Andrew Cuomo sexually harassed nearly a dozen women while in office, and created a hostile work environment where he used his power to not only silence any complaints about his conduct, but to continue that conduct.
more
By MICHAEL HINMAN | 8/8/21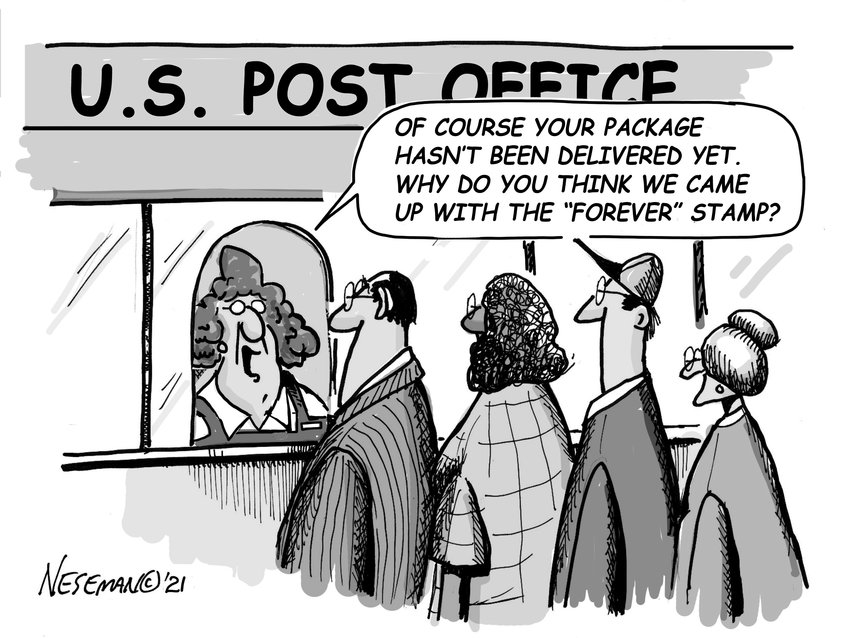 Many aspiring politicians work their way through city and state office on their way to Washington. But not William Magear Tweed.
more
1/17/21