2 results total, viewing 1 - 2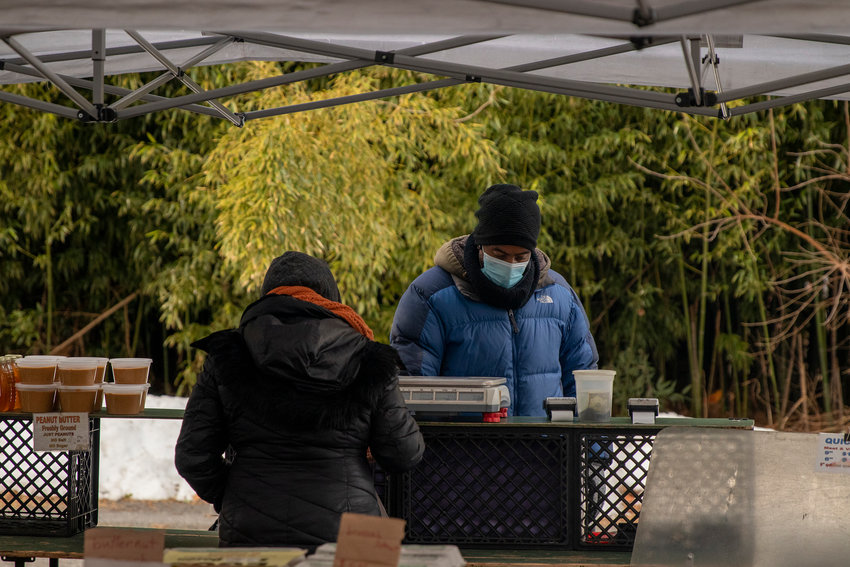 The Riverdale Y Sunday Market is not just a place to get fresh groceries — it's a vital space for community. Except there was a problem: The market next to Riverdale Temple on Independence Avenue didn't operate during the winter.
more
By ETHAN STARK-MILLER | 1/24/22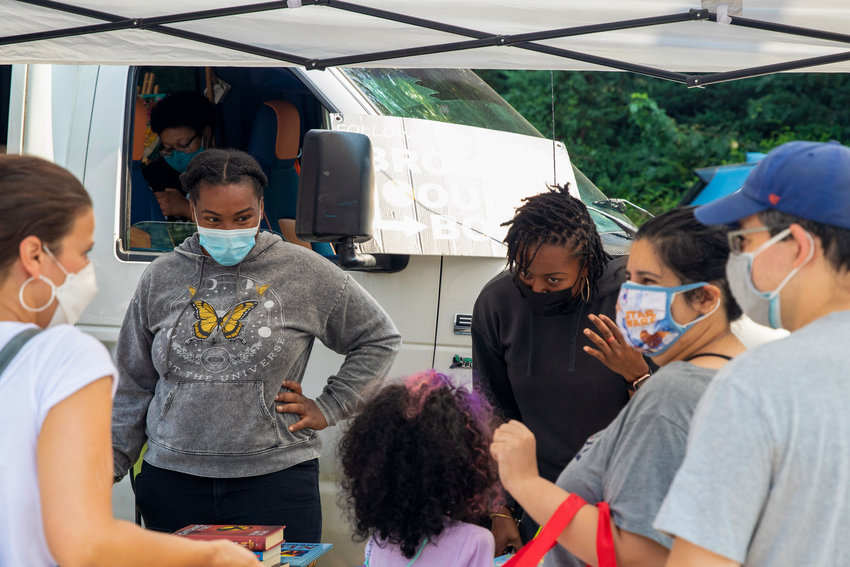 Fortunately, bookworms eager to crack open a new paperback are in luck. That's because Bronx Bound Books brings its wares to The Riverdale Y Sunday Market almost every week.
more
By ETHAN STARK-MILLER | 10/3/21