2 results total, viewing 1 - 2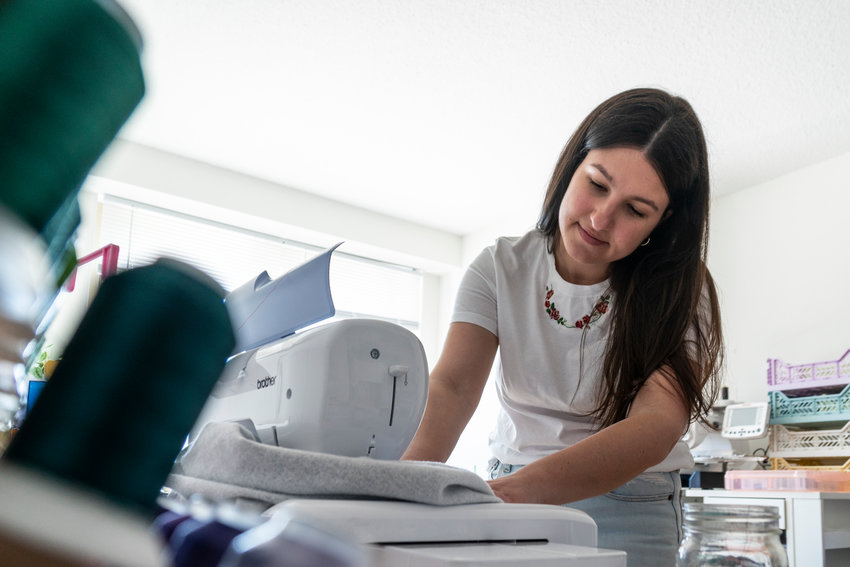 When the coronavirus pandemic hit last year, industries across the city suffered major financial losses. And many of their workers worried about staying employed.
more
By ETHAN STARK-MILLER | 7/4/21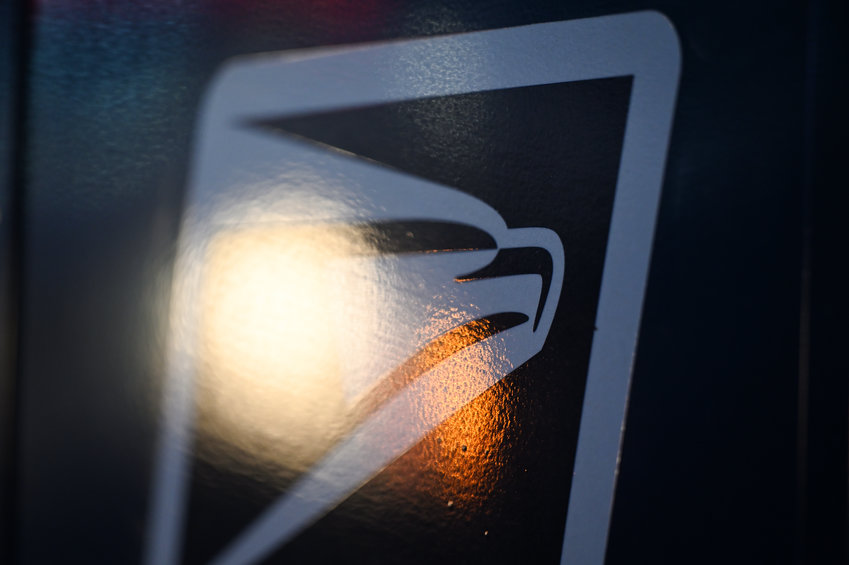 The U.S. Postal Service has been criticized for not being able to deliver envelopes and packages on time — but sometimes the hard-working postal workers don't even get the chance.
more
By KIRSTYN BRENDLEN | 11/22/20