2 results total, viewing 1 - 2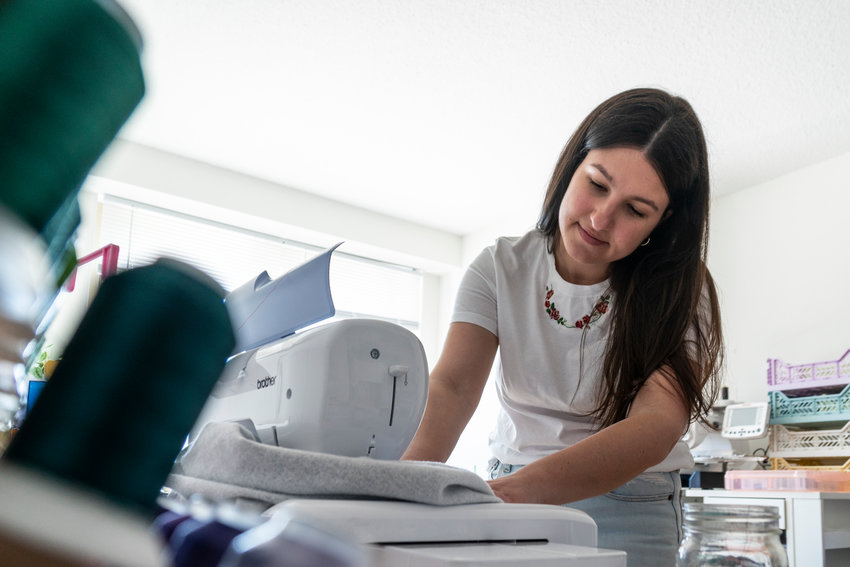 When the coronavirus pandemic hit last year, industries across the city suffered major financial losses. And many of their workers worried about staying employed.
more
By ETHAN STARK-MILLER | 7/4/21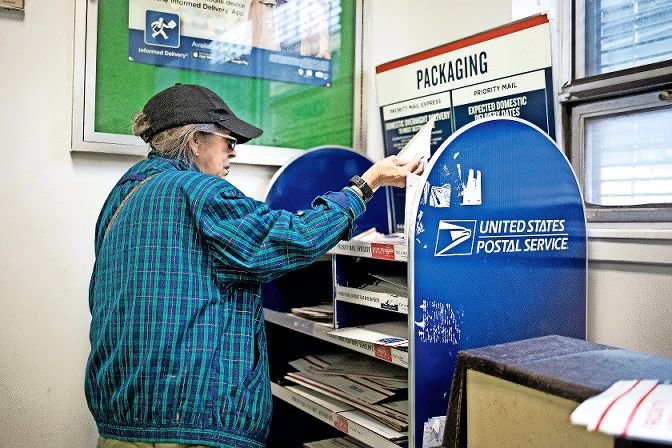 When postal delivery grinded to a halt during the early days of the coronavirus pandemic, many customers with empty mailboxes were quick to forgive, since the virus was keeping many workers home.
more
By KIRSTYN BRENDLEN | 8/30/20