3 results total, viewing 1 - 3
To the editor: With the anticipated re-criminalization of abortion, the United States of America — as a country — is like a disembarking airplane passenger who realizes that it left a garment onboard the airplane.
more
5/27/22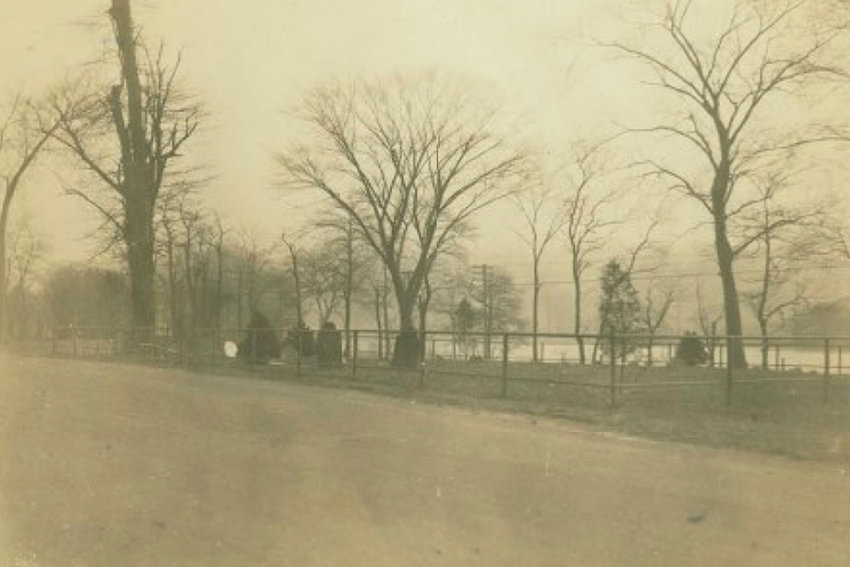 It's no secret the United States was one of many countries practicing slavery centuries ago — and not just in the south. 
more
By BRENDAN O'SULLIVAN | 6/20/21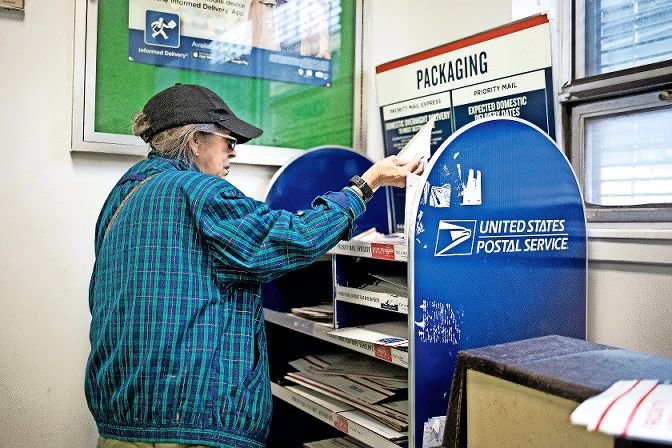 When postal delivery grinded to a halt during the early days of the coronavirus pandemic, many customers with empty mailboxes were quick to forgive, since the virus was keeping many workers home.
more
By KIRSTYN BRENDLEN | 8/30/20