3 results total, viewing 1 - 3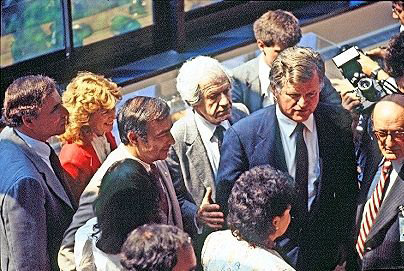 Grandparents Day is now old enough to be a grandparent itself. But just like the grandparents who reside at the Hebrew Home at Riverdale, Grandparents Day remains vibrant six decades after first being introduced in the Bronx — especially from its Palisade Avenue birthplace.
more
By VALERIE KAUFMAN | 9/26/21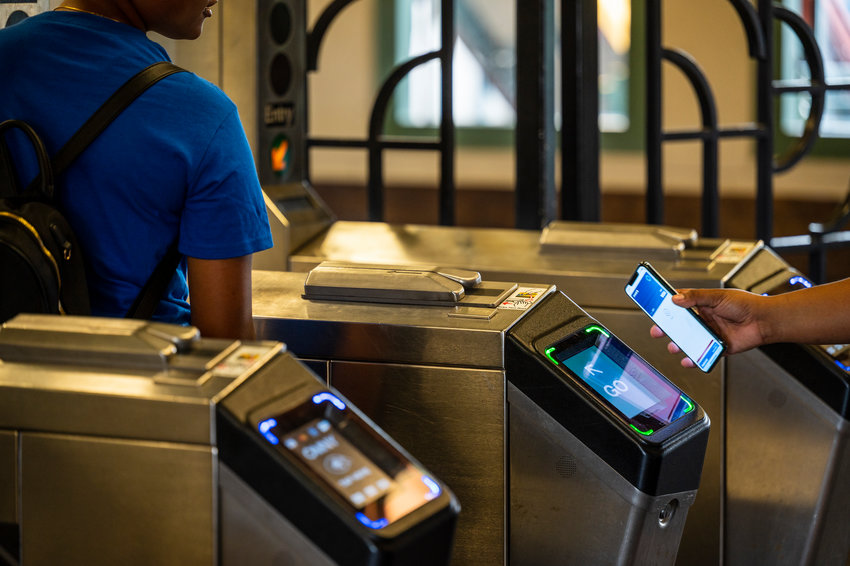 It's been a little more than two years since the Metropolitan Transportation Authority stopped taking coins on its express buses, relegating riders to MetroCards or using the MTA's touchless OMNY payment system.
more
By VALERIE KAUFMAN | 8/22/21
The hybrid model of one to three school days planned for the fall puts everyone at some risk for COVID-19, and doesn't allow the parents of young children to go to work. Scheduling gets very complicated, with parents allowed to opt out and keep some children home.
more
8/8/20