28 results total, viewing 1 - 10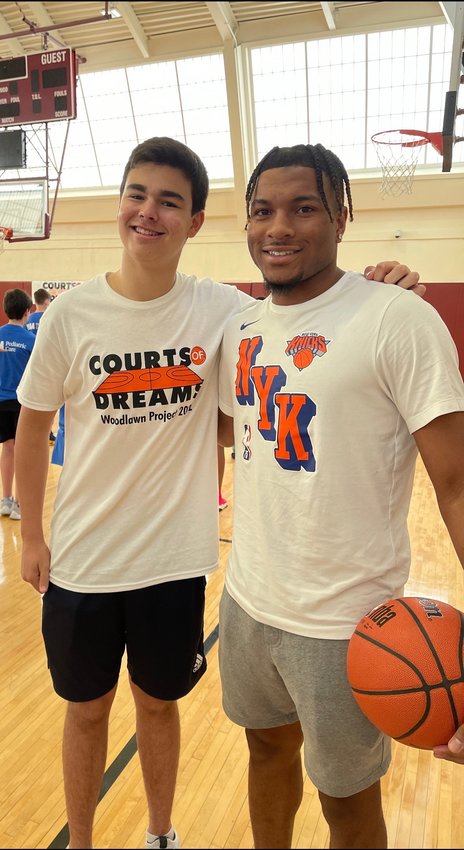 It's not every day any New York Knicks player is spotted in Riverdale, let alone on the basketball courts of any school. But on May 21 they came to help a 16-year-old Horace Mann School sophomore raise funds for a local cause.
more
By PETE JANNY | 6/3/22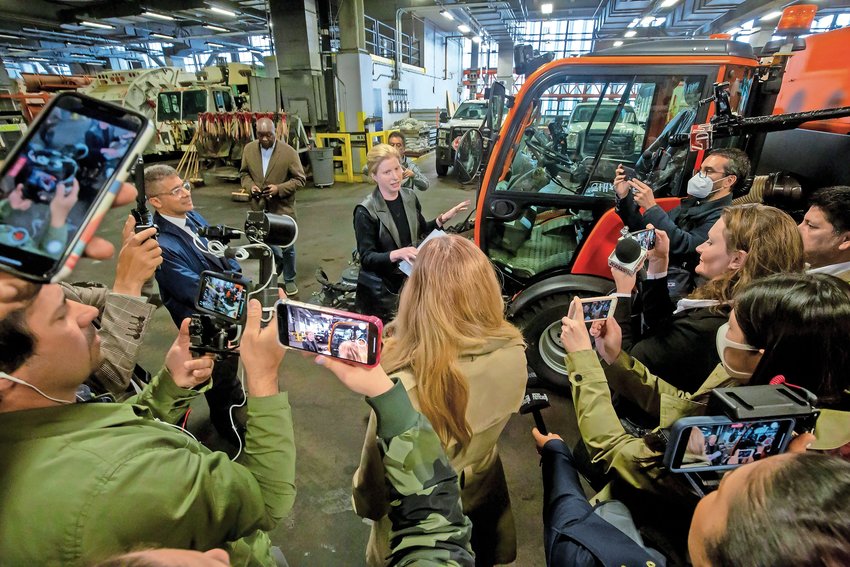 Around the time people celebrate Independence Day those living in both central Riverdale and near the Jerome Park Reservoir hope to celebrate their independence from trash-laden streets.
more
By STACY DRIKS | 5/15/22
A man was driving alongside the Van Cortlandt Park Golf Course on April 21 at 10:30 a.m. when two men approached his vehicle, one of whom flashed a firearm.
more
By SACHI McCLENDON | 5/15/22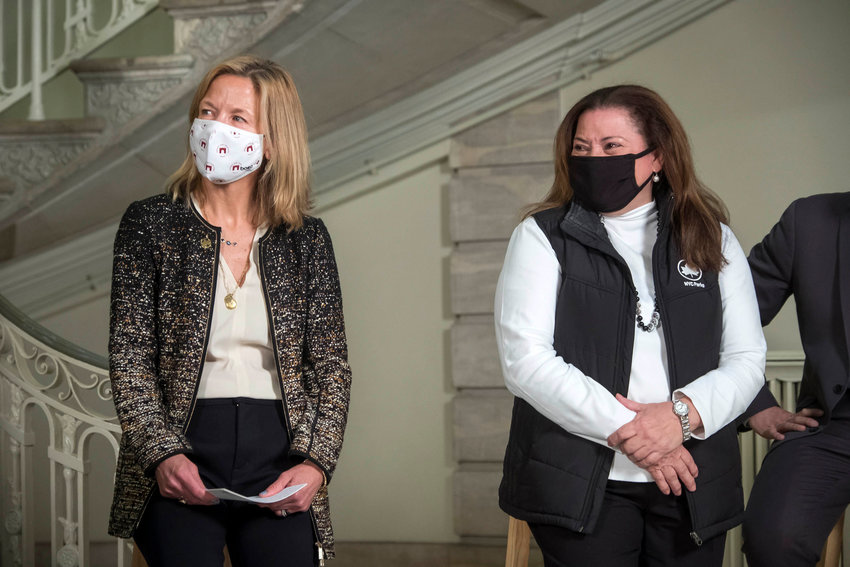 Eric Adams wants to spend so much time focused on parks, some might mistake him for Robert Moses — at least the good qualities of that New York City icon. And the mayor will do that through a new leadership team pulled from the outer boroughs.
more
By STACY DRIKS | 3/13/22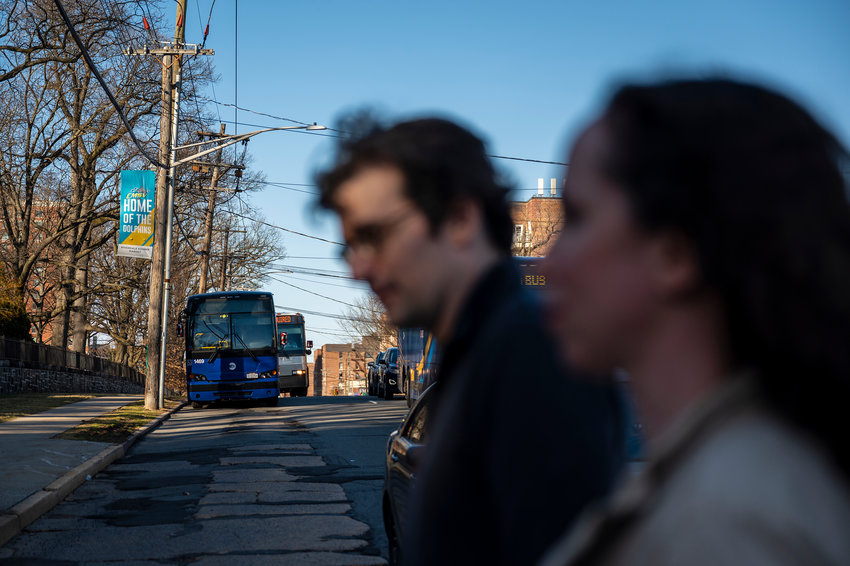 All it takes is a key in the ignition. If the wrong city official saw that when inspecting a bus out in the field when it's not in operation, that driver could be cited with breaking the law.
more
By STACY DRIKS | 3/7/22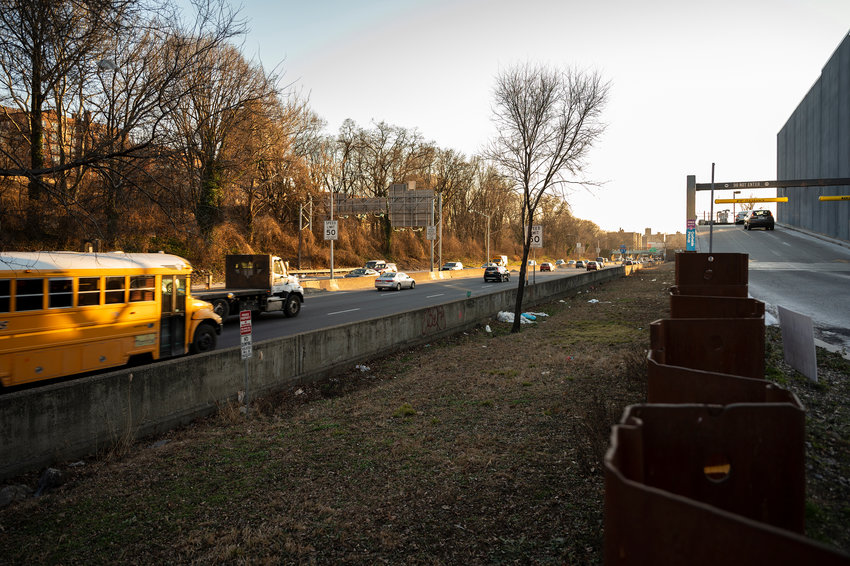 After more than a decade of negotiation spanning three mayors and direct involvement from a future U.S. Senate Majority Leader, the stretch of vacant land running along the Major Deegan Expressway south of Van Cortlandt Park may finally be on the verge of selling.
more
By MICHAEL HINMAN | 1/24/22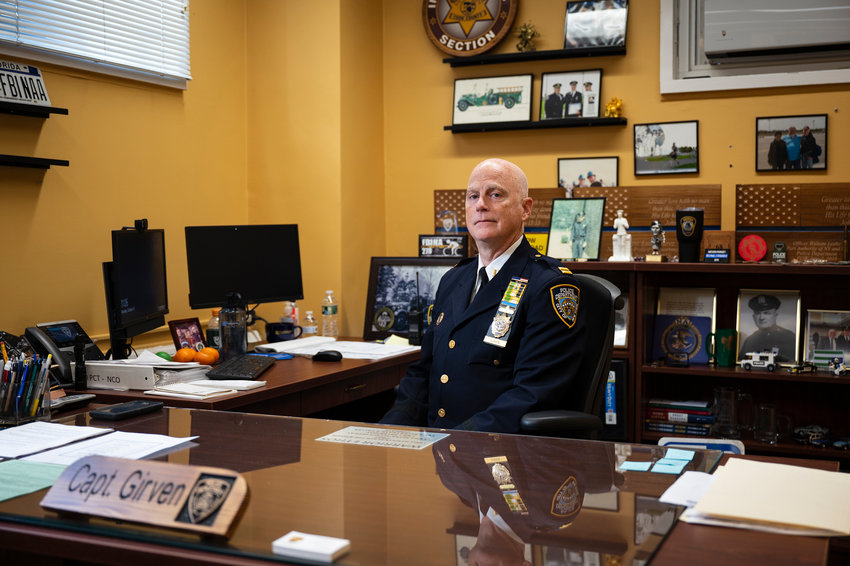 After nearly a month of searching in a new community-involved selection process, the 50th Precinct got a new commanding officer late last month: Capt. Charles Girven.
more
By ETHAN STARK-MILLER | 10/30/21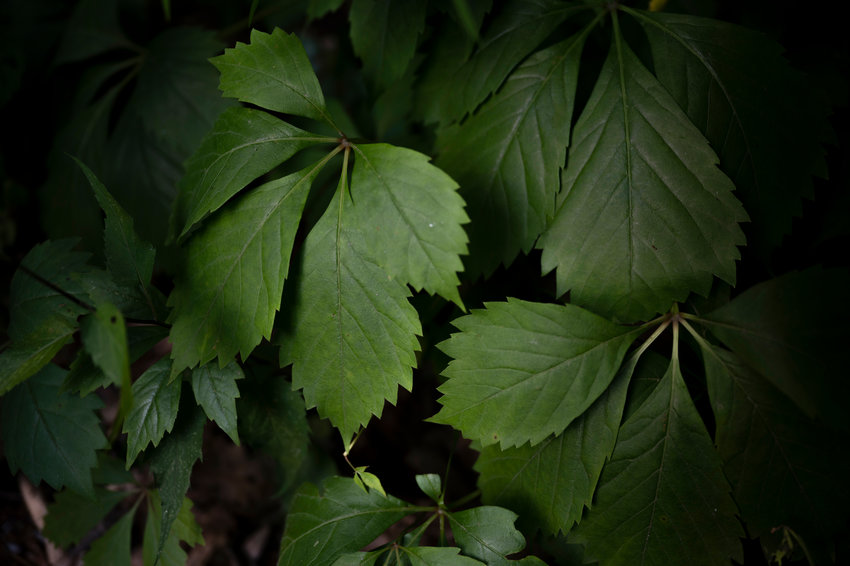 Even with September arriving, there appears to be just a small respite from the heat of summer. Yet even as those hot days start to cool, wooded areas are teeming with life, and the trails of Van Cortlandt Park are no exception.
more
By SOPHIA ROMANO | 9/6/21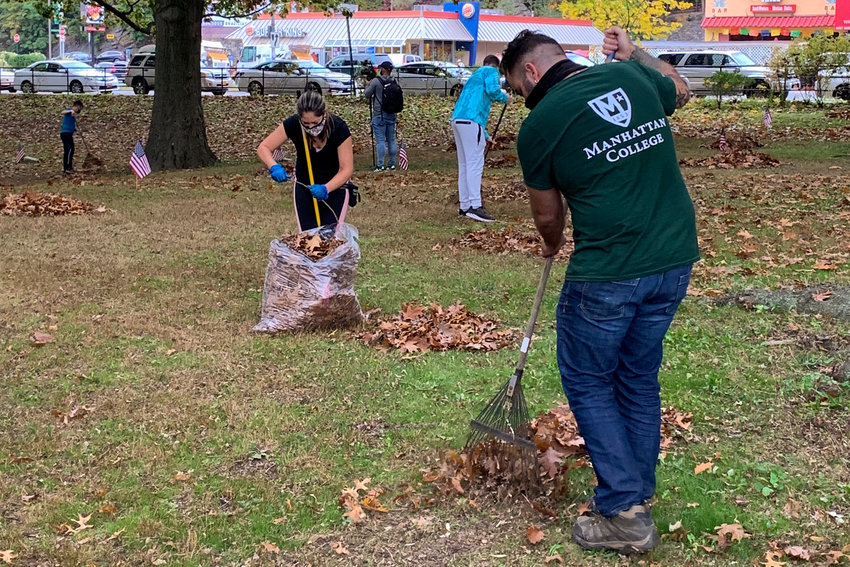 Between cleaning up parks, hosting collections for Toys for Tots, organizing blood drives with the American Red Cross, and helping those in need whenever possible, the Student Veteran Organization at Manhattan College stays busy.
more
By JILLEEN BARRETT | 8/29/21
Maintaining the grounds at Van Cortlandt Park is not just a job for humans — at least not this summer. That's because the park's hardest-working guests — Taffy, Leo and Juliet — have arrived, continuing what has become a seasonal tradition of welcoming goats to gobble up all of Vannie's invasive plants.
more
By SOPHIA ROMANO | 7/11/21