3 results total, viewing 1 - 3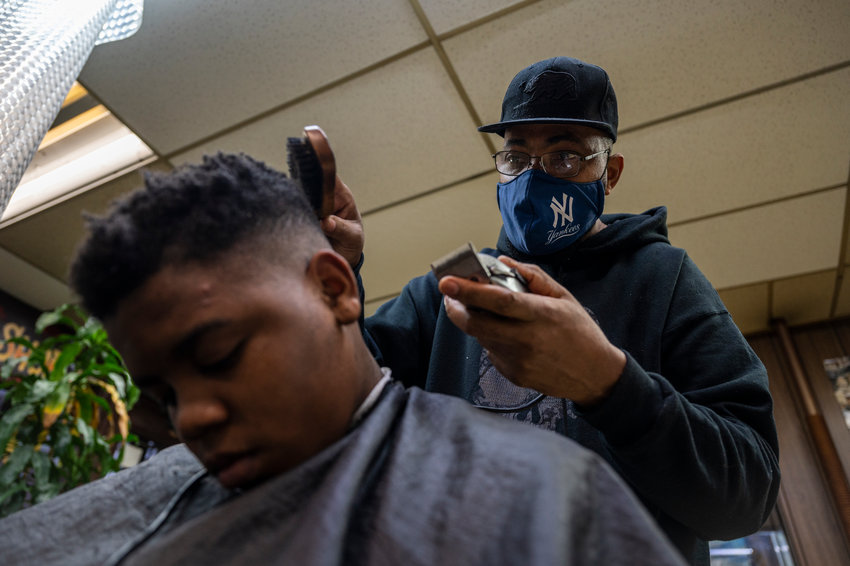 Roosevelt Spivey is a survivor.  He's cut hair in his Marble Hill barbershop on West 228th Street for nearly six decades. And so far, no challenge has stopped Spivey — known by his friends and customers as "Rosey" — from doing what he loves.
more
By ETHAN STARK-MILLER | 2/28/21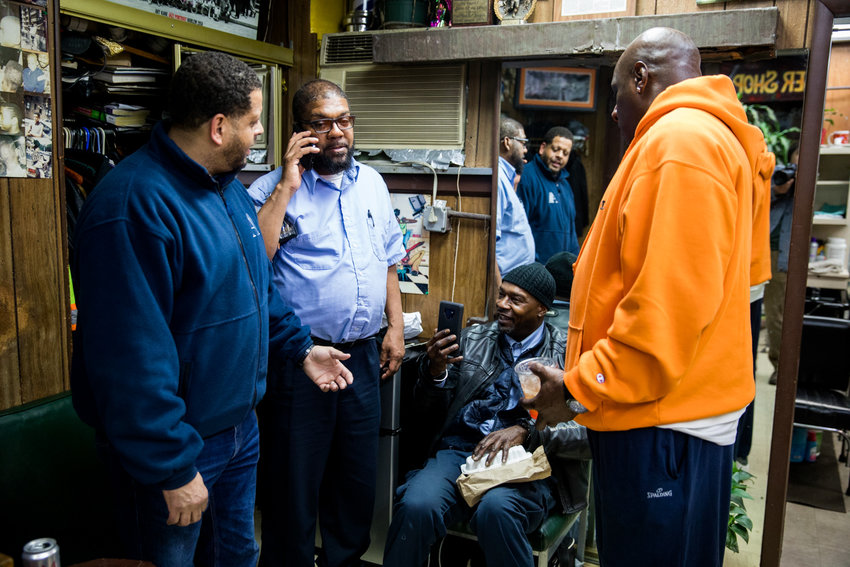 When Walter Watson came down with a cough in early May, neither he nor his family believed it was serious. Yes, there was a deadly virus ravaging New York City — and Watson was a front-line worker as a city bus driver — but this was just a little coughing. Plus, they were more concerned with Walter's sister, Millicent, who was sick with COVID-19 at the time. 
more
By ANTHONY CAPOTE | 6/7/20
Some might say Sister Patricia McGowan was quite fortunate. She led a solid life of 80 years, seemingly accomplishing everything she wanted while making a direct impact on hundreds, if not thousands, of lives as both an educator and volunteer.
more
6/6/20