2 results total, viewing 1 - 2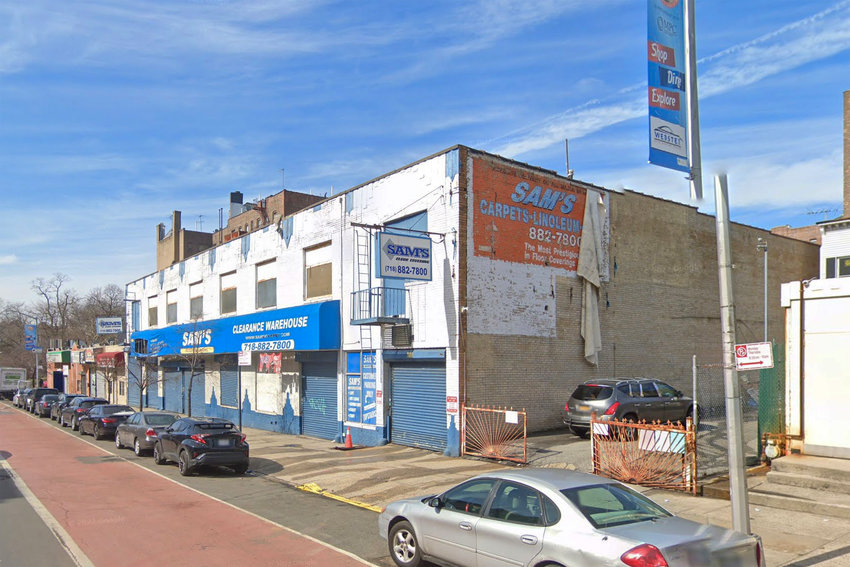 Permits for a new 11-story mixed-use affordable housing development were filed in December at 3041 Webster Ave., a 15,000-square-foot lot four blocks from the 205th St. stop on the D train in Norwood. 
more
By Abigail Nehring | 1/20/23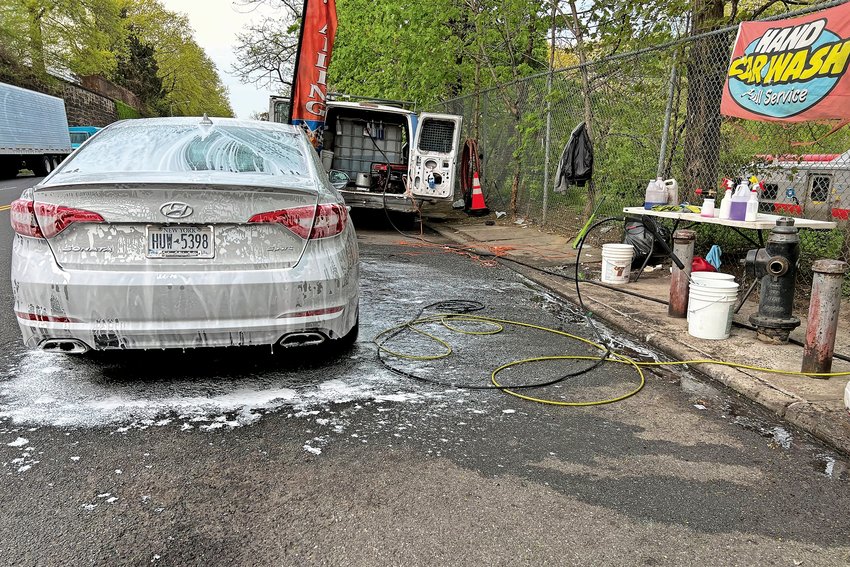 Latoya Stewart looked outside her window on Webster Avenue on Thursday afternoon and saw a mobile car wash stationed across the street. Without thinking twice, she left to confront the owners of the vehicle, who were ready for business.
more
By STACY DRIKS | 5/15/22