3 results total, viewing 1 - 3
Three students in Greater Riverdale made The University of Wisconsin-Madison's dean's list — while one made its honor's list.
more
By Stacy Driks | 1/20/23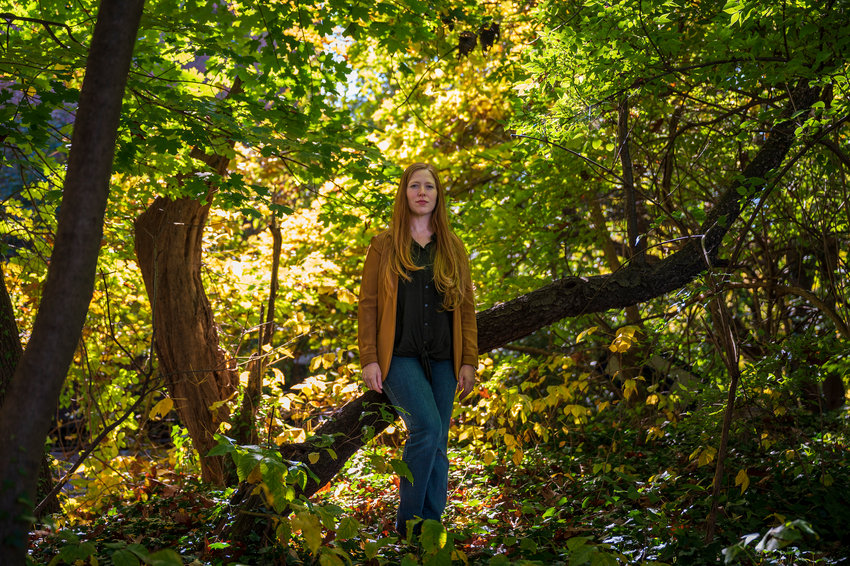 There are a lot of voices making it clear how much they oppose a proposed men's homeless shelter at 6661 Broadway. But it doesn't mean that position is absolute.
more
By JOSEPH DE LA CRUZ | 11/21/21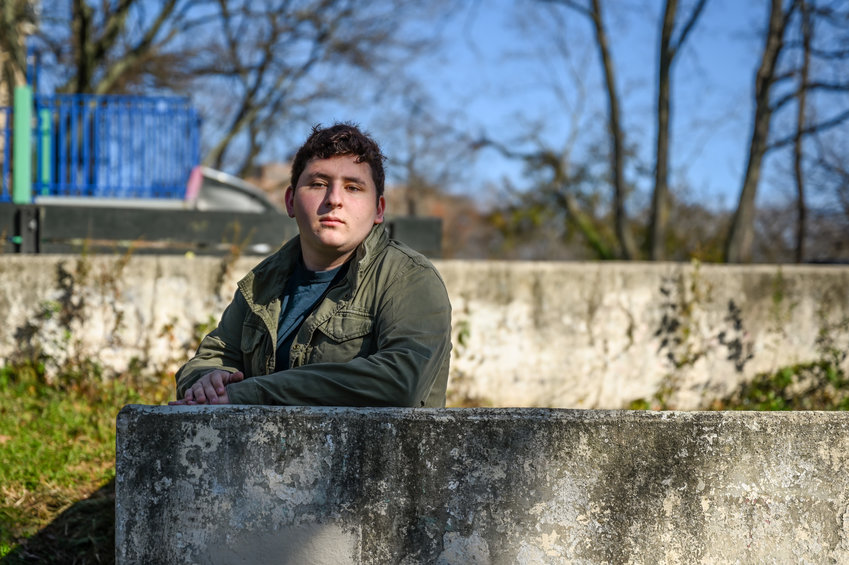 It's a gruesome anniversary. One year ago, New York City was overcome by the coronavirus pandemic. And the public school system — once infamous for never closing — was no exception as 1.1 million students took their lessons home and abandoned physical campuses.
more
By ROSE BRENNAN | 3/21/21