8 results total, viewing 1 - 8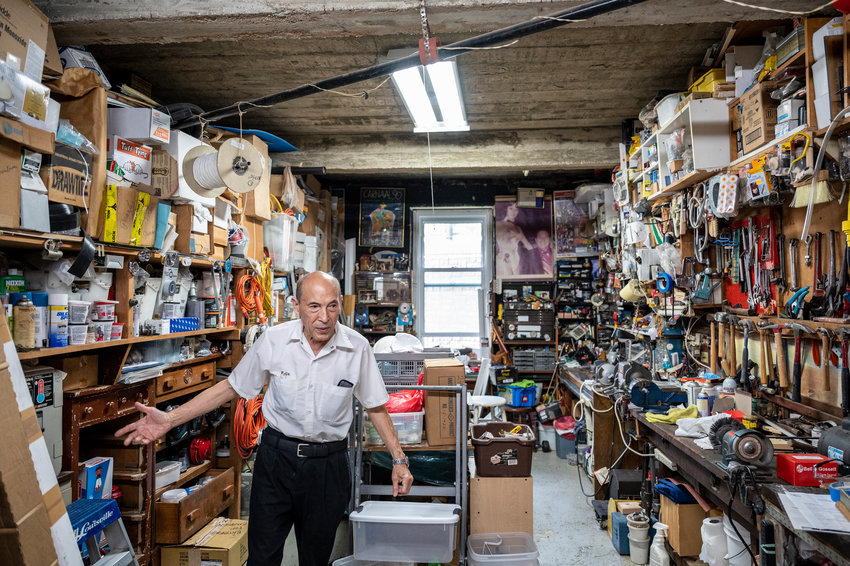 Felix Lam has been the superintendent at 2465 Palisade Ave., in Spuyten Duyvil for 50 years. The 81-year-old has made his home — and career — at the eight-story co-op since he was a young man. And how does that make him feel? "I'm very happy about it," Lam said.
more
By BRENDAN O'SULLIVAN | 7/4/21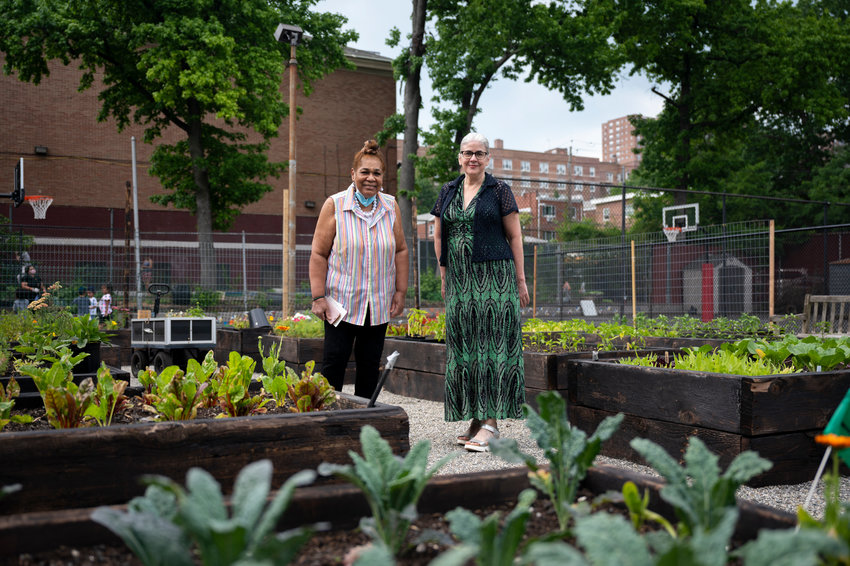 It wouldn't be a stretch to say public speaking is an intimidating task. The prospect of getting up in front of a crowd and giving an eloquent speech has reduced many confident people to a pile of nerves.
more
By ETHAN STARK-MILLER | 6/27/21
Remember the days of sitting in a brightly lit school auditorium after finishing a full day of work, waiting for that couple of minutes to voice concerns about your neighborhood?
more
By ETHAN STARK-MILLER | 5/30/21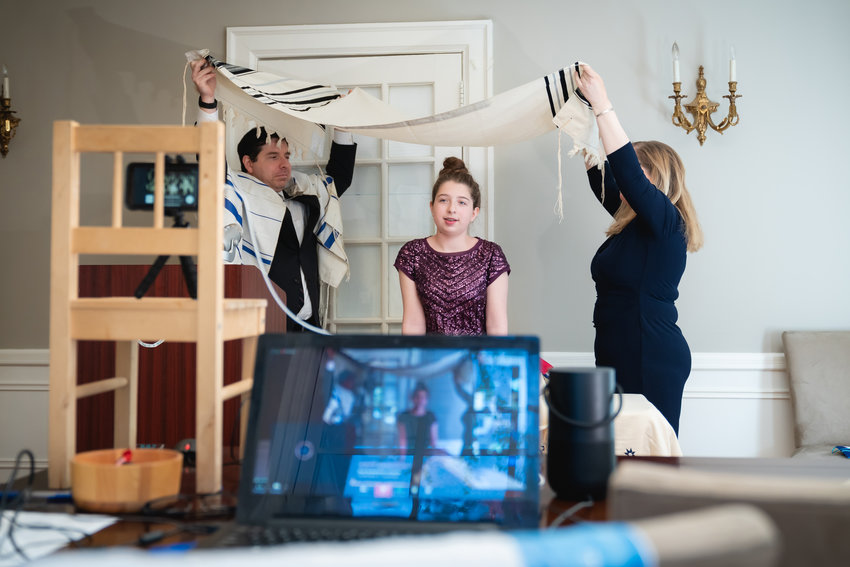 The coronavirus pandemic has forced many to quickly figure out how long-planned life events like weddings could work in a time of forced social distancing. Many simply postponed these events indefinitely, but not everything can be pushed back.
more
By ETHAN STARK-MILLER | 4/18/21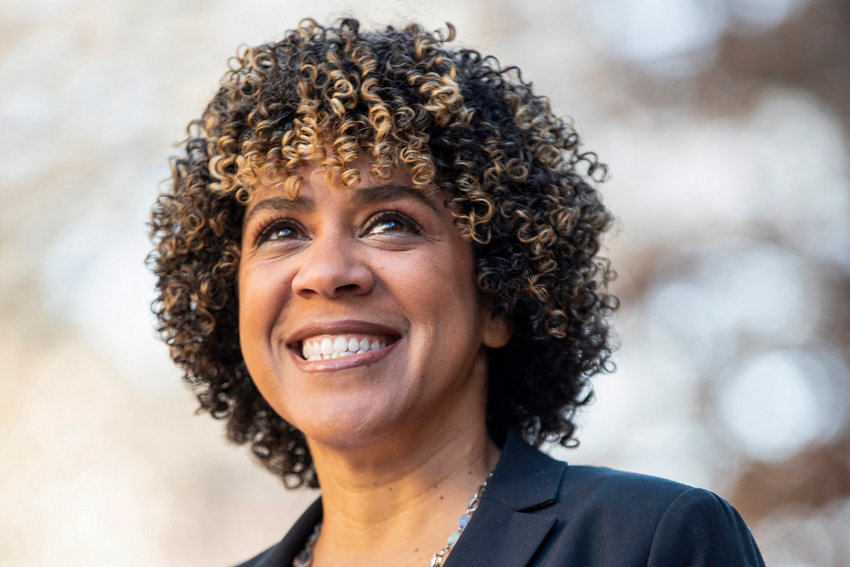 Shaking hands and kissing babies were once the way to winning elected office, but not when election season is in full swing in the middle of a pandemic. 
more
By ETHAN STARK-MILLER | 4/18/21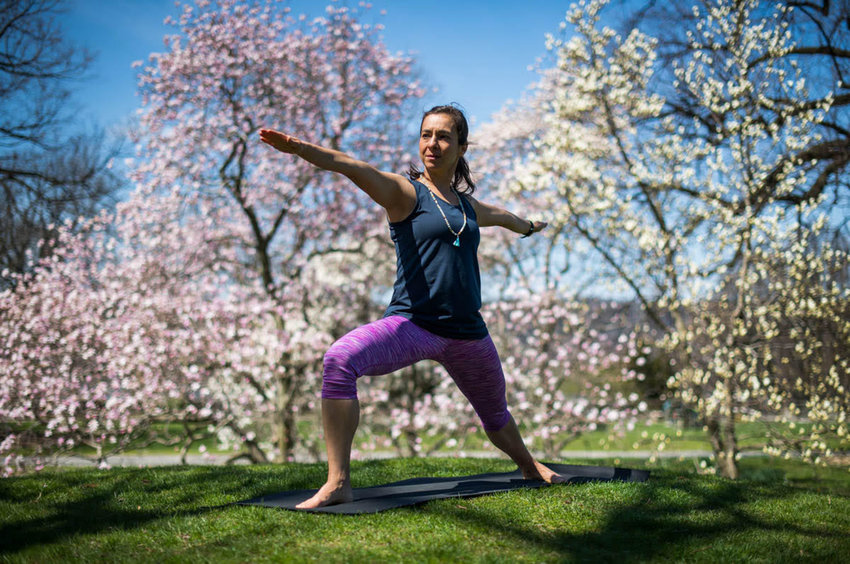 The coronavirus pandemic has confined many to their homes. But it's no secret how small New York City homes can get, so finding ways to stretch their legs with some physical fitness isn't easy — especially with gyms closed and it being difficult to breathe hard with a mask on their faces.
more
By MAYA KATZ | 6/7/20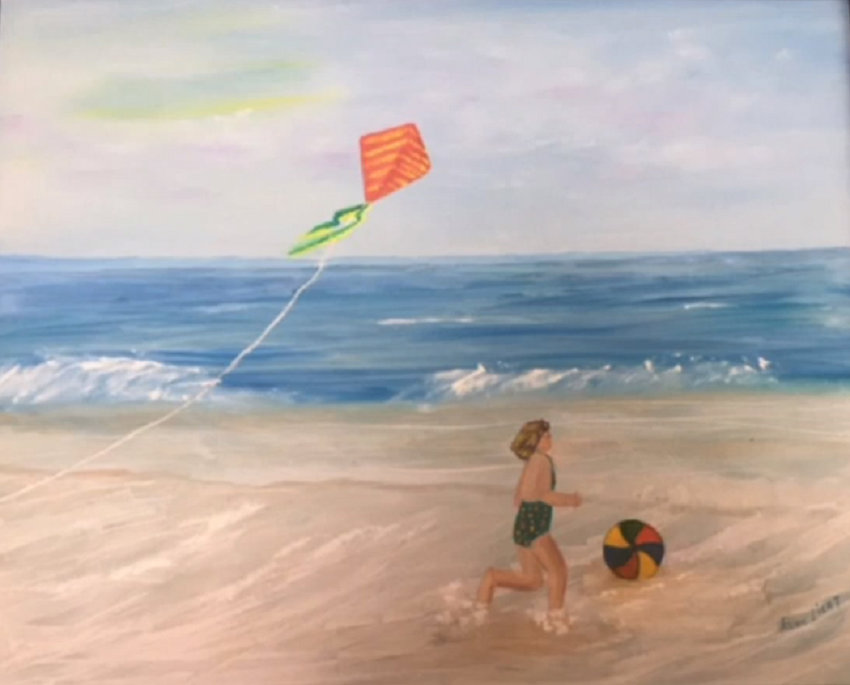 It's always good to see a familiar, friendly face, especially in times of trouble. Of course, nowadays, it may be difficult and indeed dangerous to greet someone face-to-face. Using the online videoconferencing app Zoom has helped businesses, friends and families commune without risk. Other apps have helped galleries and museums bring art — familiar and new — to as many homes as possible. 
more
By RAPHAEL LASSAUZE | 6/7/20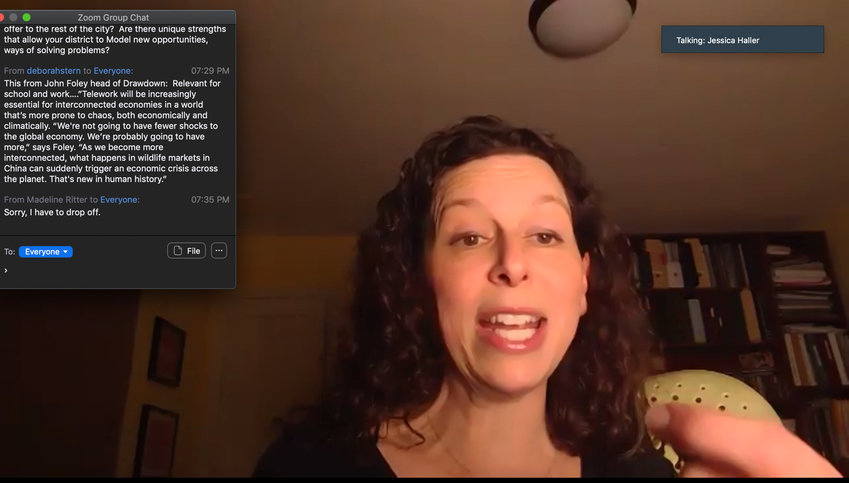 Running a local campaign is hard. Keeping momentum for over a year until the election is hard. What's even harder? Officially launching a campaign in the middle of a pandemic.
more
By KIRSTYN BRENDLEN | 3/20/20