3 results total, viewing 1 - 3
To the editor: (re: "Getting lost in the bureaucratic funhouse of co-ops valuations," June 30) I would have found your recent Housing Block item to be funny if it wasn't so horrendously true.   
more
8/5/22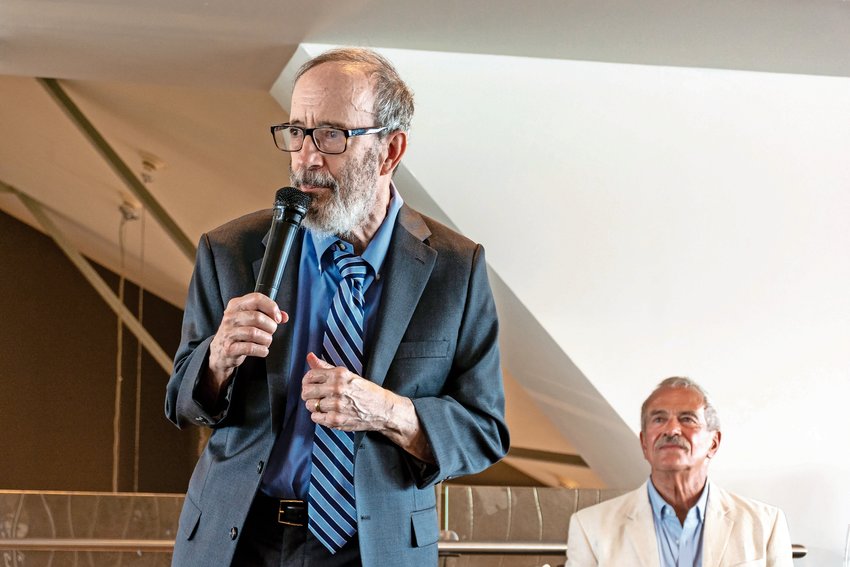 Co-op owners got together Sunday in their old haunt atop X2O Xaviers on the Hudson to chat about the year's hottest topics — reverse mortgages and criminal background checks — and to revisit a few evergreen ones — tax abatements, boiler replacements. There was nary an N95 mask in sight, just the sun glinting off the river and an operatic view of the midtown skyline in the distance.
more
By Abigail Nehring | 7/1/22
Anyone who thinks they understand how the city's finance department determines the taxable value of co-ops and condos should call Assemblywoman Emily Gallagher who represents the 50th District comprising Williamsburg and Greenpoint.
more
By Abigail Nehring | 7/1/22