98 results total, viewing 1 - 10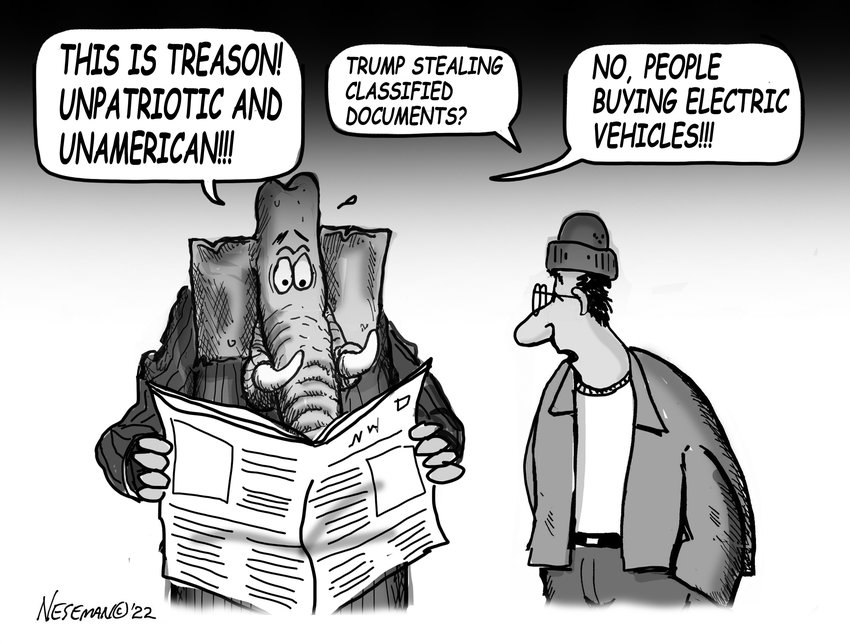 "The pandemic is over." With those words, President Joe Biden declared an end to the coronavirus pandemic that has claimed the lives of more than 6.5 million people, and more than 1 million here in America.
more
9/30/22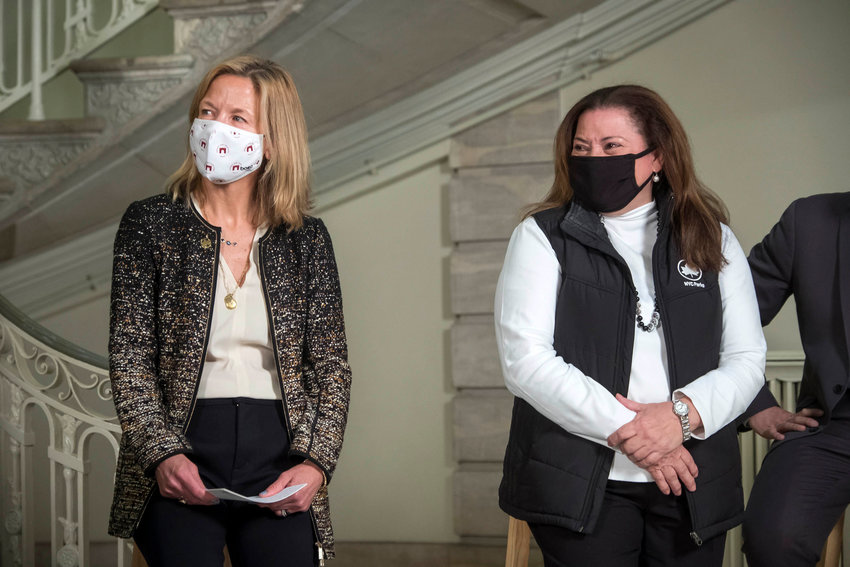 Eric Adams wants to spend so much time focused on parks, some might mistake him for Robert Moses — at least the good qualities of that New York City icon. And the mayor will do that through a new leadership team pulled from the outer boroughs.
more
By STACY DRIKS | 3/13/22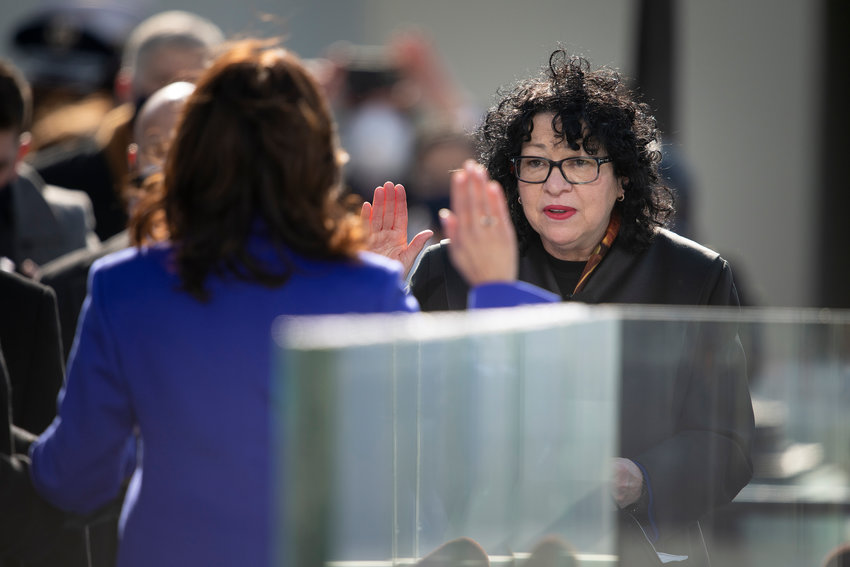 It doesn't matter if the court is conservative or liberal — Teachers wanting to work in the classroom are going to need a vaccine shot. Maybe two. The U.S. Supreme Court has rejected yet another attempt by some educators to skip vaccine requirements on campus, citing a religious exemption.
more
By STACY DRIKS | 3/13/22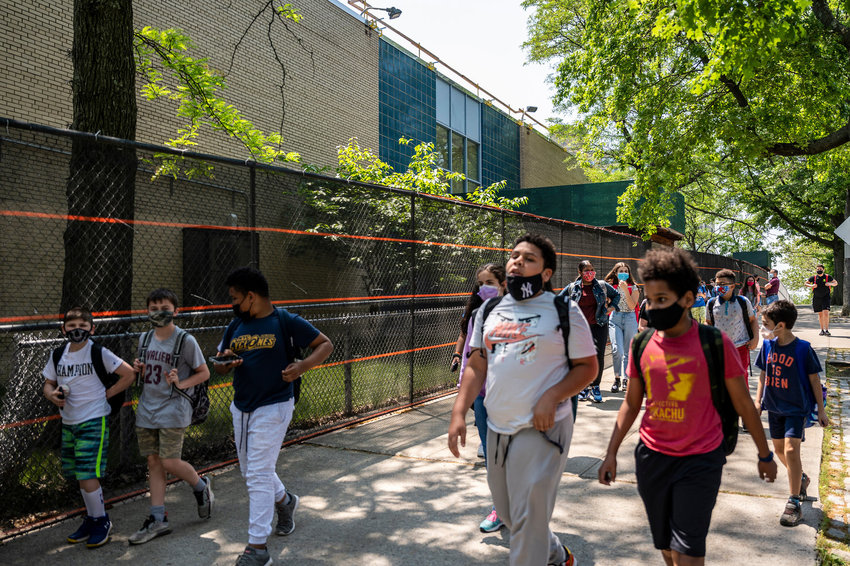 Face masks in New York City public schools could be history this time next week.
more
By MICHAEL HINMAN | 2/27/22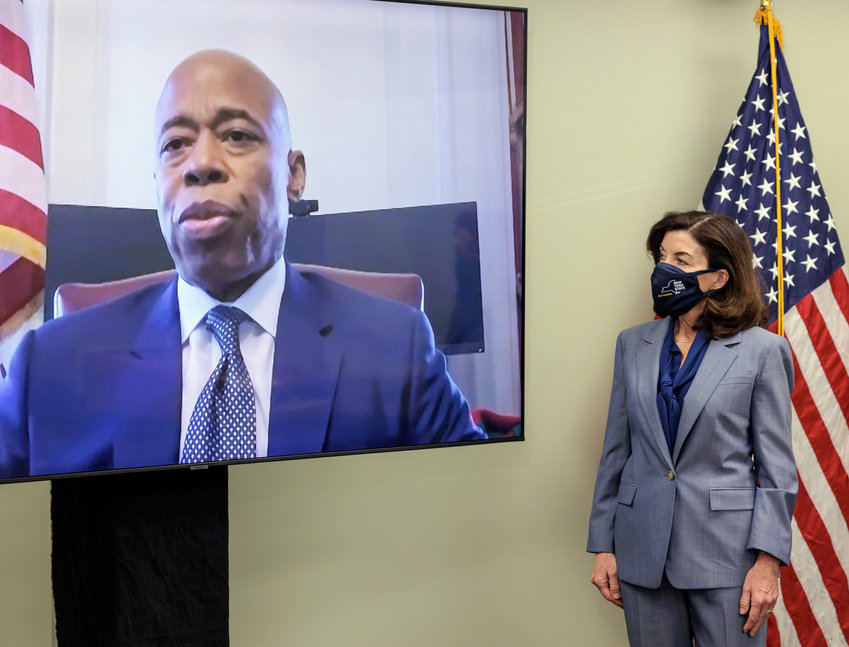 Gov. Kathy Hochul spent Monday at the White House, joining her counterparts across the nation in meetings with both President Joe Biden and Vice President Kamala Harris. Yet, back home, there has been days — maybe even weeks — of good news on the COVID-19 front as New York appears to have weathered the worst of the omicron surge.
more
By MICHAEL HINMAN | 1/31/22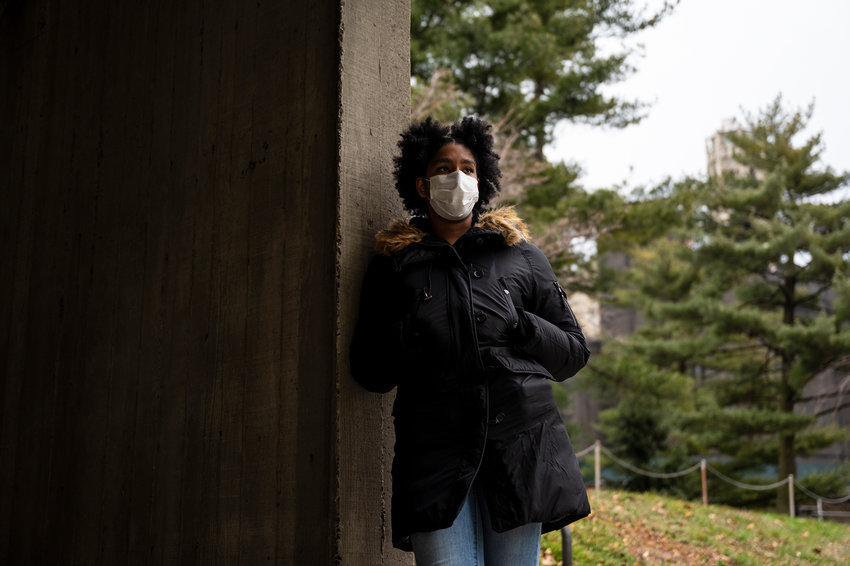 When it comes to family, there aren't many Ana can turn to. In fact, the 92-year-old only has her daughter, Sandra Ortega, nearby. If she can count Queens as close. Still, Ana has been busy preparing some important documents around a sensitive subject: how her life will end. And as Ortega quickly found out, it's a mountain of paperwork.
more
By SARAH BELLE LIN | 1/31/22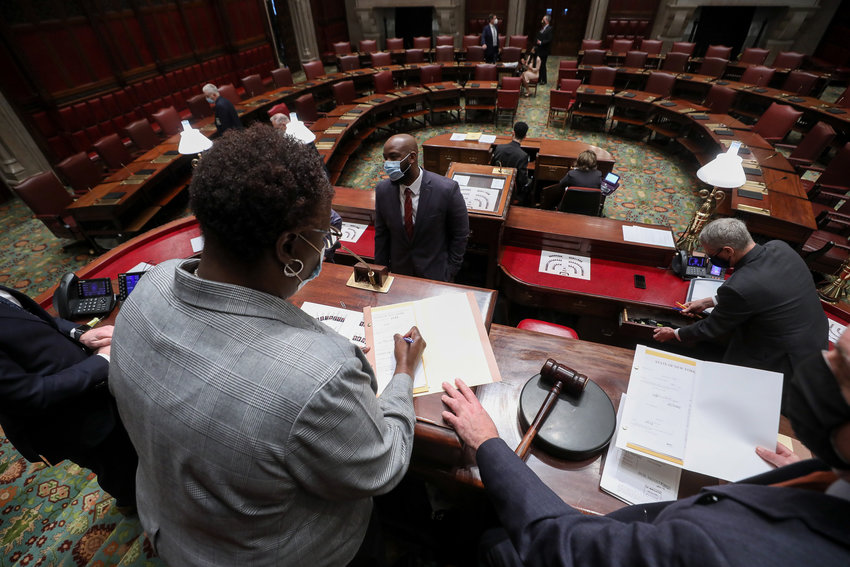 There was a lot of uncertainty when the coronavirus pandemic first erupted in the United States some two years ago. But one question, in particular, stood out to Gustavo Rivera in those early days.
more
By ETHAN STARK-MILLER | 1/31/22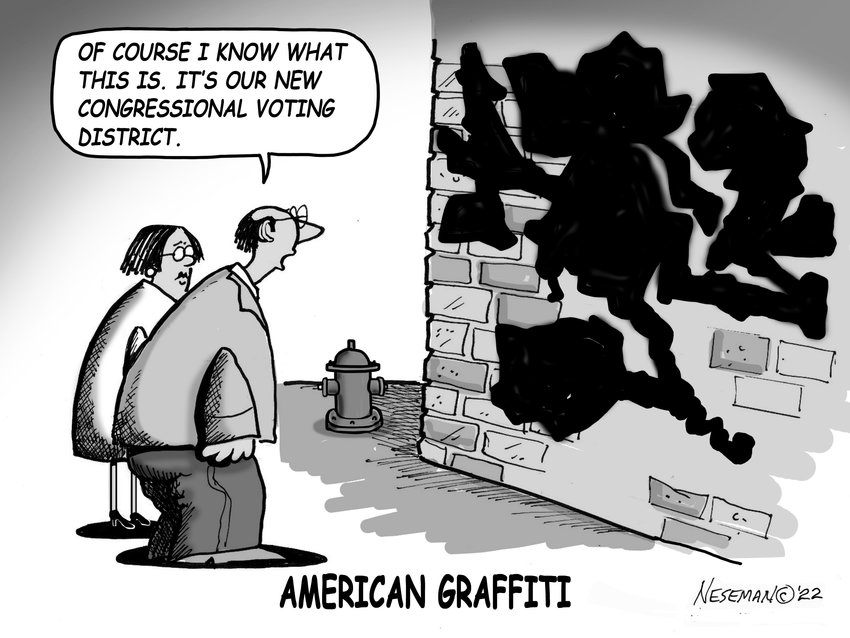 Serbia is the home to tennis star Novak Djokovic, who aimed for his 10th Australian Open title. Instead of making his way to the tennis court, Djokovic found himself in Australia's immigration courts, fighting deportation.
more
1/23/22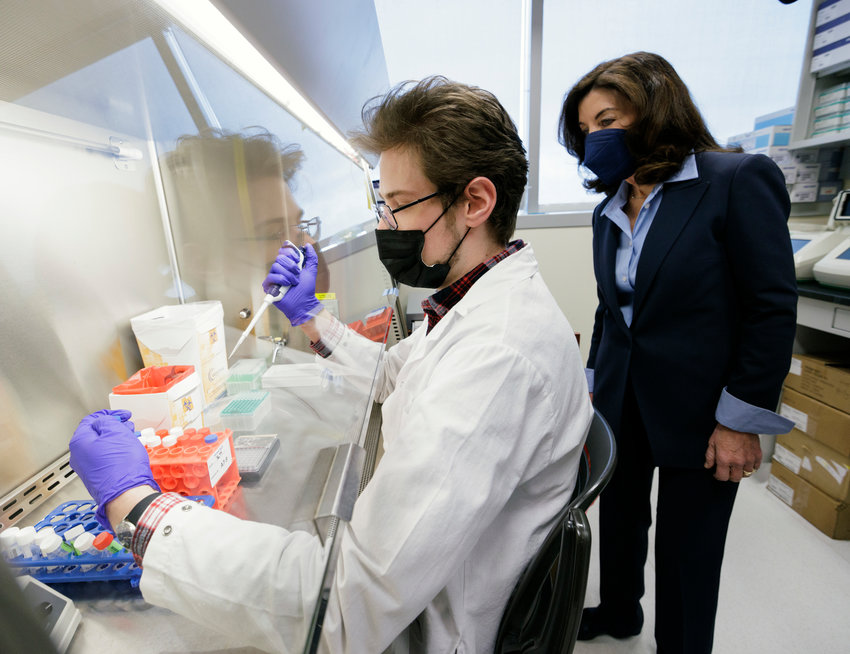 For the first time in nearly a month, COVID-19 cases are dropping in the Bronx — to the point where positivity rates have fallen below the state average.
more
By MICHAEL HINMAN | 1/16/22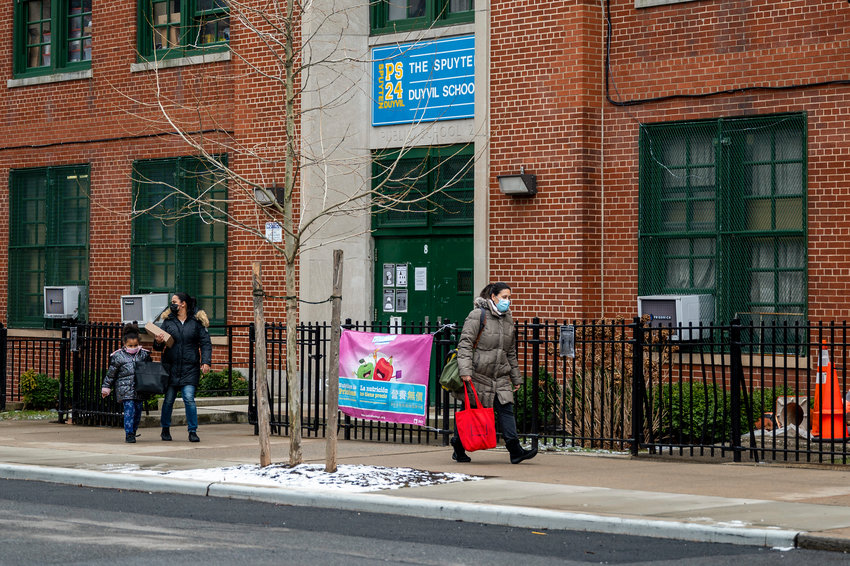 Demoralizing. That's what Naomi Sharlin called her first day back at school. The omicron variant continues to take the coronavirus to new record highs in infection rates, but New York City schools vow to stay open. Yet, that doesn't mean many are comfortable making a return.
more
By SARAH BELLE LIN | 1/9/22