2 results total, viewing 1 - 2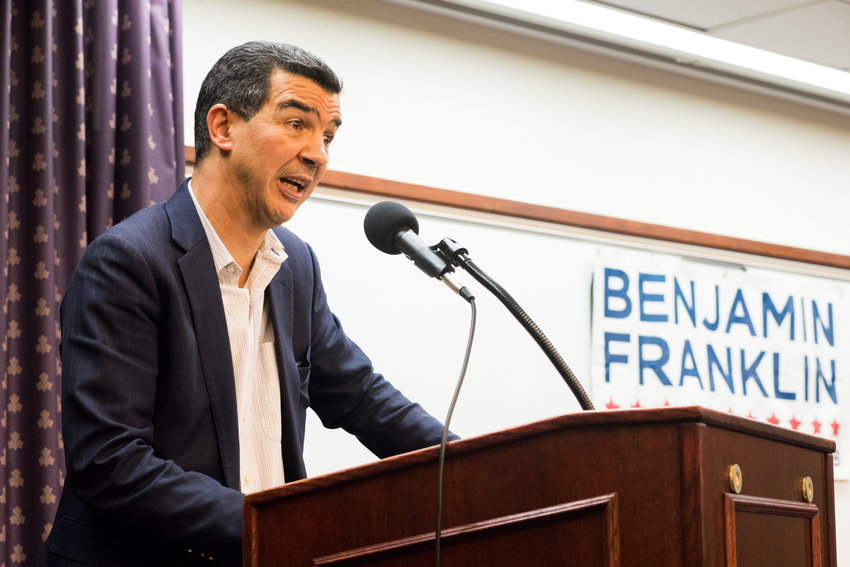 It's storming through much of New York City, which likely will keep many protesters — and looters — home. Yet, the curfew continues, set to begin at 8 p.m. But one councilman says enough is enough.
more
By MICHAEL HINMAN | 6/5/20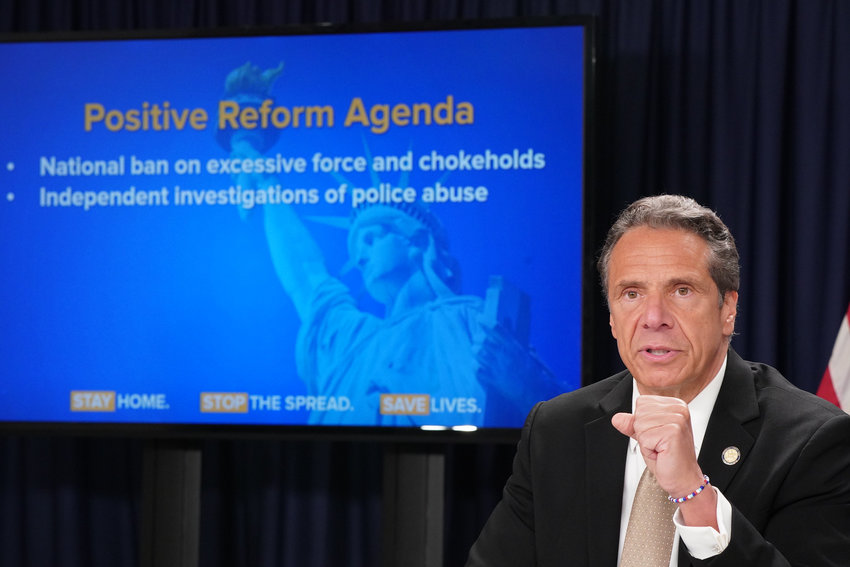 In an effort to curb the violence that has followed protests in some parts of the city over last week's police-related killing of George Floyd in Minneapolis, both Gov. Andrew Cuomo and Mayor Bill de Blasio have jointly ordered a citywide curfew beginning at 11 p.m., and continuing until 5 a.m. on Tuesday.
more
6/1/20