2 results total, viewing 1 - 2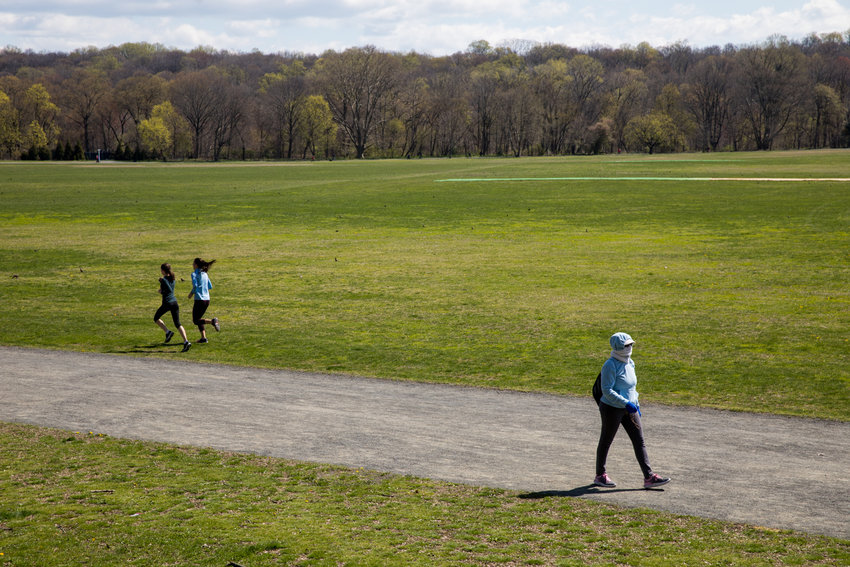 And just like that, it was gone. It was only a few weeks ago that news broke of plans by the U.S. Army Corps of Engineers and the Federal Emergency Management Agency to build a 200-bed field hospital in Van Cortlandt Park.
more
By KIRSTYN BRENDLEN | 4/26/20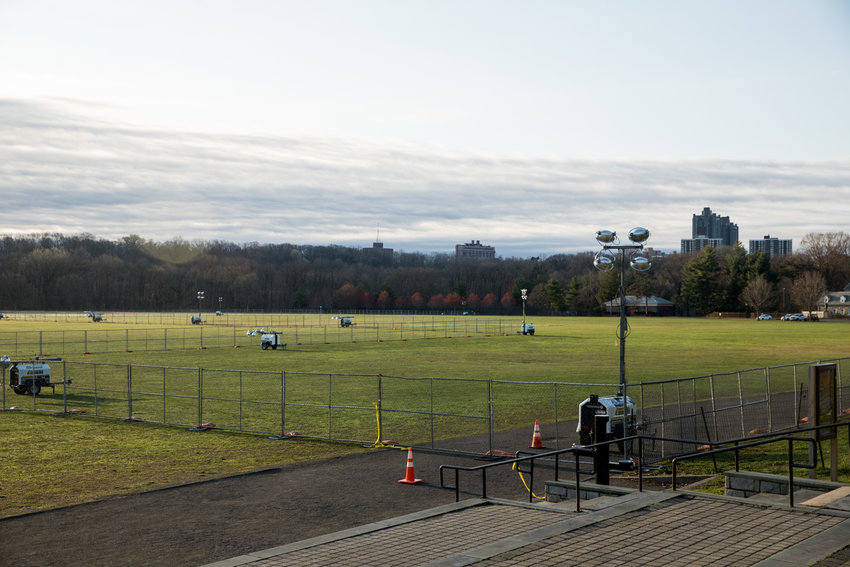 Van Cortlandt Park is one of the largest parks in New York City, a center for sports and recreation in the Bronx. But now, in the face of the coronavirus pandemic, the park is about to become something entirely new: A field hospital.
more
By KIRSTYN BRENDLEN | 4/12/20