2 results total, viewing 1 - 2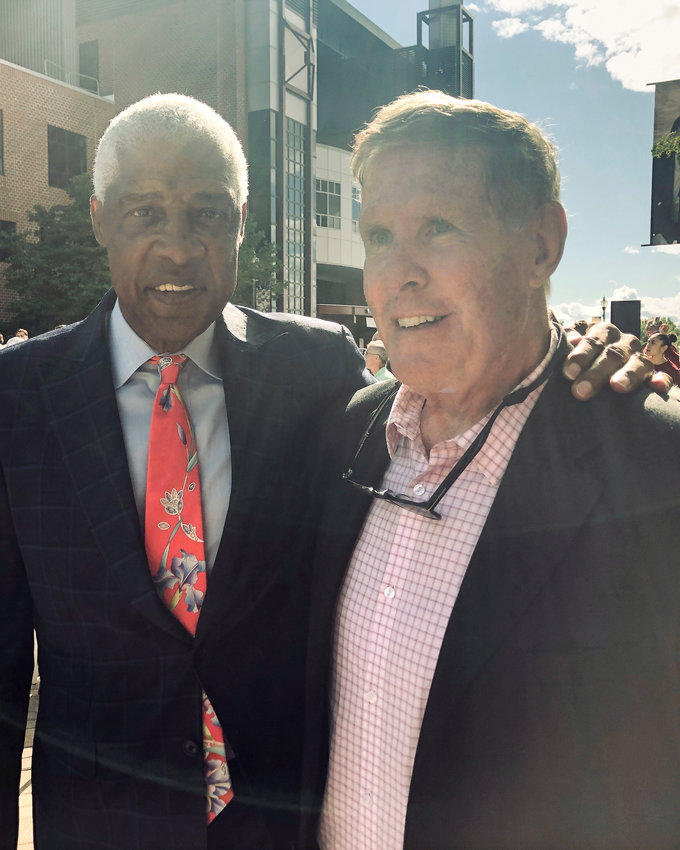 Social media and historical research do not usually go hand in hand. And yet, the never-ending nature of online connectivity has paved the way for a new digital community with local significance. The Bronx Basketball Hall of Fame Facebook page has provided just that.
more
By Pete Janny | 7/29/22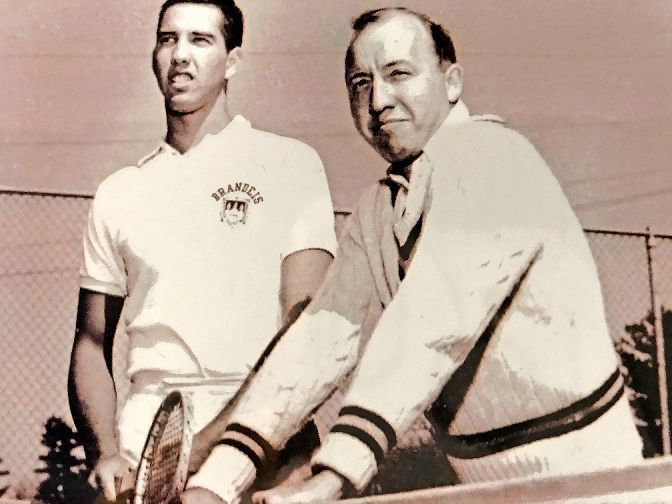 It's an impressive list of multi-sports greats: Deion Sanders. Jim Thorpe. Bo Jackson. Jackie Robinson is in Major League Baseball's Hall of Fame, but excelled at three other sports in college as well — football, basketball and track. Still, he'd have to tack on one more to catch up with Martin Zelnik.
more
By PETE JANNY | 12/25/21