2 results total, viewing 1 - 2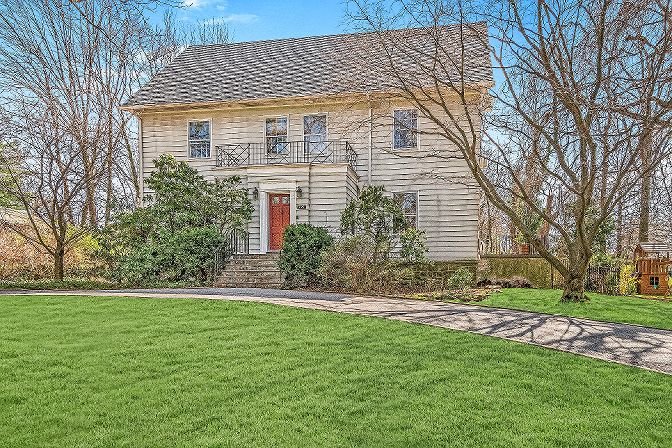 Simple. Yet, elegant. There is probably no better way to describe this amazing 1930s-era Colonial-style home at 636 W. 254th St., with amazing light from all exposures. Imagine watching some of the most gorgeous sunsets over a partial Hudson River view.
more
By Susan Baldwin of Robert E. Hill & Mary Phelan Kavanagh of Douglas Elliman | 5/21/22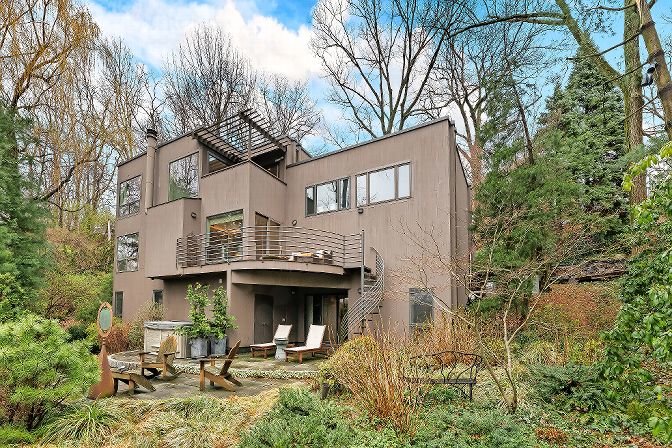 This unique, contemporary home at 5605 Independence Ave., offers stunning views of the Hudson River, all nestled in the trees at the end of a cul-de-sac for extreme privacy.
more
Ari Susswein and Mary Phelan-Kavanagh of Douglas Elliman Real Estate | 5/6/22