2 results total, viewing 1 - 2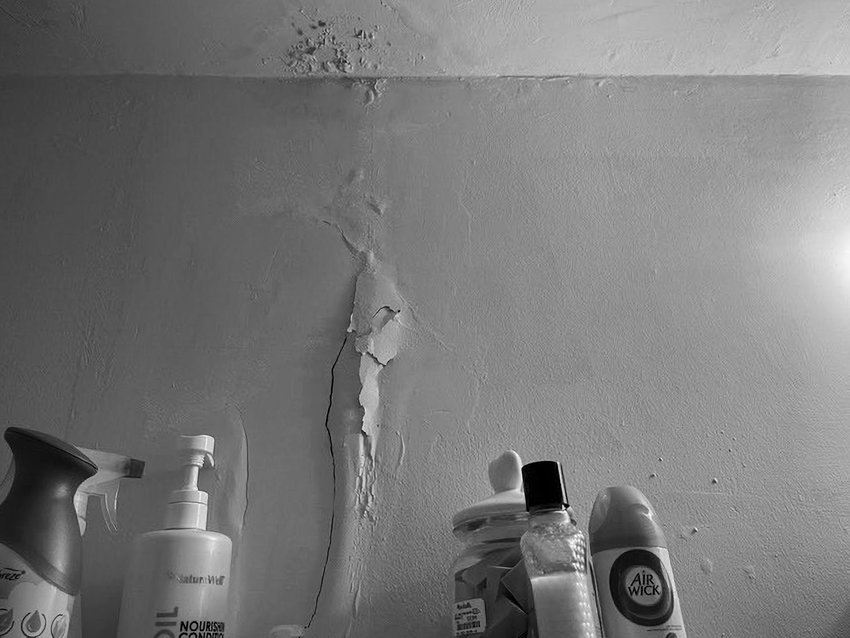 New York landlords can no longer impose surcharges on rent-regulated tenants who install their own air-conditioners after a bill sponsored by state Sen. Robert Jackson and Assemblyman Jeffrey Dinowitz was signed into law by Gov. Kathy Hochul Nov. 21.
more
By Abigail Nehring | 12/16/22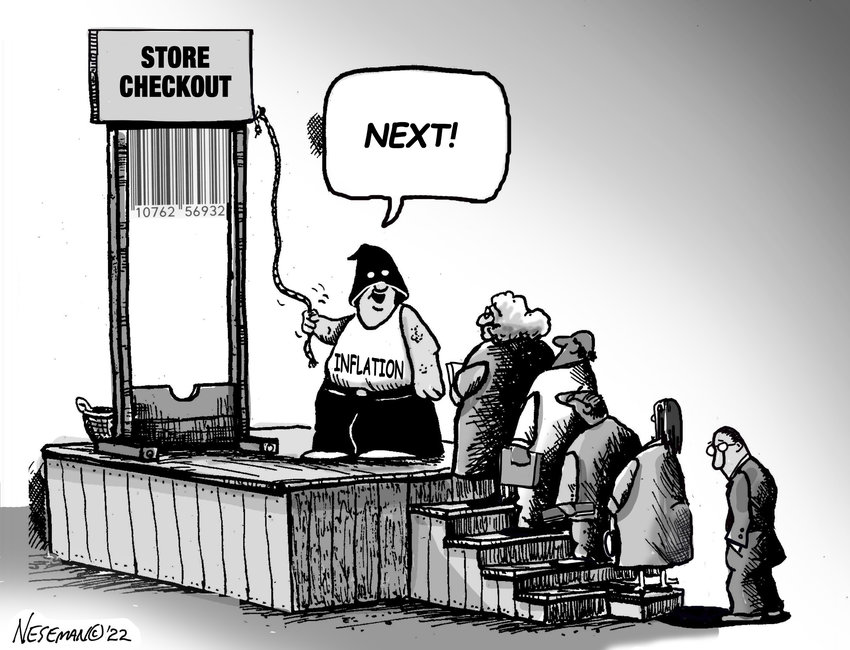 A city law enacted in 2017 that was supposed to guarantee counsel to apartment tenants facing eviction has failed miserably. The end of a pandemic-related two-year moratorium on evictions has shown how ill-prepared the city's legal service right to counsel unit was to handle the explosion of such evictions over the past five months.
more
11/4/22