2 results total, viewing 1 - 2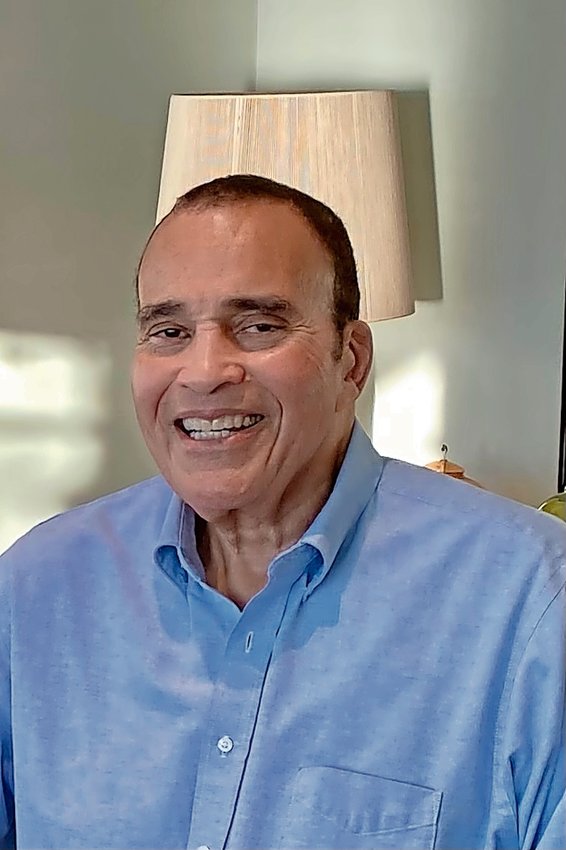 Alvin N. Puryear, PhD, passed away April 21, 2022, at the Hospice House of Williamsburg, Viginia. He was 85.
more
5/1/22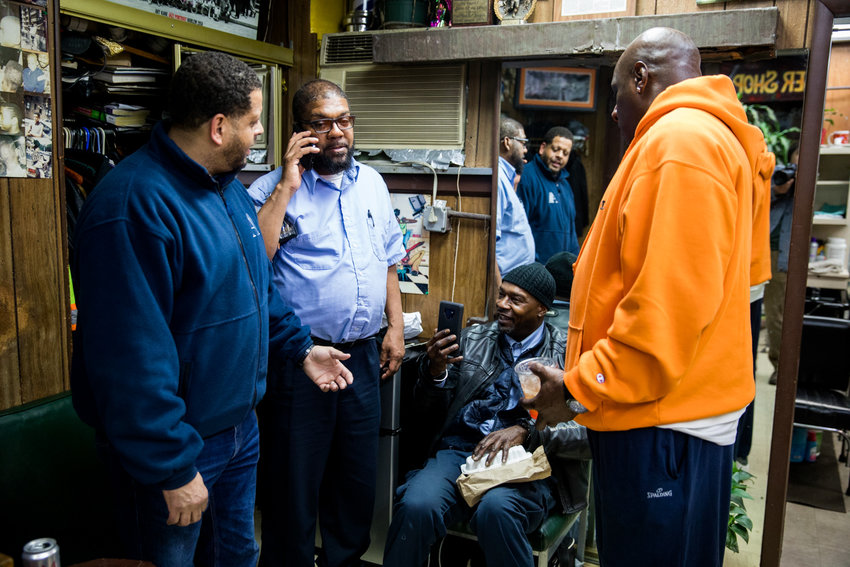 When Walter Watson came down with a cough in early May, neither he nor his family believed it was serious. Yes, there was a deadly virus ravaging New York City — and Watson was a front-line worker as a city bus driver — but this was just a little coughing. Plus, they were more concerned with Walter's sister, Millicent, who was sick with COVID-19 at the time. 
more
By ANTHONY CAPOTE | 6/7/20