2 results total, viewing 1 - 2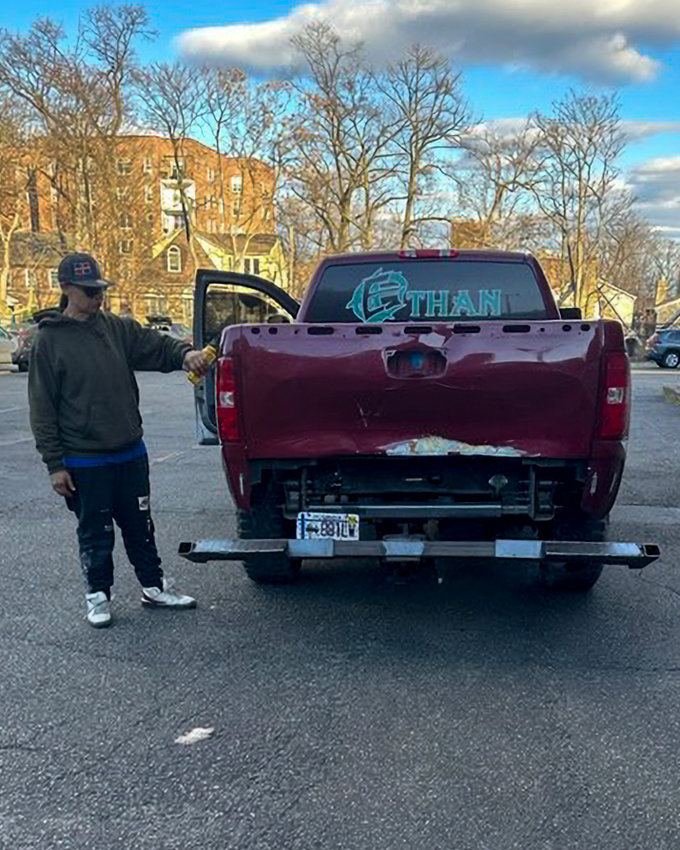 The Dunkin' at West 230th Street and Broadway. The Skyview Shopping Center on Riverdale Avenue. Riverdale Crossing at West 238th Street and Broadway. All places people like to pick up lunch, breakfast, doughnuts or kosher food.
more
By Gary Larkin | 3/17/23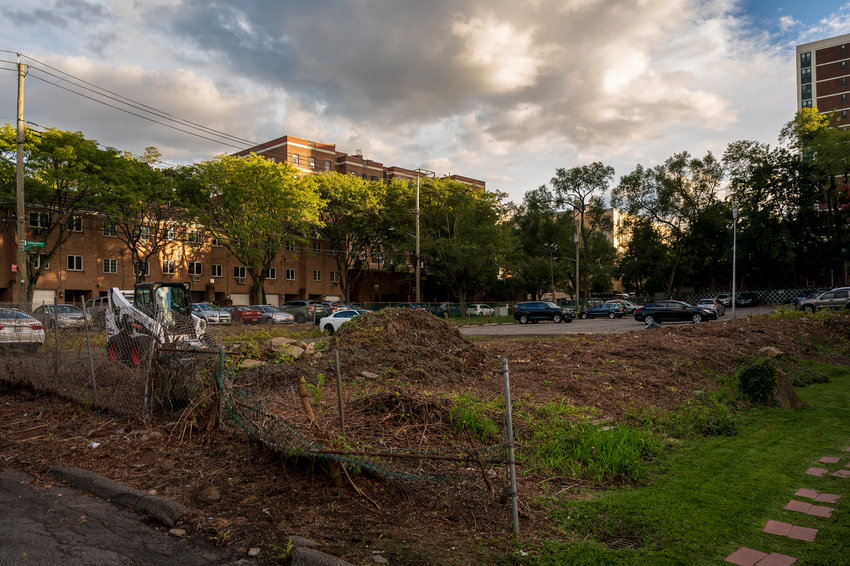 When a chainsaw whirs into action in Riverdale, seemingly everyone west of the Henry Hudson Parkway hears it.
more
By Abigail Nehring | 10/21/22