4 results total, viewing 1 - 4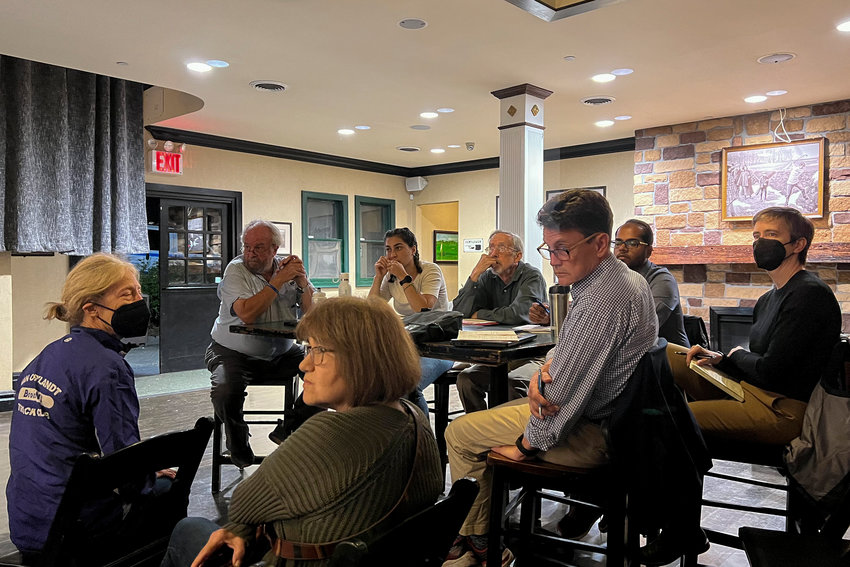 Residents won't need to play pickleball on a tennis court for much longer in Seton Park, as their voices were heard loud and clear by the city parks department.
more
By Stacy Driks | 10/14/22
To the editor: (re: "Why not pickleball? It's worth investment," Aug. 25) I'm one of those fighting to bring pickleball to Seton Park. But I must clarify something written in a recent editorial.
more
9/30/22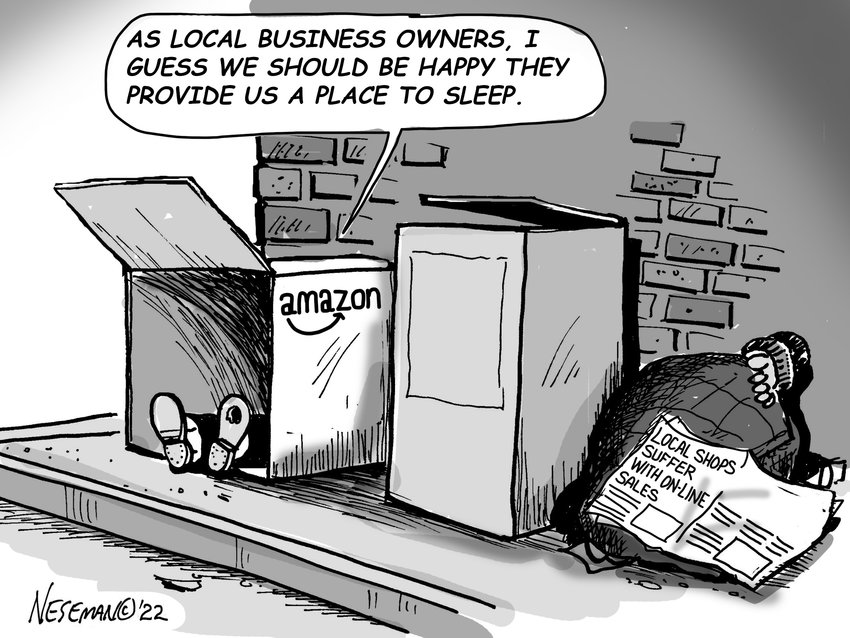 Just what is this pickleball people are talking about?
more
8/26/22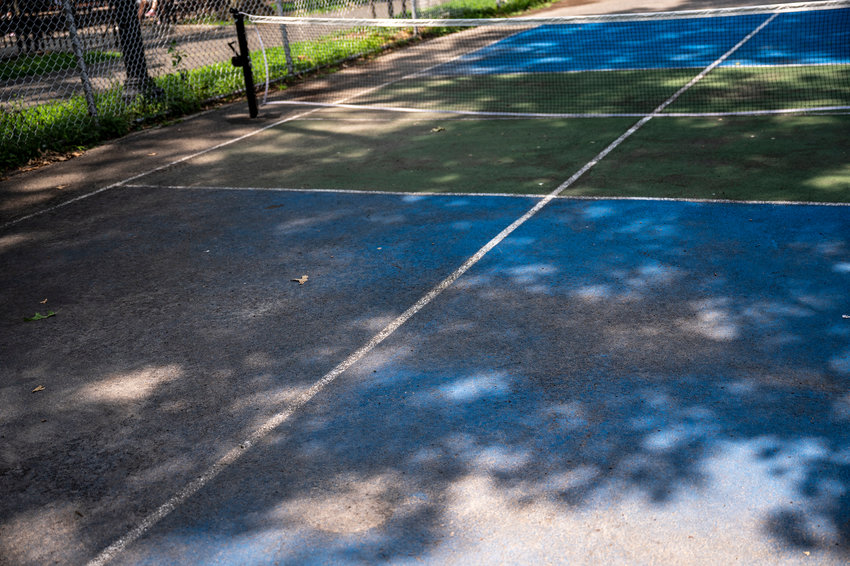 Residents just want to have fun — playing pickleball. Despite its food-like name, pickleball is the fastest growing sport in the country. The sport actually exploded during the pandemic.
more
By Stacy Driks | 8/18/22