48 results total, viewing 1 - 10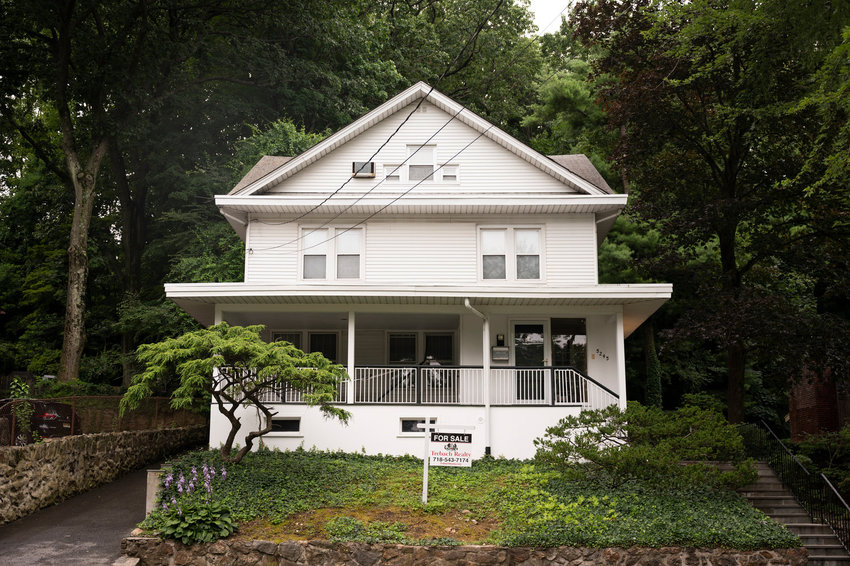 When it comes to the volatile national housing market, Riverdale forges its own path. Home sales slowed annually in the third quarter of 2022 for the first time in nearly two years, according to Douglas Elliman's latest market report.
more
By Abigail Nehring | 11/18/22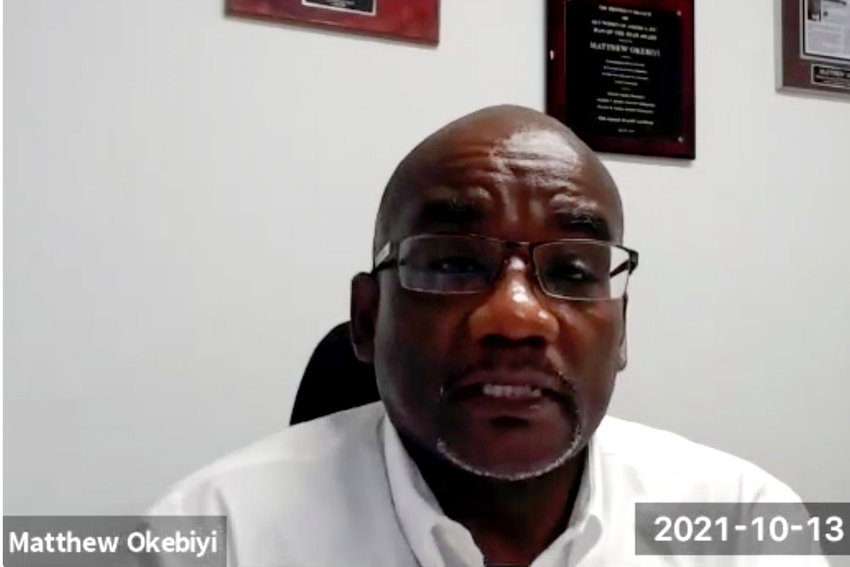 Court Square Real Estate Partners filed for permits Thursday to build a six-story men's shelter at 6661 Broadway in North Riverdale, anticipating a green light from city homeless services on a $211 million contract with African American Planning Commission Inc., the proposed shelter operator.
more
By Abigail Nehring | 11/4/22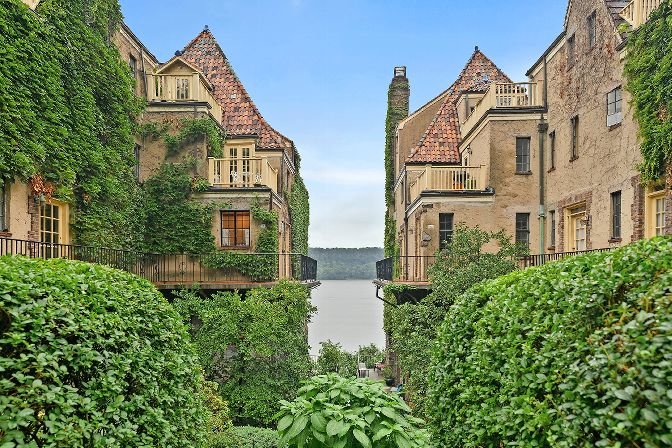 Dreams are filled with so many wonderful things — including our perfect home.
more
By Chanda Colon of Douglas Eilliman | 9/23/22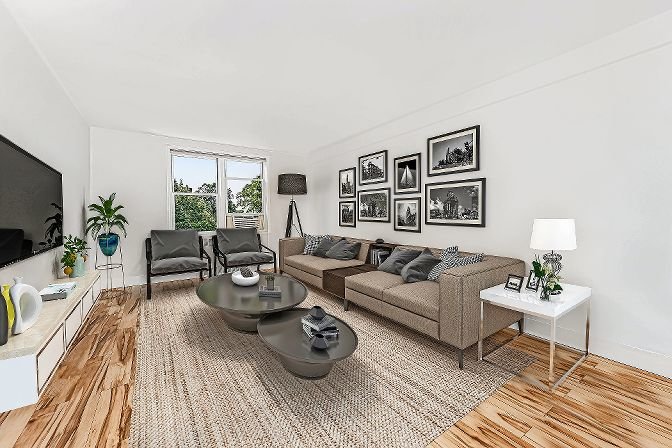 Y ou'll never find a price like this to live in North Riverdale. And not just anywhere, but the comfortable and friendly Netherland Gardens.
more
By Charles Brophy of Douglas Elliman | 9/16/22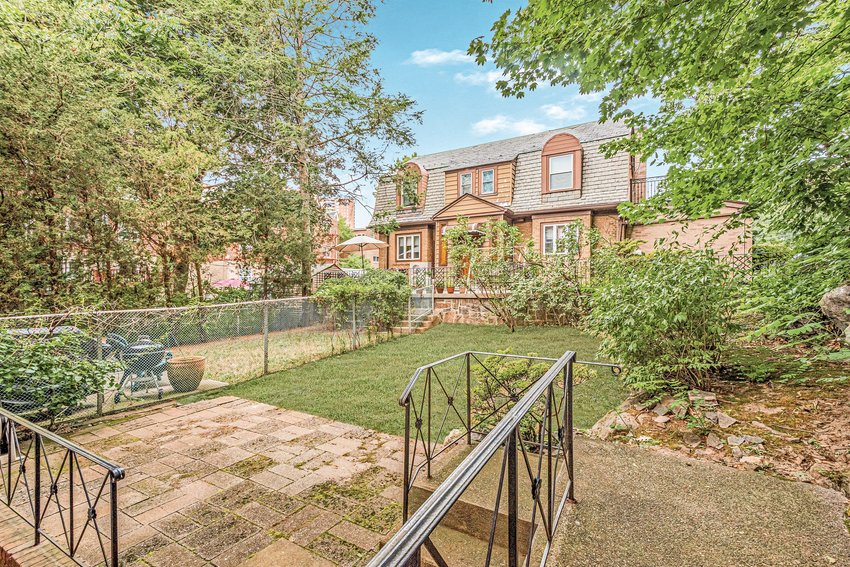 What can you do with three bedrooms and an abundance of space? Quite a bit actually. At least hypothetically.
more
By Terhi Edwards of Douglas Elliman Real Estate | 8/26/22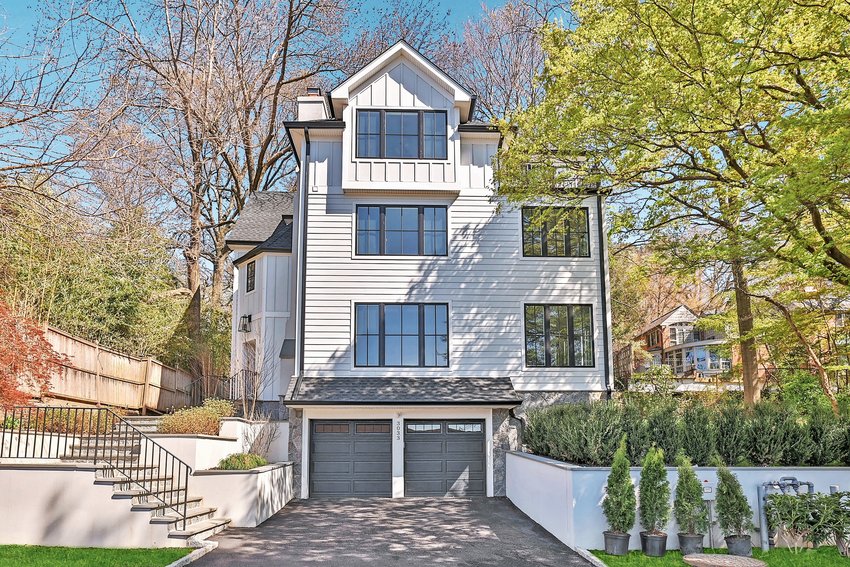 This spacious new five-bedroom, and four full- and two half-bathroom home, is designed in a contemporary white-on-white style, along a quiet, private cul-de-sac at 3033 Scenic Place. With an airy …
more
By Sean Trebach of Trebach Realty | 8/12/22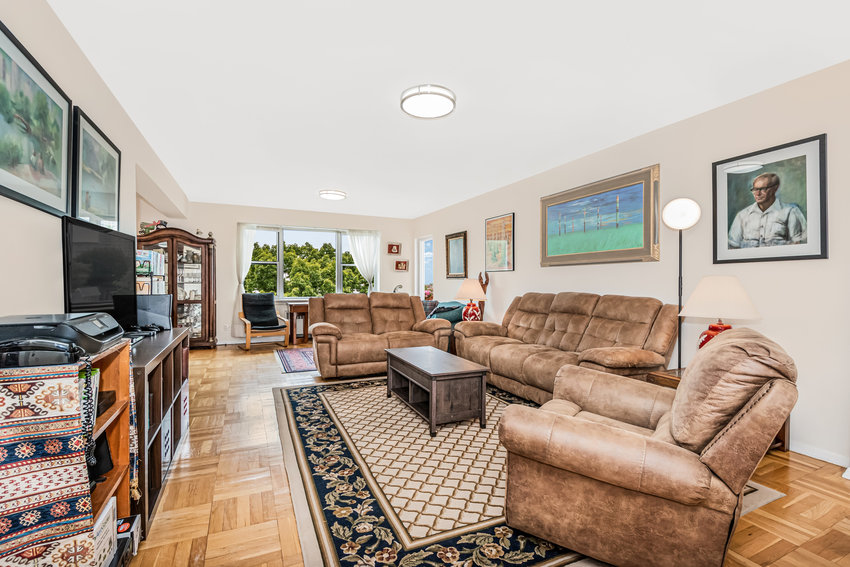 It's not very often a home like this comes on the market. So if you're like so many others who have imagined themselves living at Independence House, this is your chance.
more
By Lee Moskof & Carolyn Young of Brown Harris Stevens | 8/5/22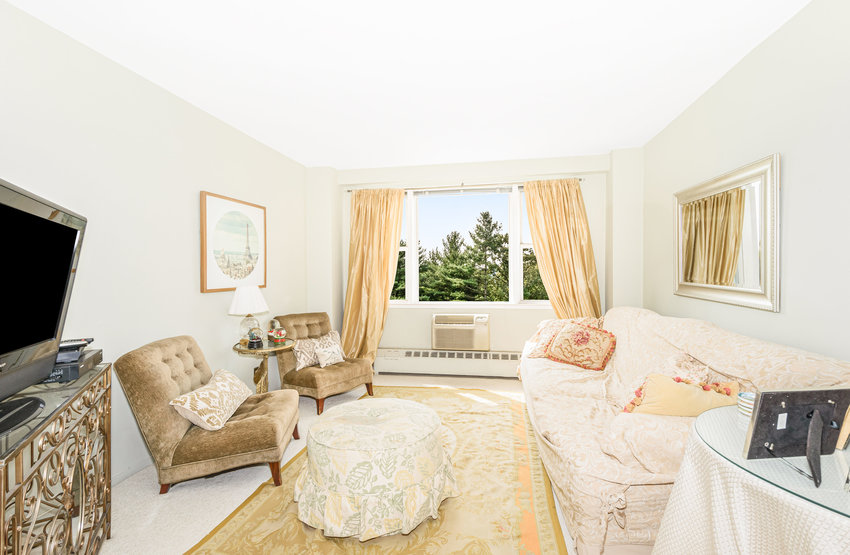 Call it your home away from home. Or, if you're fancy, your pied-á-terre.
more
By Lee Moskof and Carolyn Young of Brown Harris Stevens | 7/29/22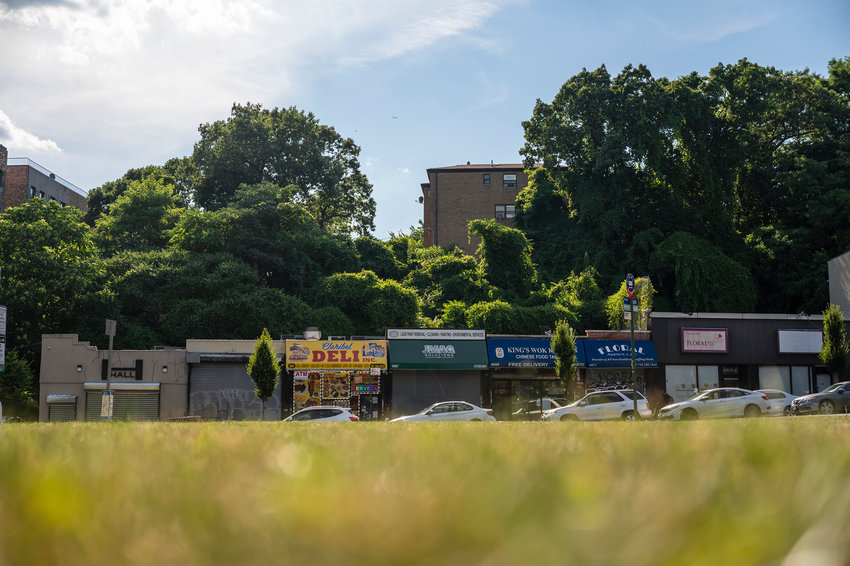 Since early last year, city social services officials have quietly tried to root out nepotism and conflicts of interest within one of the city's largest nonprofit operators of homeless shelters — African American Planning Commission Inc. — even as the homeless services department procured and ushered through a review of a new proposal for a 130-bed shelter facility in North Riverdale.
more
By Abigail Nehring | 7/22/22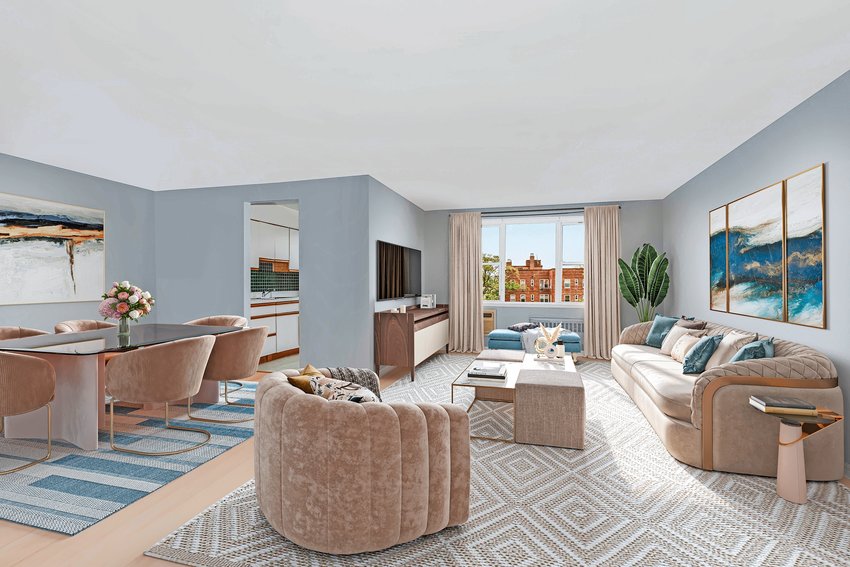 Everything you are hoping for is here in this charming, top-floor, one-bedroom home with lovely tree views and abundant natural light.
more
By Vicki Green of Brown Harris Stevens | 7/15/22